Hello All…
This is a story about the "best" tour ever done on a tropical island…
Murphy's Quantum Law:
Anything that can, could have, or will go wrong, is going wrong, all at once. If there are two or more ways to do something, and one of those ways can result in a catastrophe or pregnancy, then someone will do it.
Never ever go with this tour… the Bali Fun ship.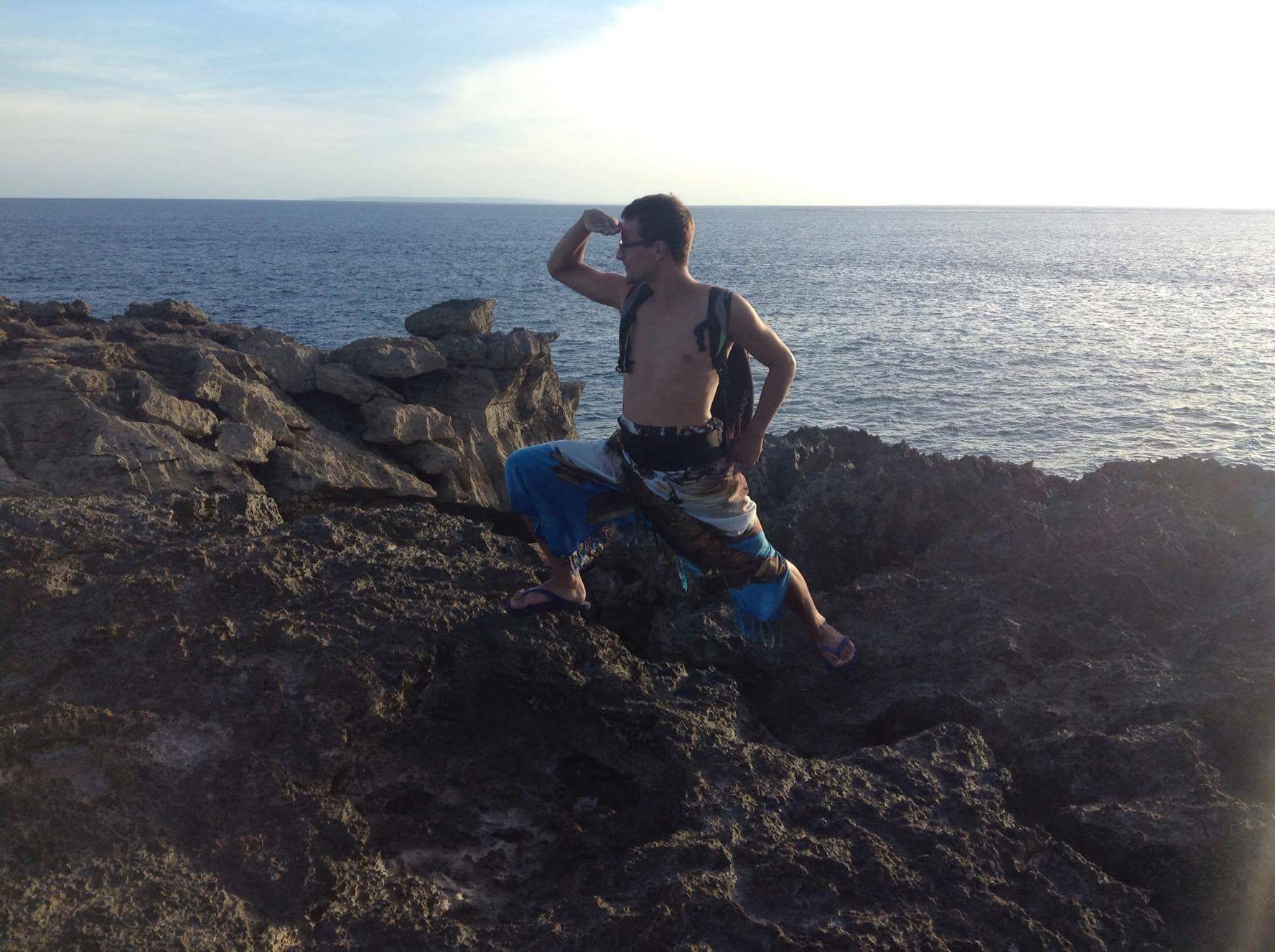 To start of we booked the tour in Kuta, with Jack. The itinerary included:
Air-conditioned hotel pick-up and drop
Morning tea and coffee
Muffins
Water Slide and Jacuzzi
Banana boat riding
Fish feeding
Glass bottom boat
Snorkeling
Sea Kayaking
Underwater viewing
BBQ buffet lunch
Fresh fruit
Seaweed Village Tour
Smugglers swimming pool bar
Live band at Coconuts Beach Resort
Overnight stay @ Coconuts Beach Resort
Sooo…. The first part. The pickup. We where supposed to be picked up in the KOS, Jimbaran. between 7:30 and 8:00
After waiting for at least 45 minutes, i decided to call Jack. Turned out that the driver couldn't find our place…
Then we needed to get our own taxi to Benoa harbour… only problem was… the harbour is quite big and we didn't get any more detailed instructions. I got a Uber to the harbour and selected a random place there which looked like all the boats where leaving from. After a Uber ride (which had a 1.4 multiplier, took us on a considerable detour, made us pay the toll fee's and then also charged it to my credit card) we got to the… Port for oil and other goods. No passenger terminal there. Texted jack, which said he would come and pick us up. after 10 more minutes of waiting. there he was… got on the back of the scooter and drove to their office (Island explorer cruises)
But… our nice little Bali Fun ship had already departed. so they changed our intinerary and swapped the days.
They said they would pay for the taxi, then get us on a Fast boat to Nusa Lembongan and made sure the hotel staff would take care of us… right…
It was already 10:00 when we headed for Sanur where the fast boat should be to take us to the island. Well… we got on the fast boat ( *always a horrible experience* ) which departed at +- 11:15 then it took some time before all the other tourists where dropped off at their respectable hotels and resorts. Got dropped off in the middle of nowhere and had to figure out where the hell our resort was (no road-signs here)
Finally at around 13:00 we arrived and checked in. But nobody seemed to have informed that we where coming and that the days of the boat + overnight stay got swapped… Nice…
Half a day lost.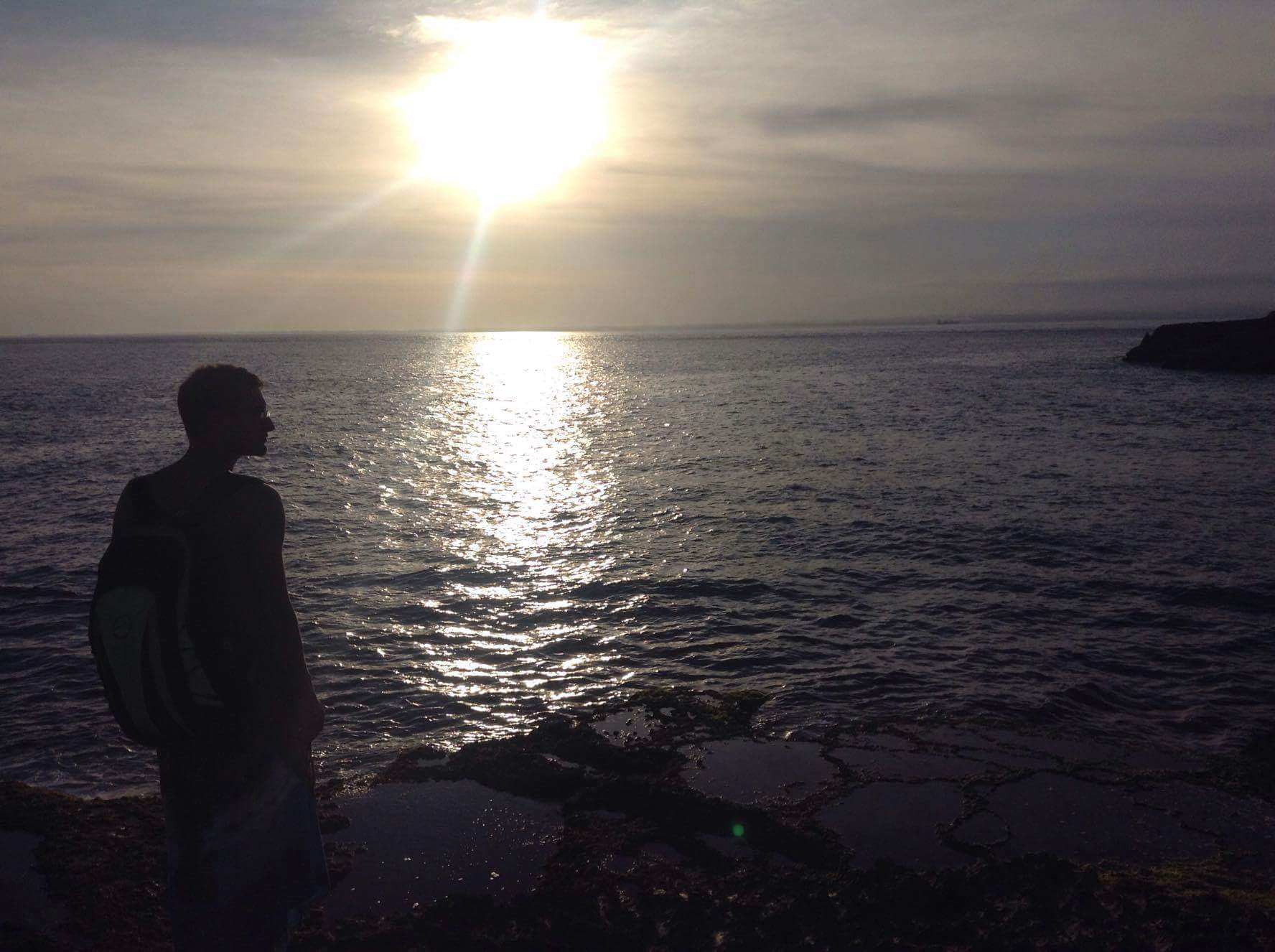 The island is nice for sure. we made it to Devil's Tear and Dream beach which was pretty nice. then we walked back to Coconuts.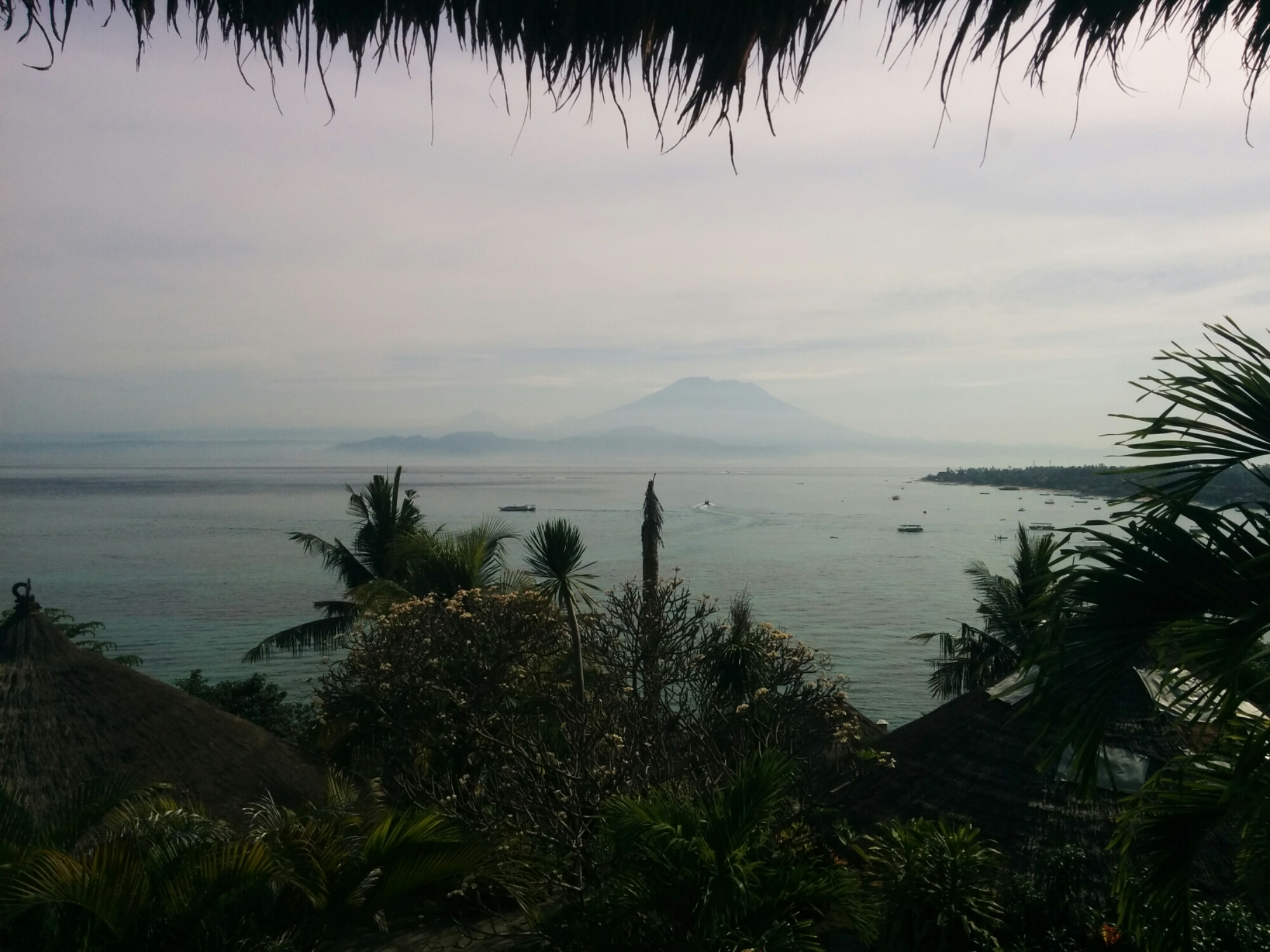 The next morning when checking out and waiting for our Bali Fun tour to finally begin, they presented us with a bill for a overnight stay in the resort… uhm…. we already paid for that… oh yeah… 15 minutes later it was sorted out.
Then got on a little boat to take us to the funship. Got dropped off… and… now what? no welcoming comittee… nobody seemed to care / know that we where there. Turned out that you just had to amuse yourself… and because the days got swapped… NO MORNING TEA AND NO FRIGGING MUFFIN!
Aaah… The glass boat.. What a overrated piece of **** also the location where the boat was moored was… pretty dead. Coral dead, fishy's dead the only thing that was alive in the sea where some pretty nasty stingers.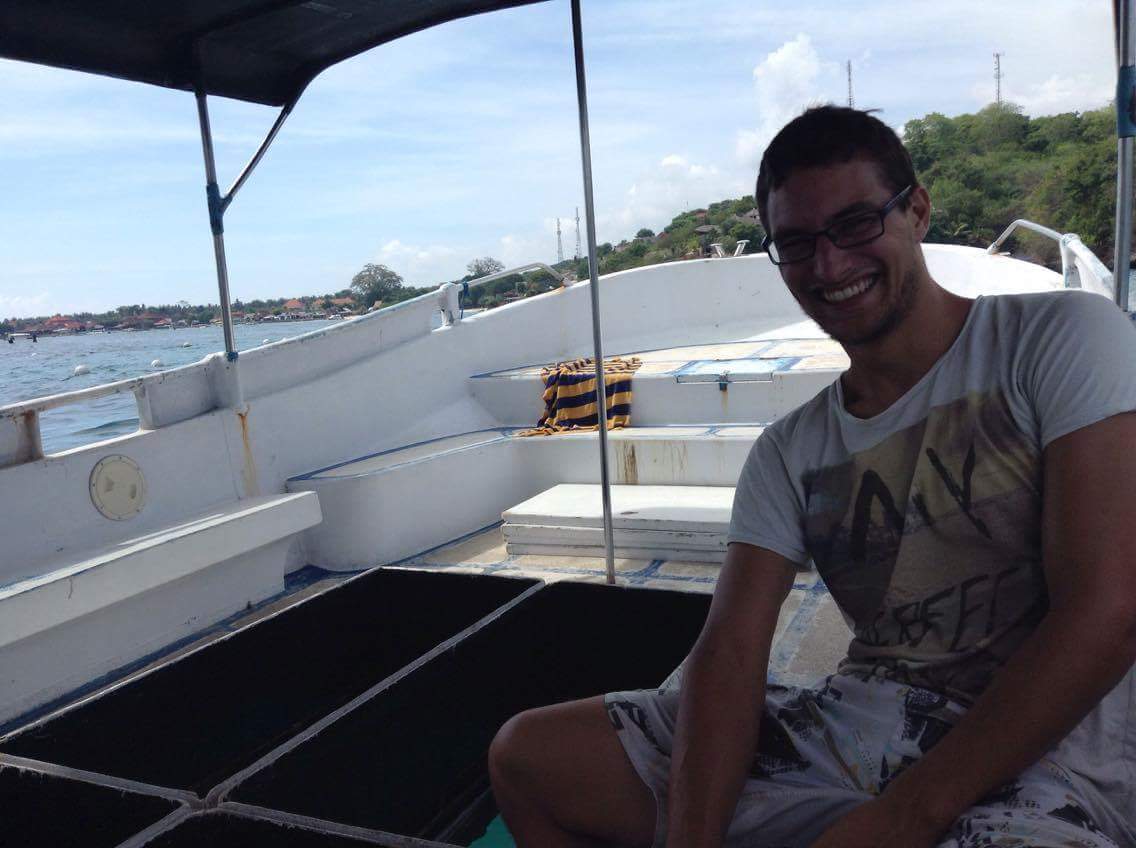 oh… and ofcouse, all the Fins size XS or S and none of the masks actually fitted.
The "Jacuzzi"…. more like a dishwasher. basically a giant bowl of soap with 10cm of water in it. Foam up to your neck.
Lunch was fine. Seriously.
So then it was time for the Island tour… uhm… Tour?!? but wait… Where are my flip-flops? They are not here. One of the crew members was walking with a EU size 44 pair of blue flops which looked exactly like mine. But we got hurried onto the boat which took us back to the island. (I'll get them when we get back on our "Fun" ship)
After a non-existent tour and a overlay at Coconuts resort (Helloooo again!) Got back on the boat… and the crew member was GONE with my flipflops! Turned out they swap places and he apparently stayed on the island.
Man man man…
So today… it's time to buy new flip flops. I could rant on for hours and hours more…. but i think i made the point…. O M G… What a tour. xD