Kos 168 in Jimbaran. (It's KOS not kost or koste :P) The place I now call home. It's some kind of social living. You share a pool, kantine and WiFi. Everyone has his/her own little room with shower and toilet.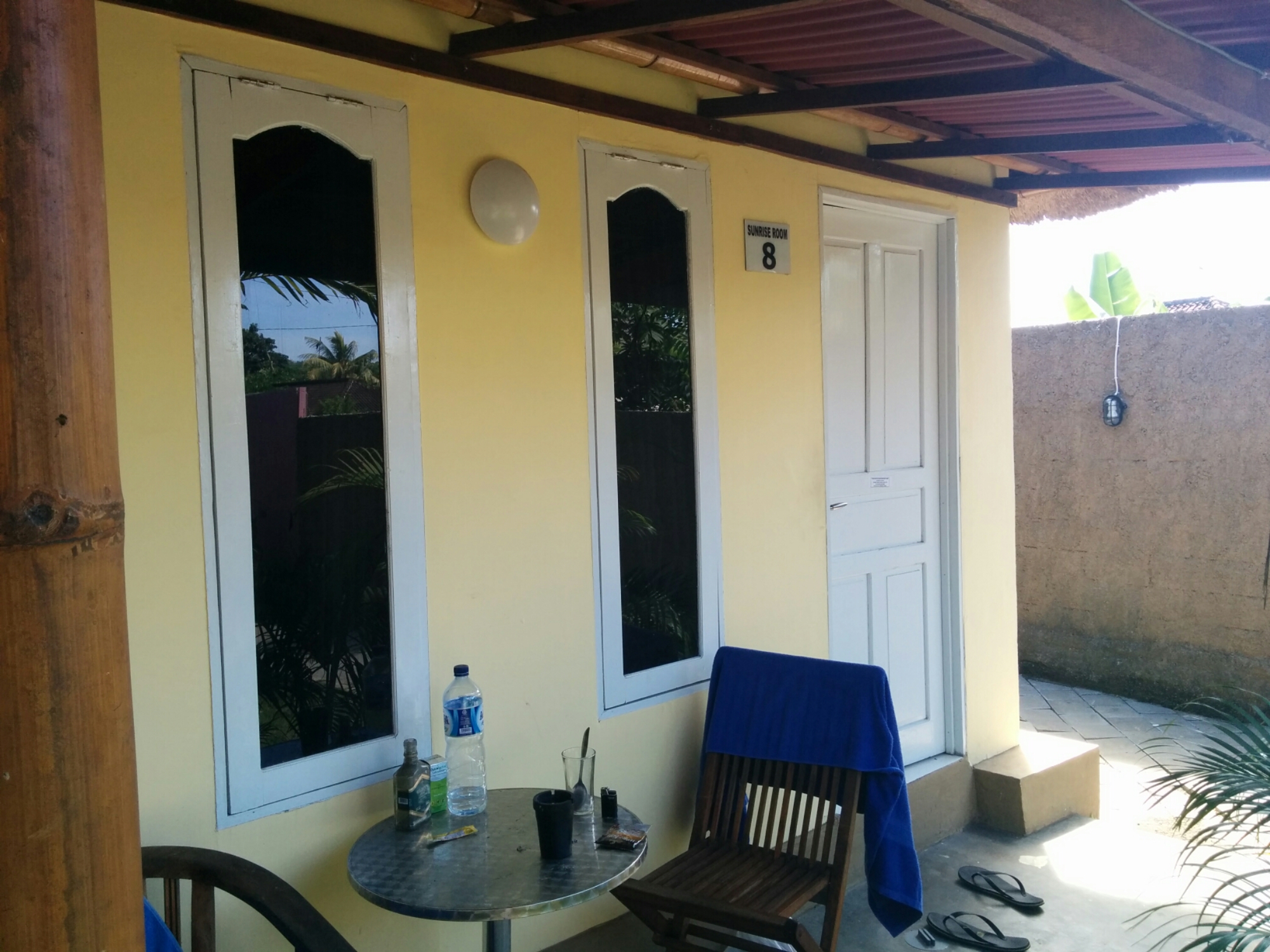 Wednesday a party on the beach.
Yesterday I dropped some fellow Kos habitants off at the airport. The traffic in Bali is organised chaos… Not so chaotical as in Vietnam. There are more traffic lights and rules but still scooters own the road… Overtaking left or right wherever there is room.
It takes a bit of time getting used to driving on the left, but now im a real Indonesian pro.
Geger beach yesterday.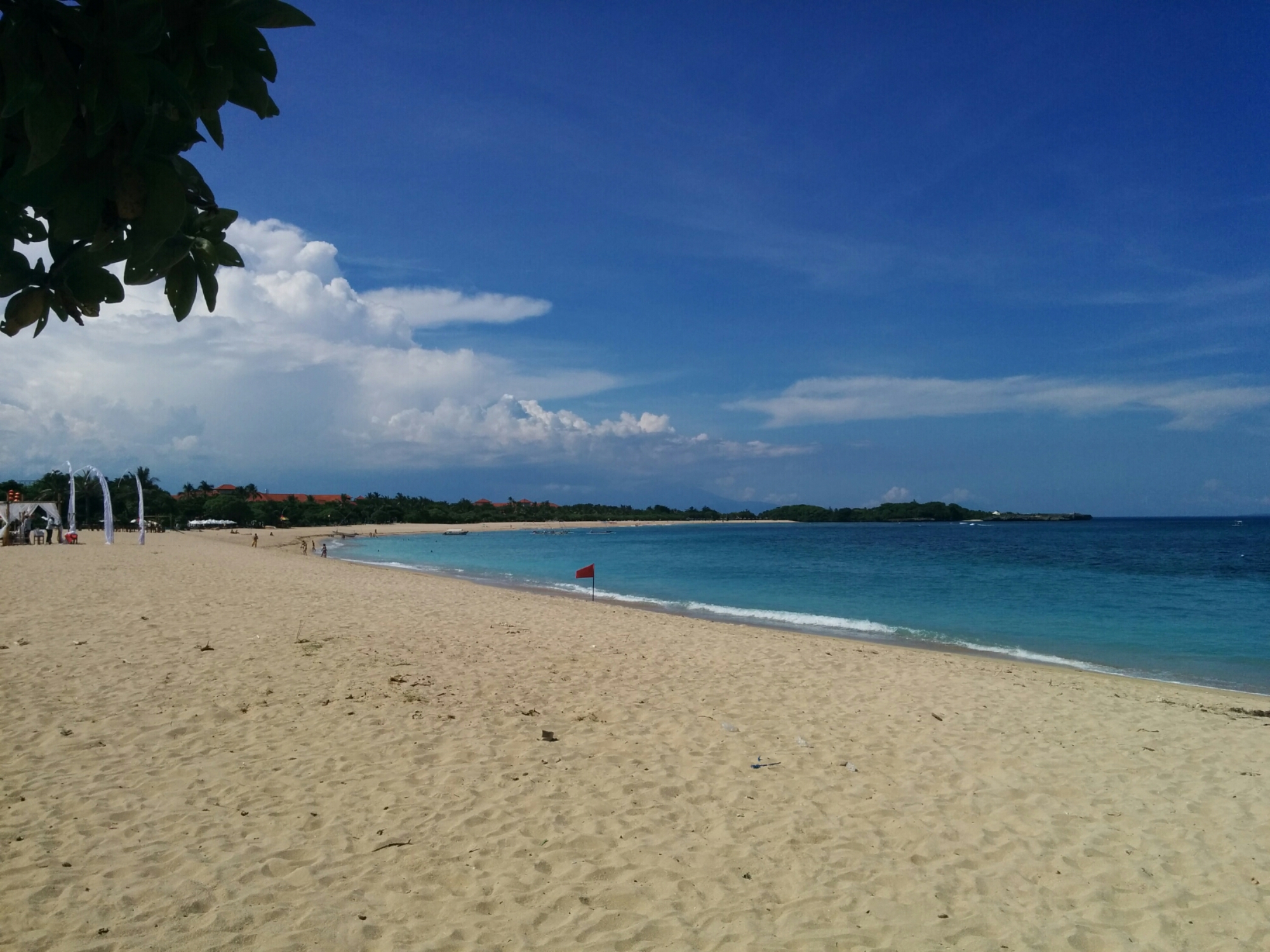 A few bintangs, swimming and just relaxing in general.
After that some drinks back at the Kos.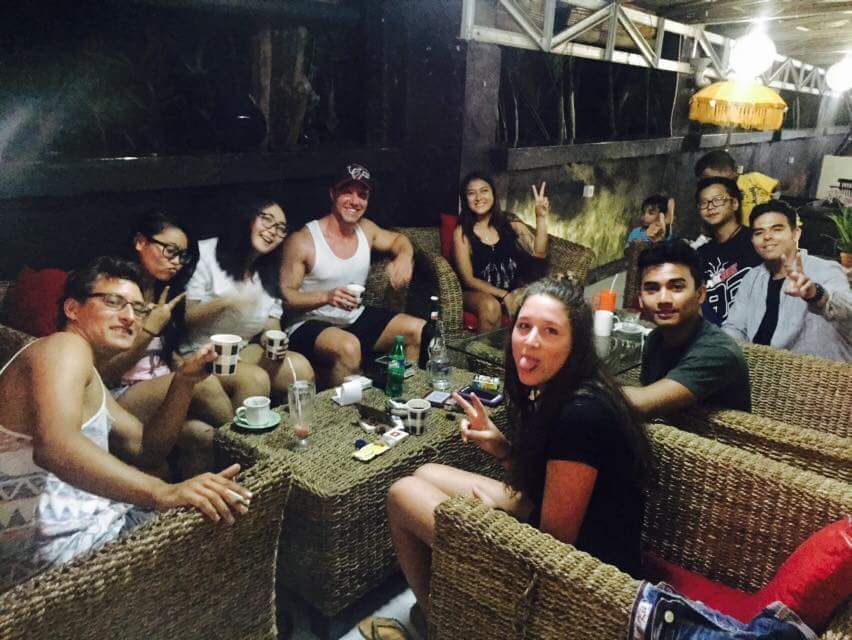 After that a party in La favella in Seminyak, Kuta.
And tonight its time for a pool party.