Another tropical island… This time in Cambodia. This island is in comparison to Koh Tao (Thailand) way less developed.
Poverty is everywhere, between all the tourists there are kids playing with rocks and garbage because they haven't got anything better to do and no money for toys.
The beach although nice and white with palm trees is littered with garbage. Only the most expensive resorts have Cambodians on 24/7 beach cleaning service.
The public beach is basically a garbage dump

Although there are a few nice incentives like beach cleanups and such, still it doesn't quite cut it.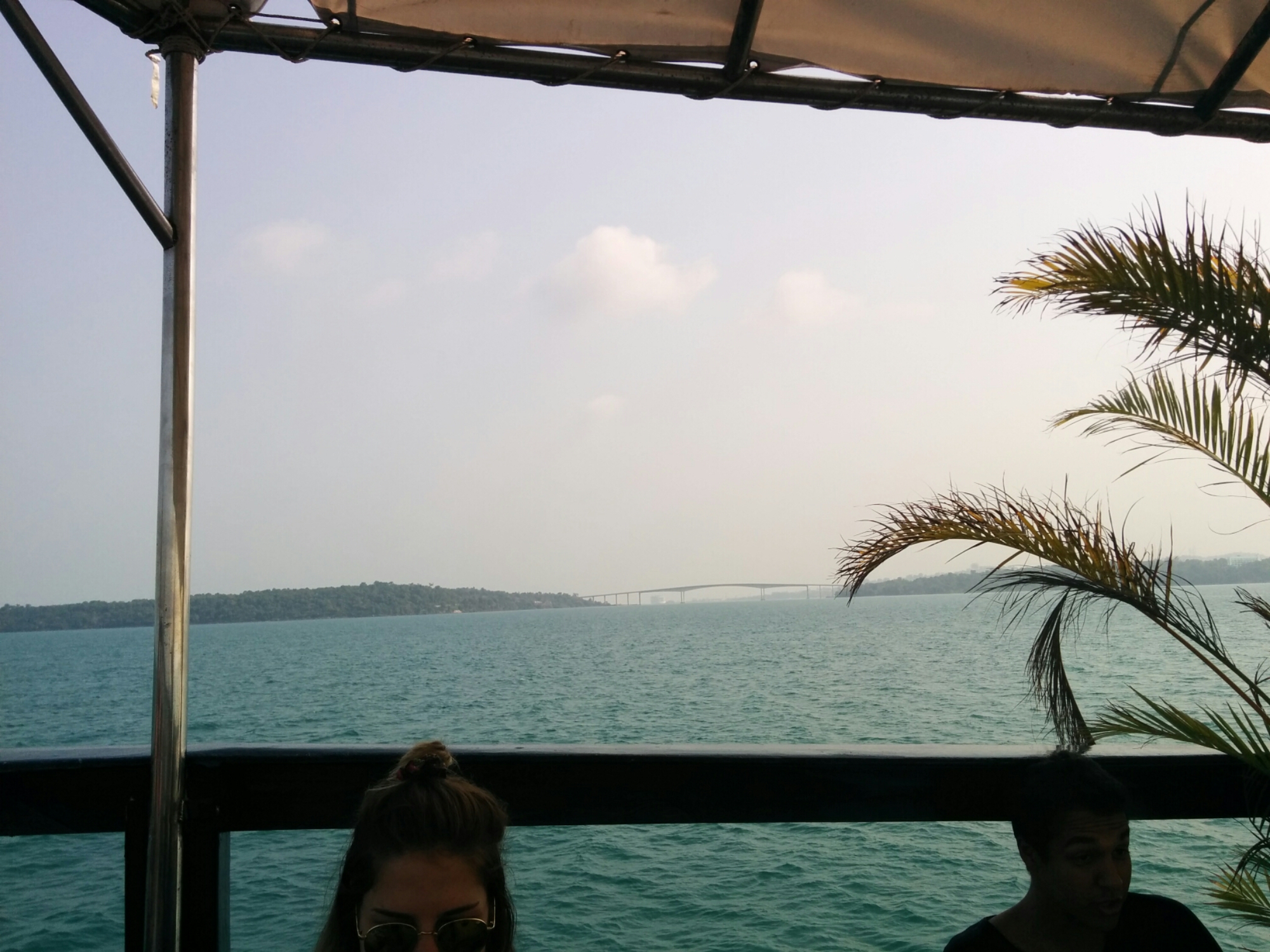 — 23 Feb @ 08:00 ICT
I haven't updated in a few days, yesterday I wasn't in the position to do so… Both Stephen, me and 14 others got a little goodbye present from restaurant the three brothers in Koh Rong… Food poisoning!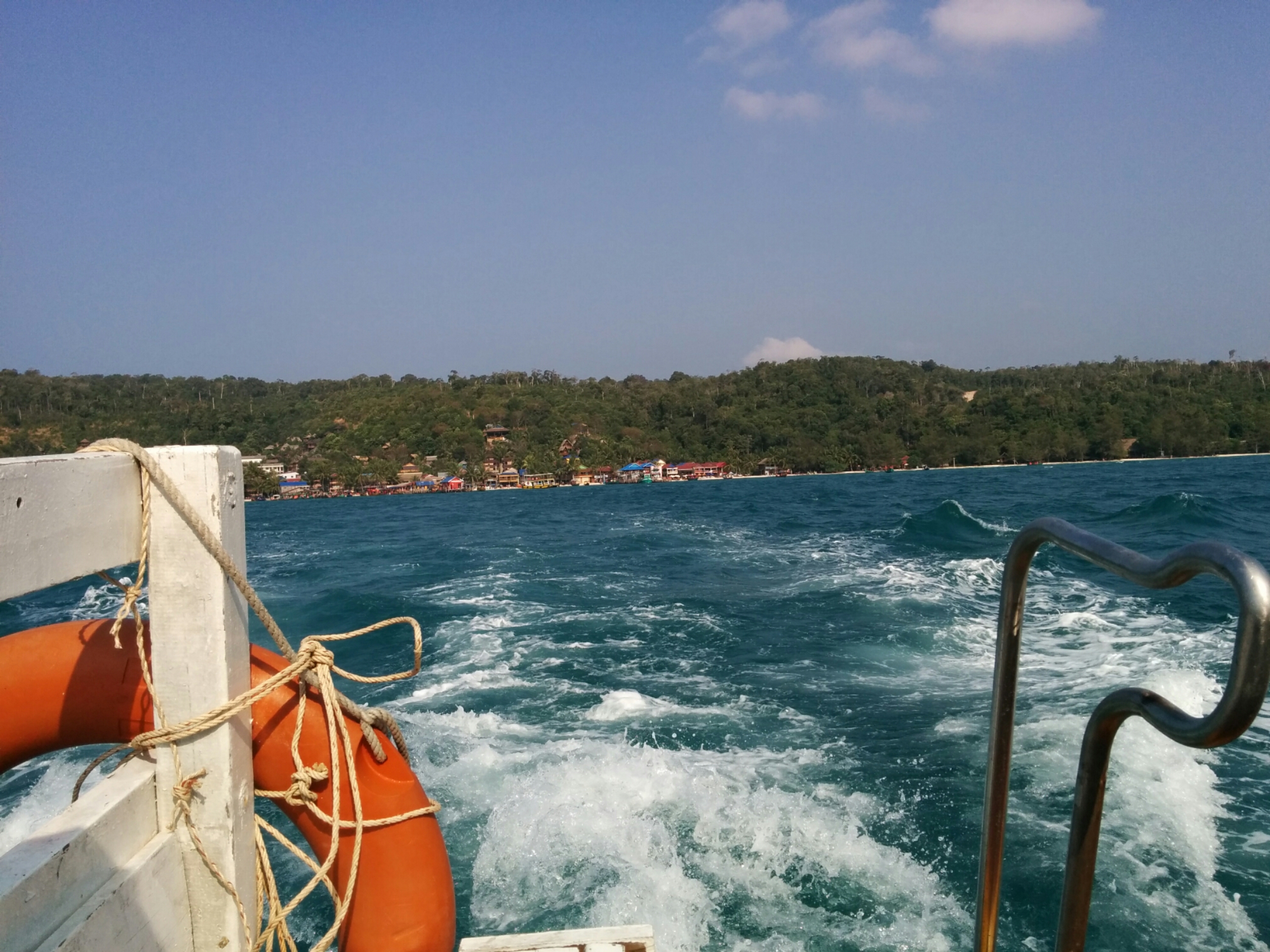 We are back in mainland Cambodia (Sihanoukville)
Today we are deciding where to go next or stay in Sihanoukville for another day since we didn't really see anything yesterday.
Koh Rong was nice except for the food hehe…