Sooo… Back in Siem Reap! Today I will go to the floating village and then pickup Marieke from the airport. Saving loads of cash on TukTuks and tours.
Even more cash saved by going totally off the beaten track… Well a hare could fit trough it so I'd figured my scooter should be OK too

Had a beer and decided to skip the floating village, the journey there and all the surprised faces where worth more than money can buy hihi.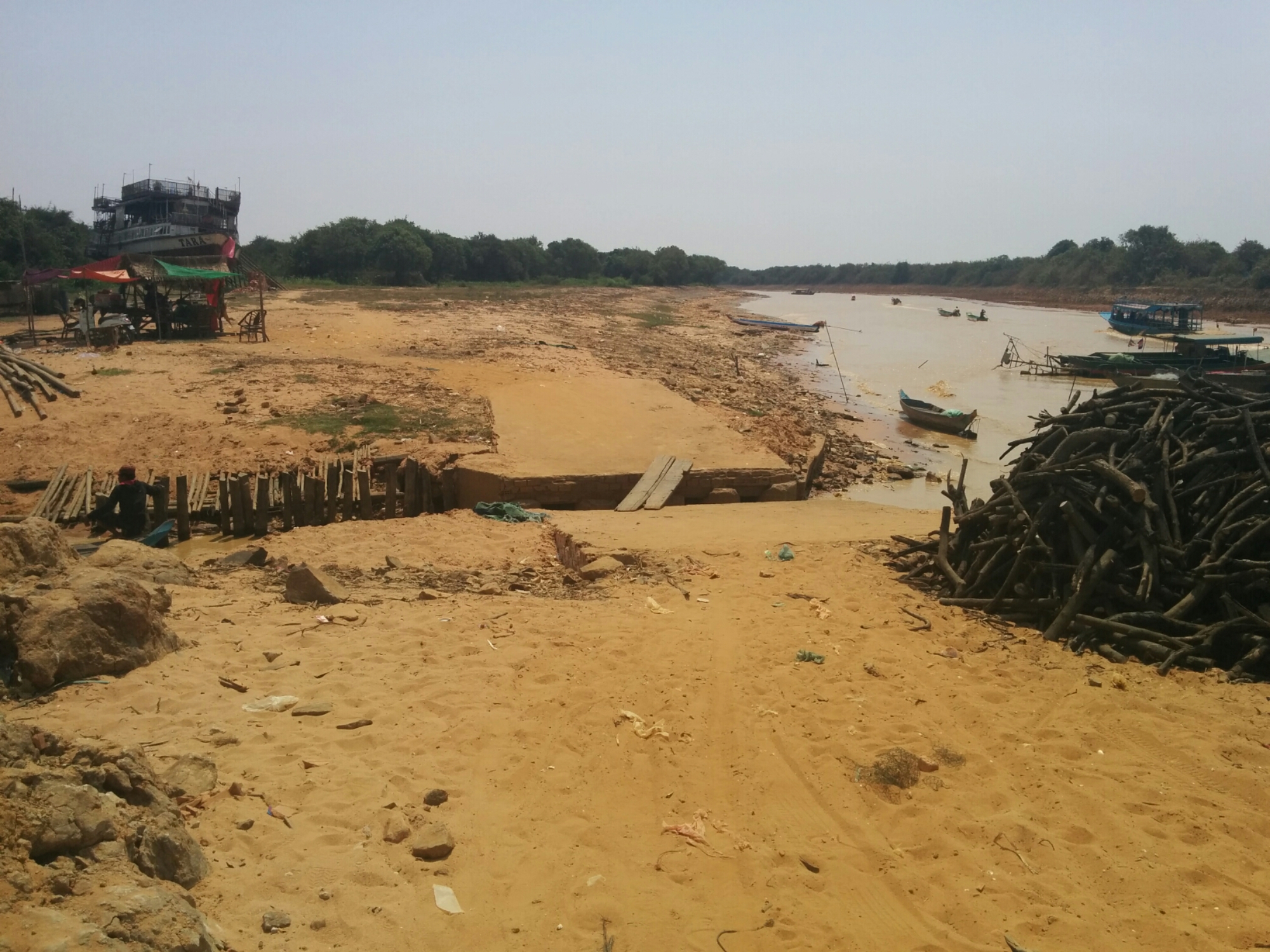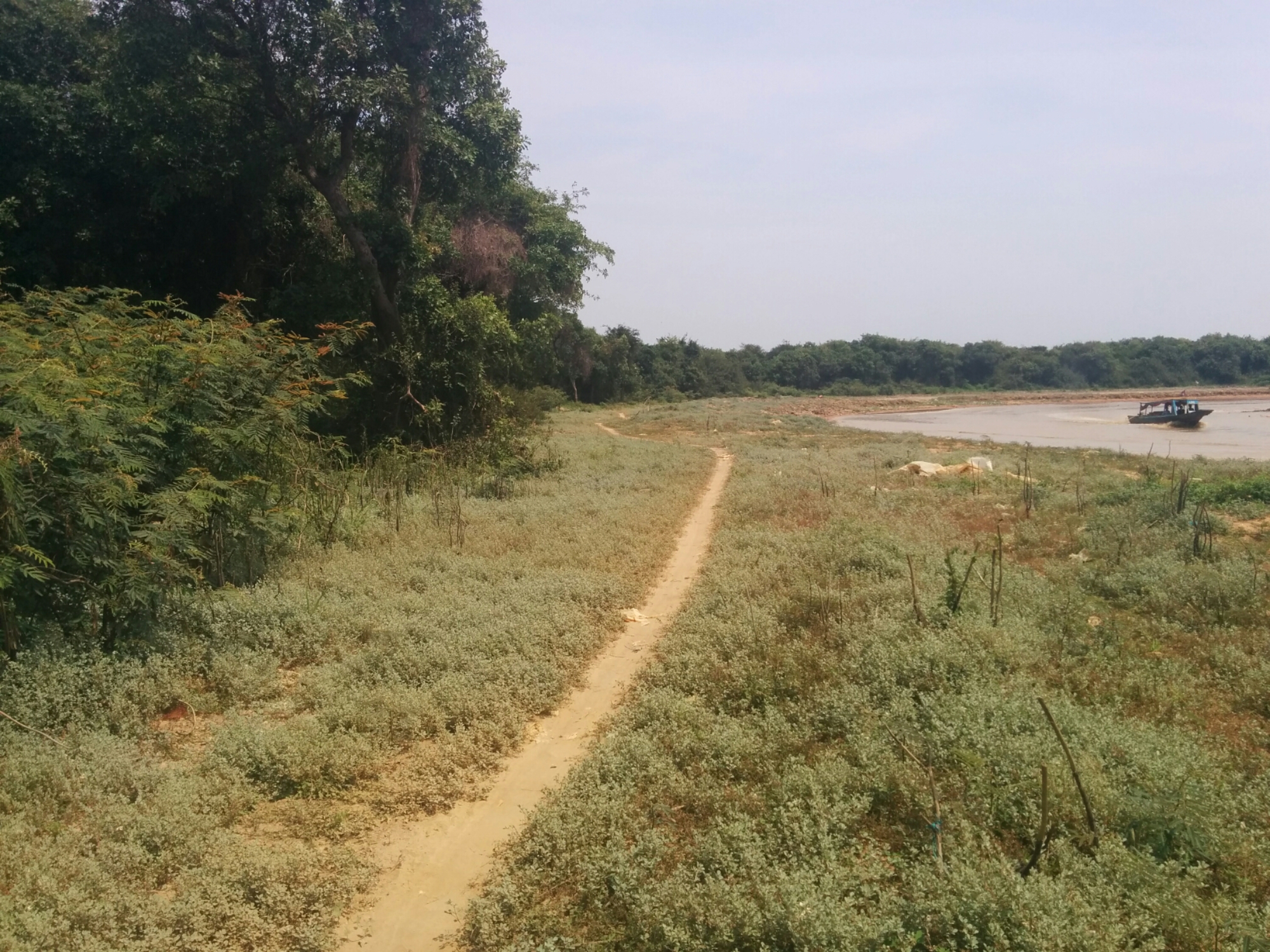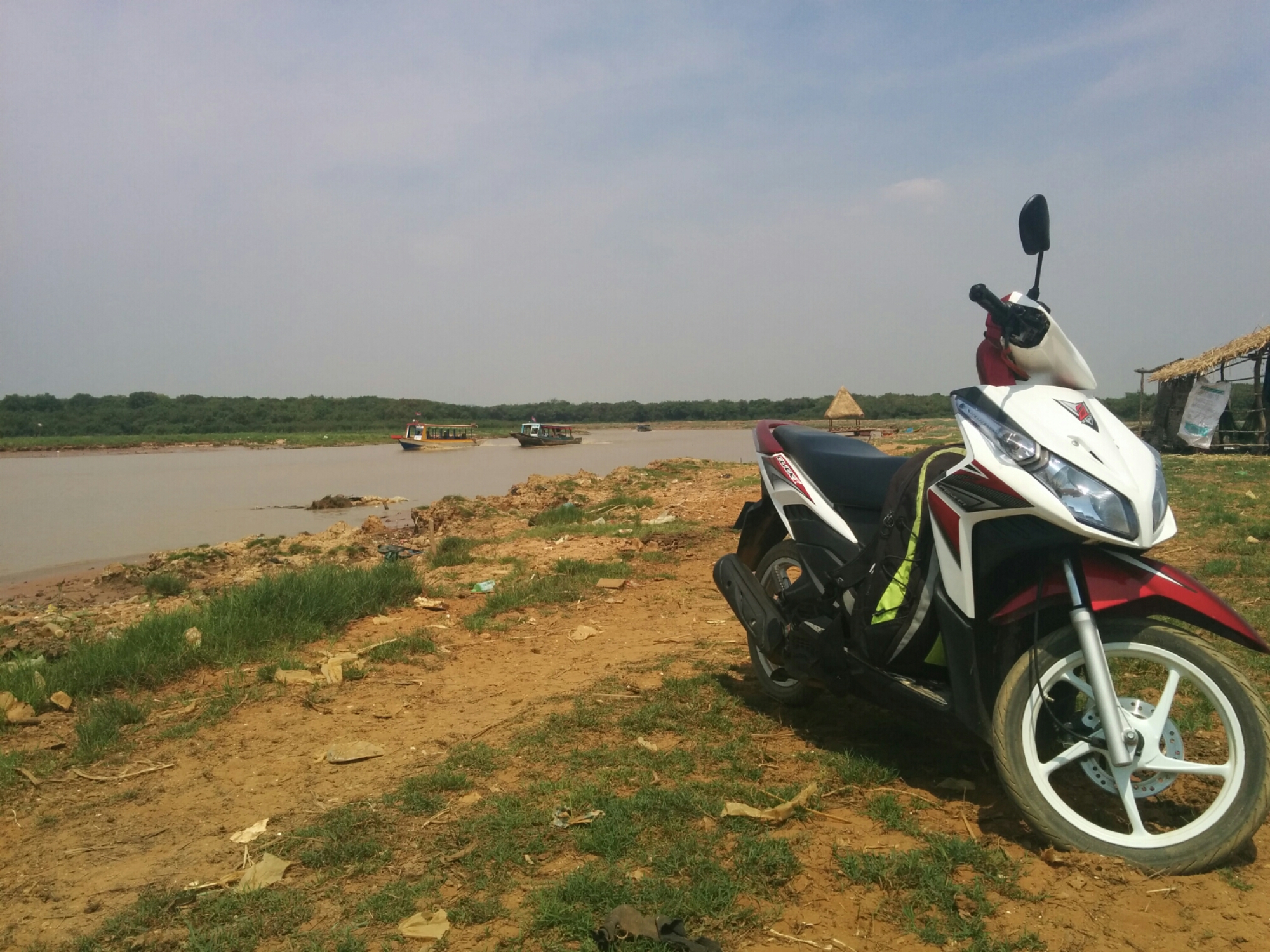 Now it's time for some lunch and then the airport pickup
Marieke is in the building! I picked her up with the scooter