Kampot city… I love this town! It's relaxing, small and the locals are genuinely nice. The area is stunning, I could probably start a new life here weren't it for the absence of surf…
Yesterday (25 Feb) I did a tour to the west. Bokor Hill.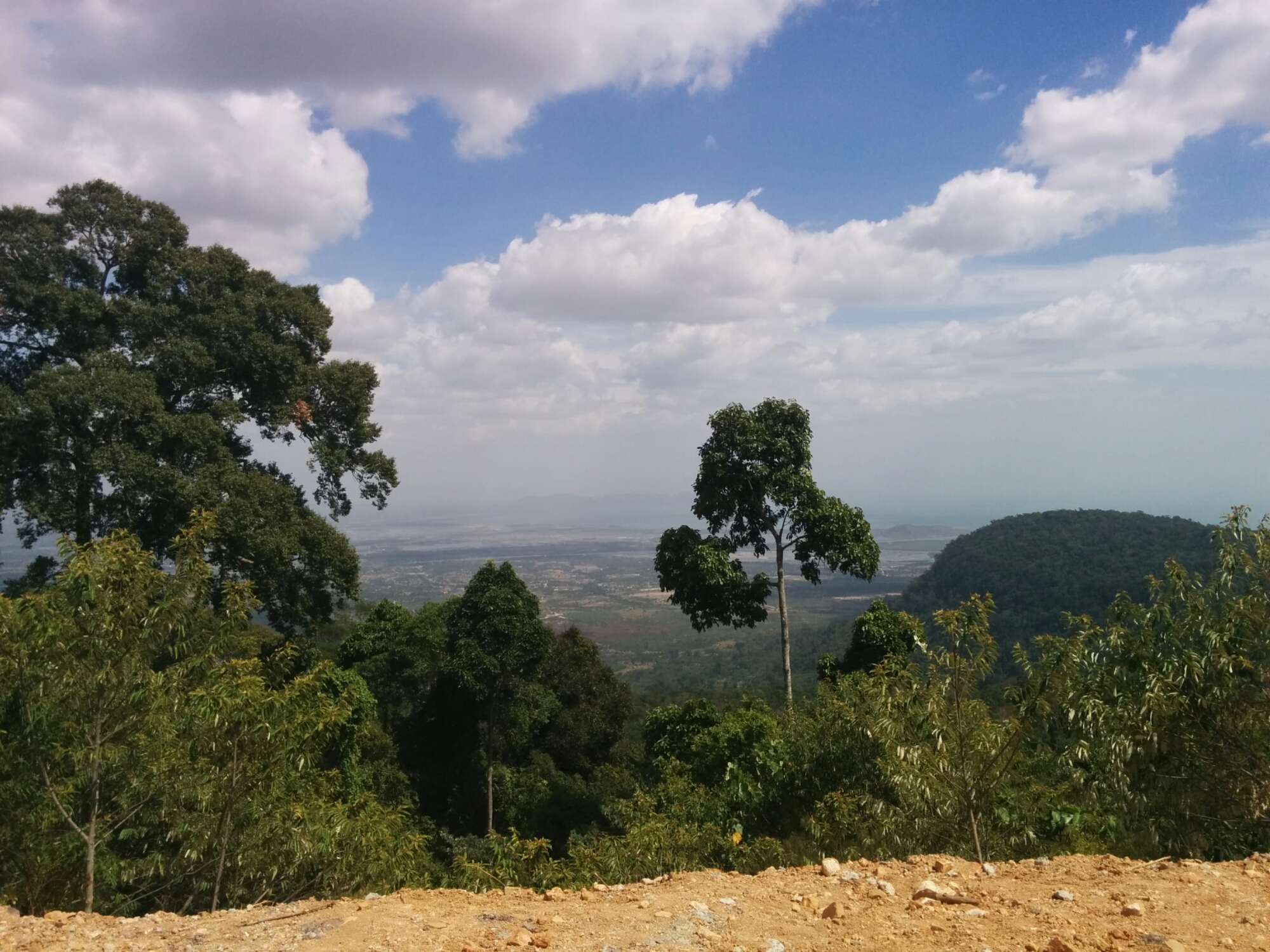 The last 17km up the hill was a road that reminded me of Dalat and the Hai Van pass. Stunning roads with beautiful scenery.
The top of the mountain wasn't that special, especially because Popokville waterfalls where kind of dry…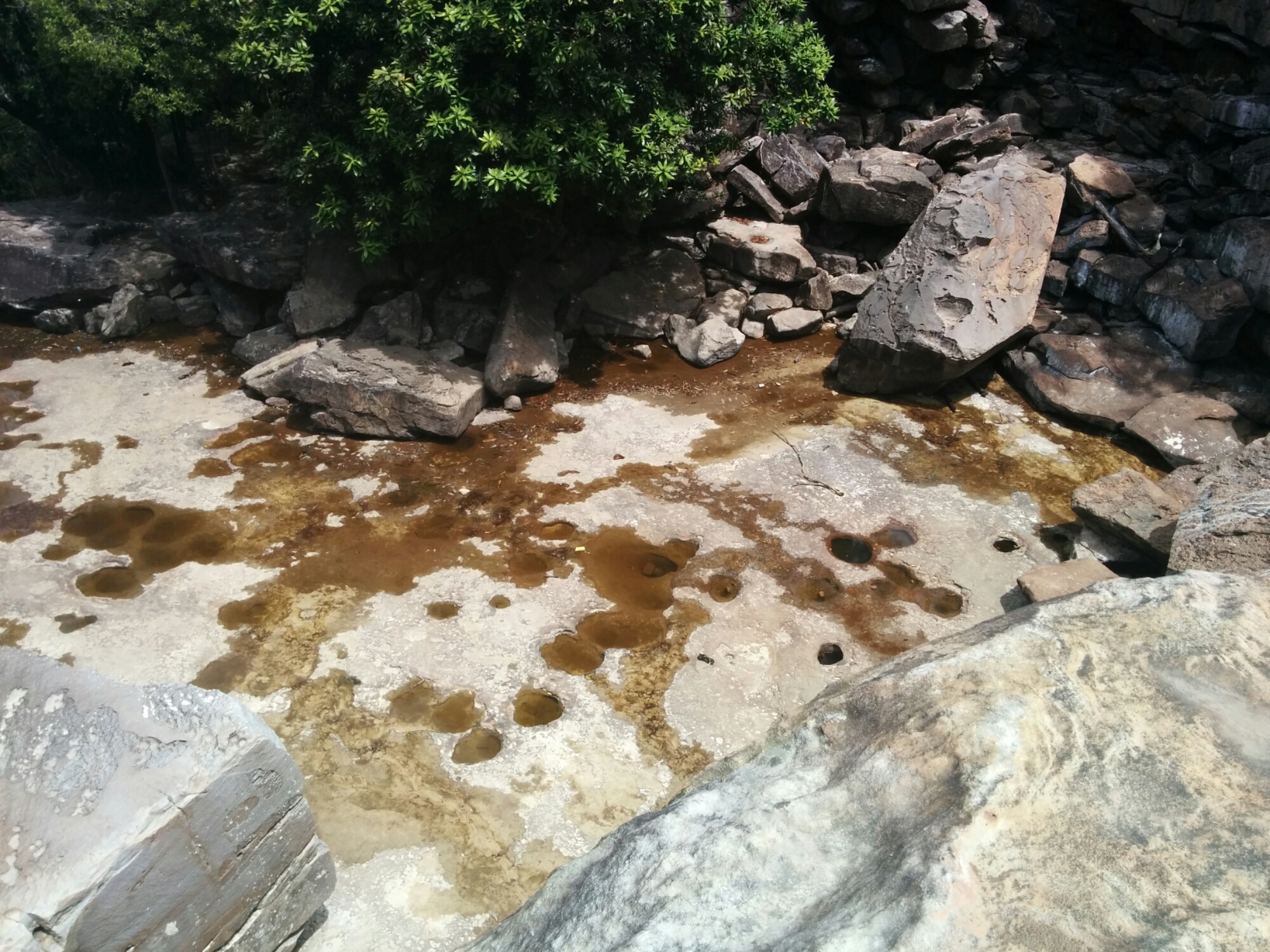 But nonetheless I had loads of fun driving the Honda Wave up and down the hill

I offered some cookies to Ya Mao (the guardian of the coast) for good fortune and prosperity.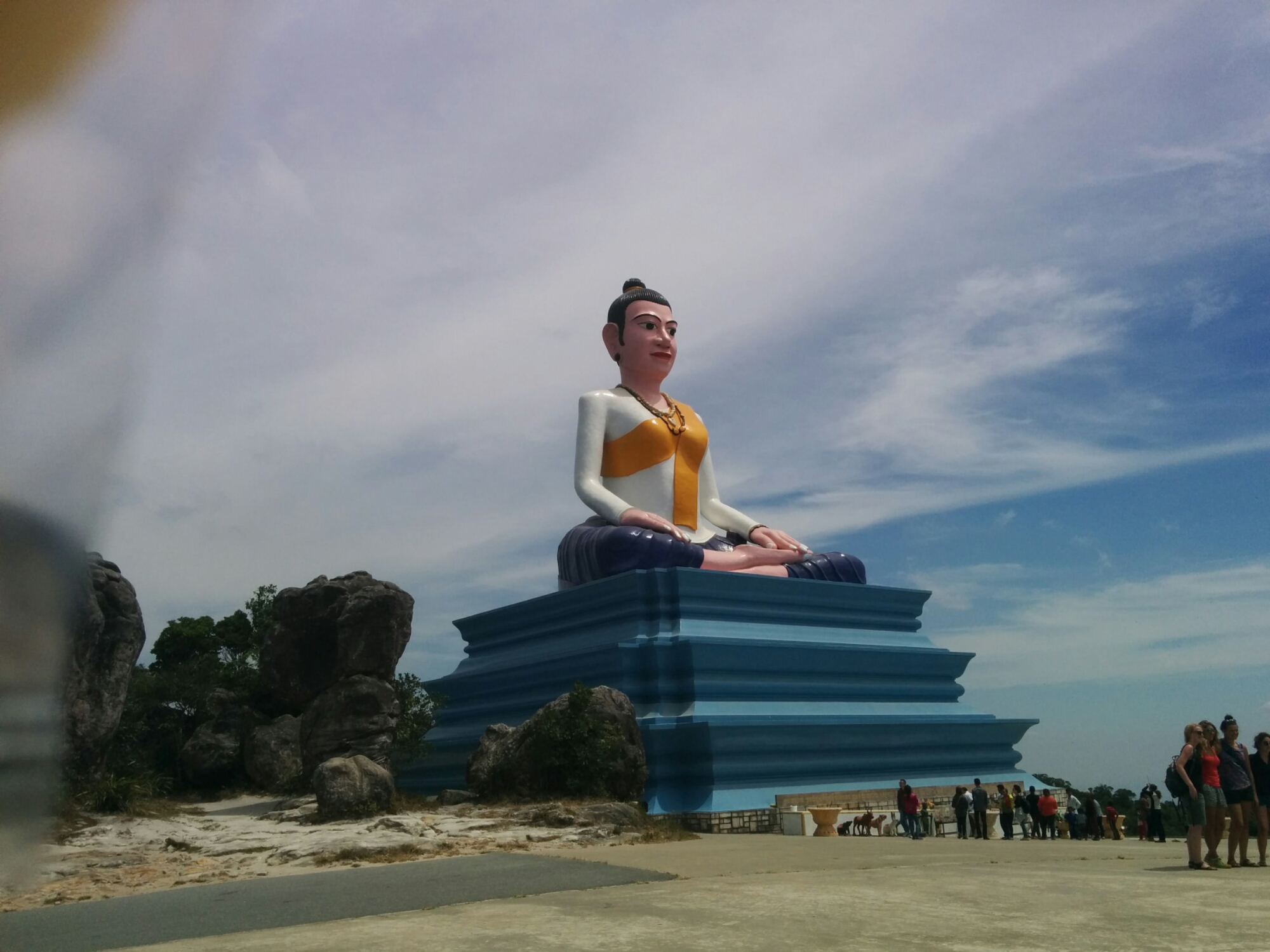 Today the plan is to go to the west in the direction of Vietnam. Visit Kep the next town and go to the local crab market there. I'm also pretty stoked about a pepper farm. Kampot pepper is supposed to be one of the best in the world so let's put that to the test

And what's a table without salt so along the way we are going to visit some salt fields. We might also visit a cave… There is so much to see and to do here I'm kind of sad that we cannot stay here for longer… But hey:
New adventures await!