Saigon or Ho Chi Minh city…
I would even say that this place is crazier than Hanoi. It's more modern and a lot more commercial than Hanoi. No chickens running around here.
I've slept very good in my fancy hotel today.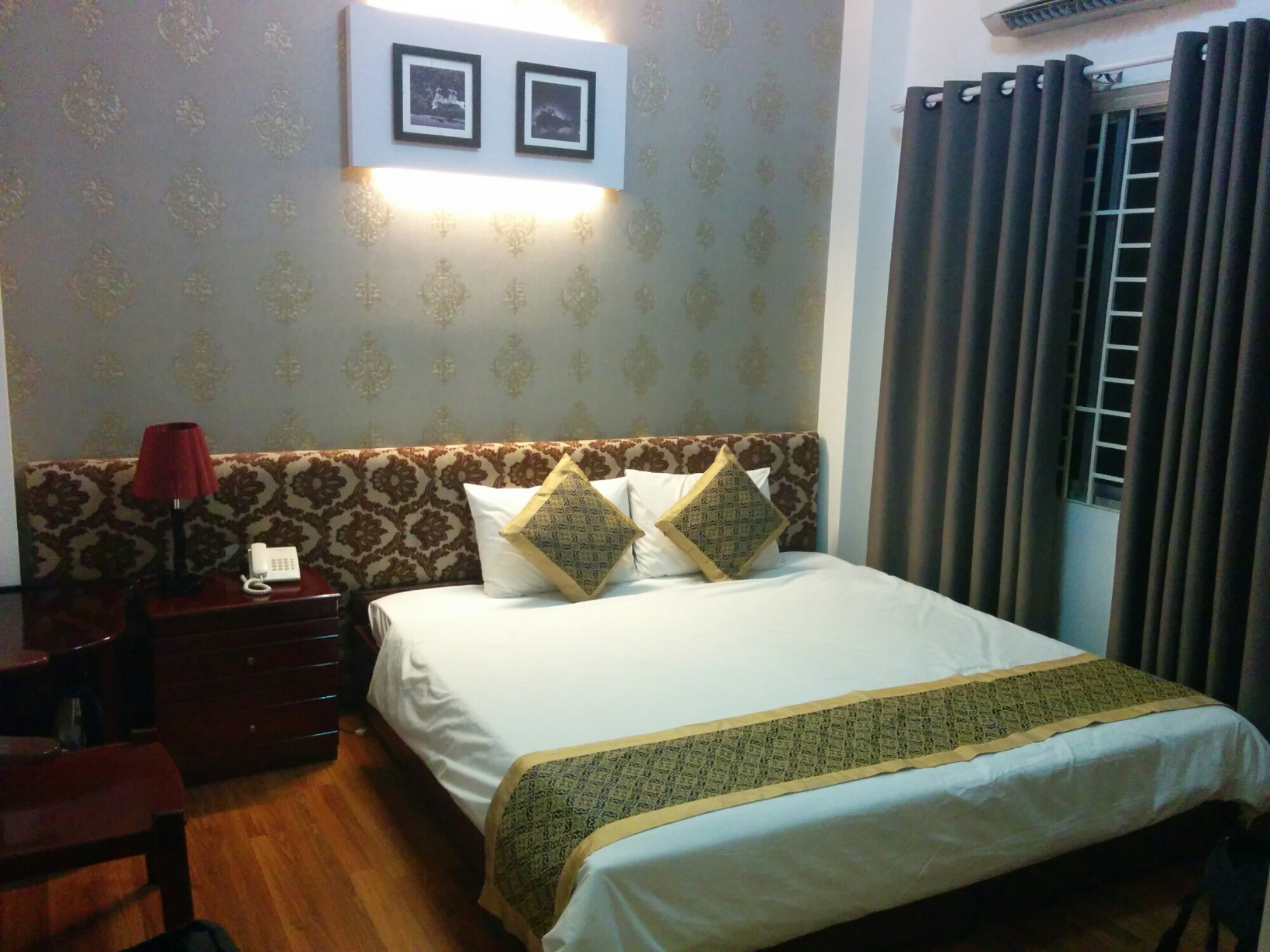 With a mini bar in my room and a beer for less than a euro a perfect place to retreat after three weeks of backpacking. Today its time to see more of this bustling city. The view at the rooftop bar yesterday was just amazing…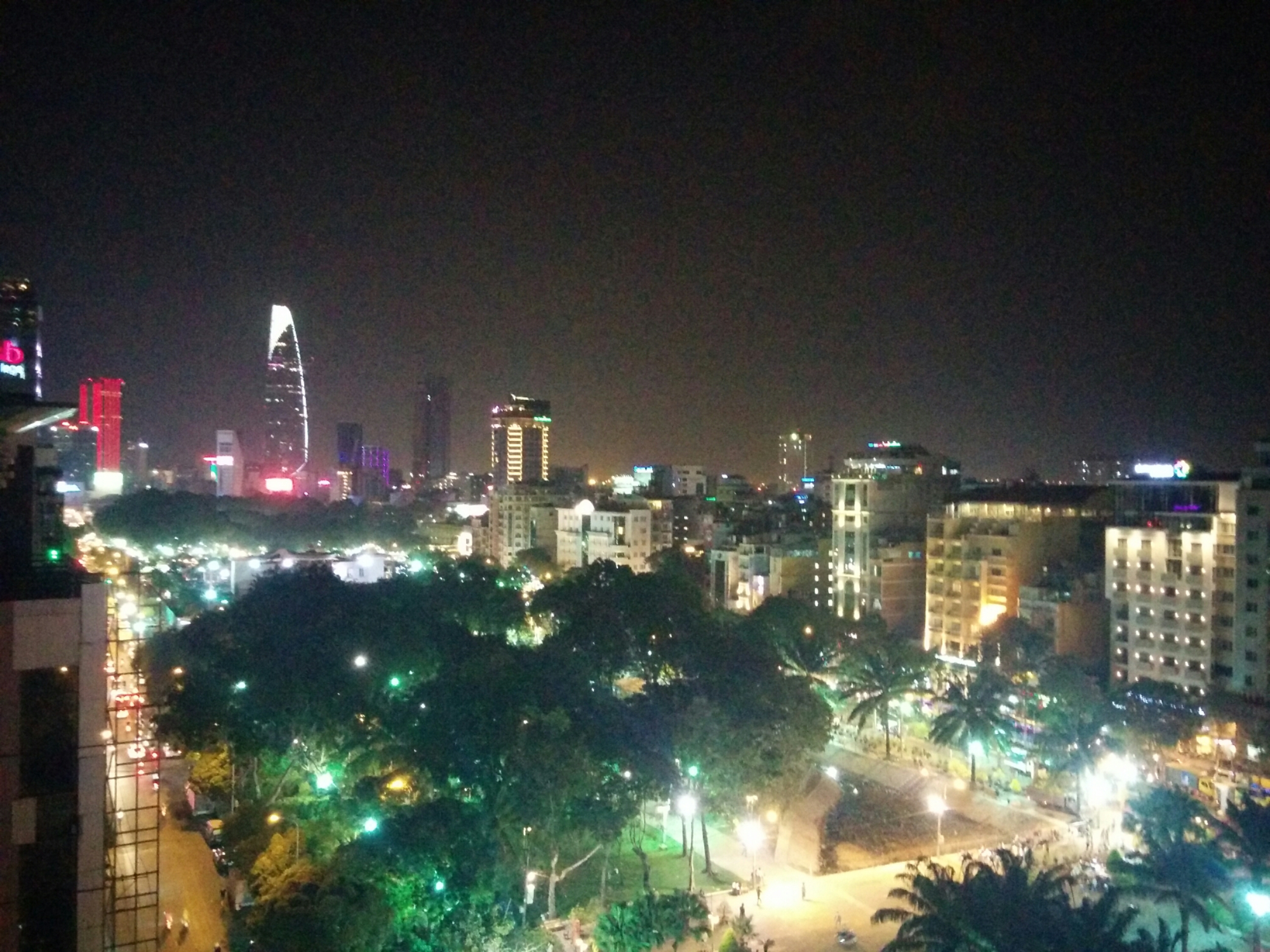 One more day in Vietnam and then on new year eve I'll fly go Bangkok to go explore Thailand. My plans are still a bit uncertain and can change in a split second but that doesn't ruin the fun.
OK… I've finished my coffee and egg, wrote the blog. Time to shave, checkout and check-in at my hostel, its back to dorms again… I can't even remember what the word working means although this experience is completely different from vacation, living the life… That basically covers it all.
I'm also really happy that I'm meeting some familiar faces everywhere I go.
Keep you updated 😇