Hostels and elephants pants is definitely my thing… Not so much a thing for Stephen who got tired from the party hostel in one night, we decided to book a hotel for the next night, when splitting the costs difference is only minimal.
18 February…
The temples in Ankor Wat where really cool!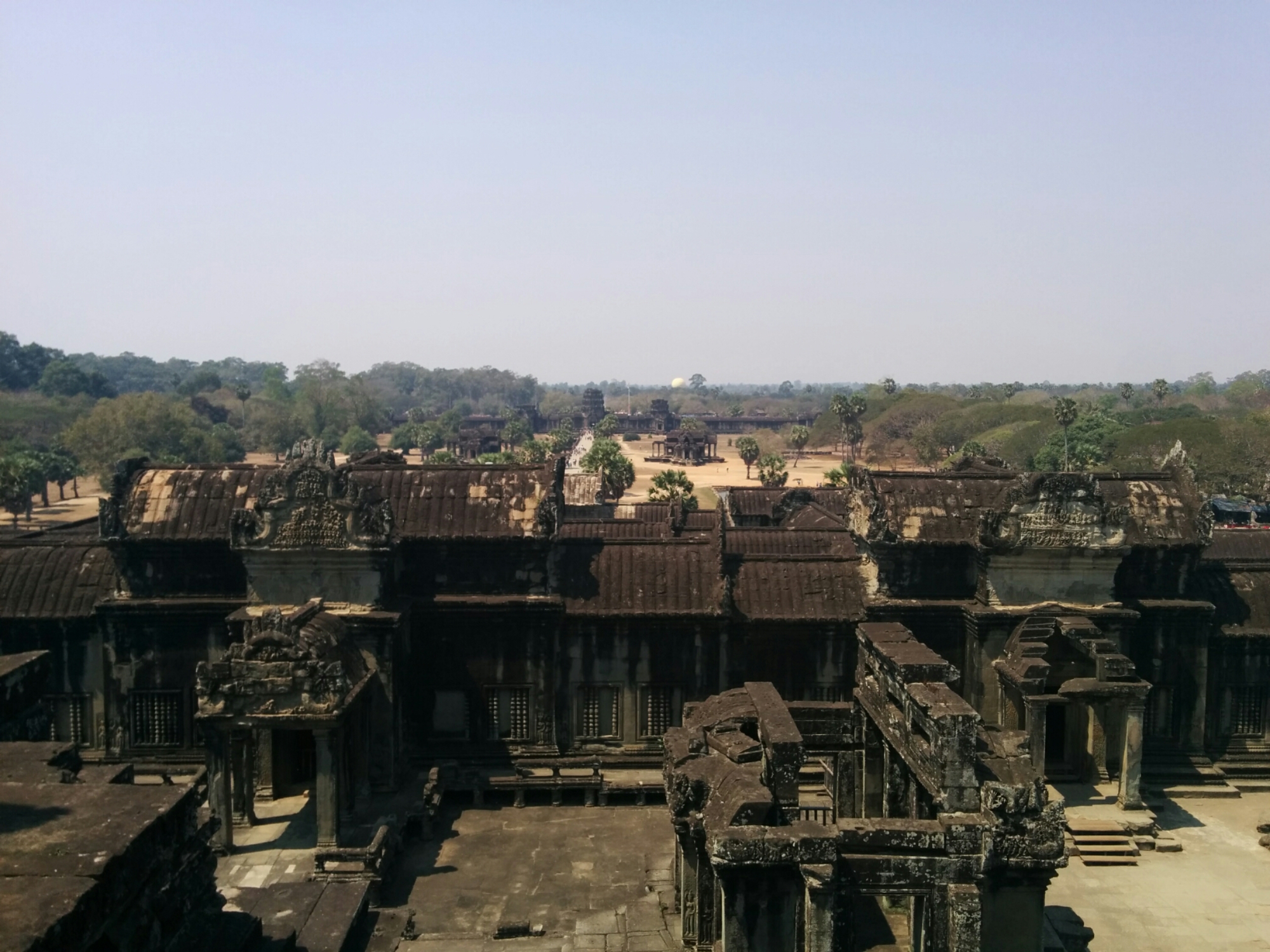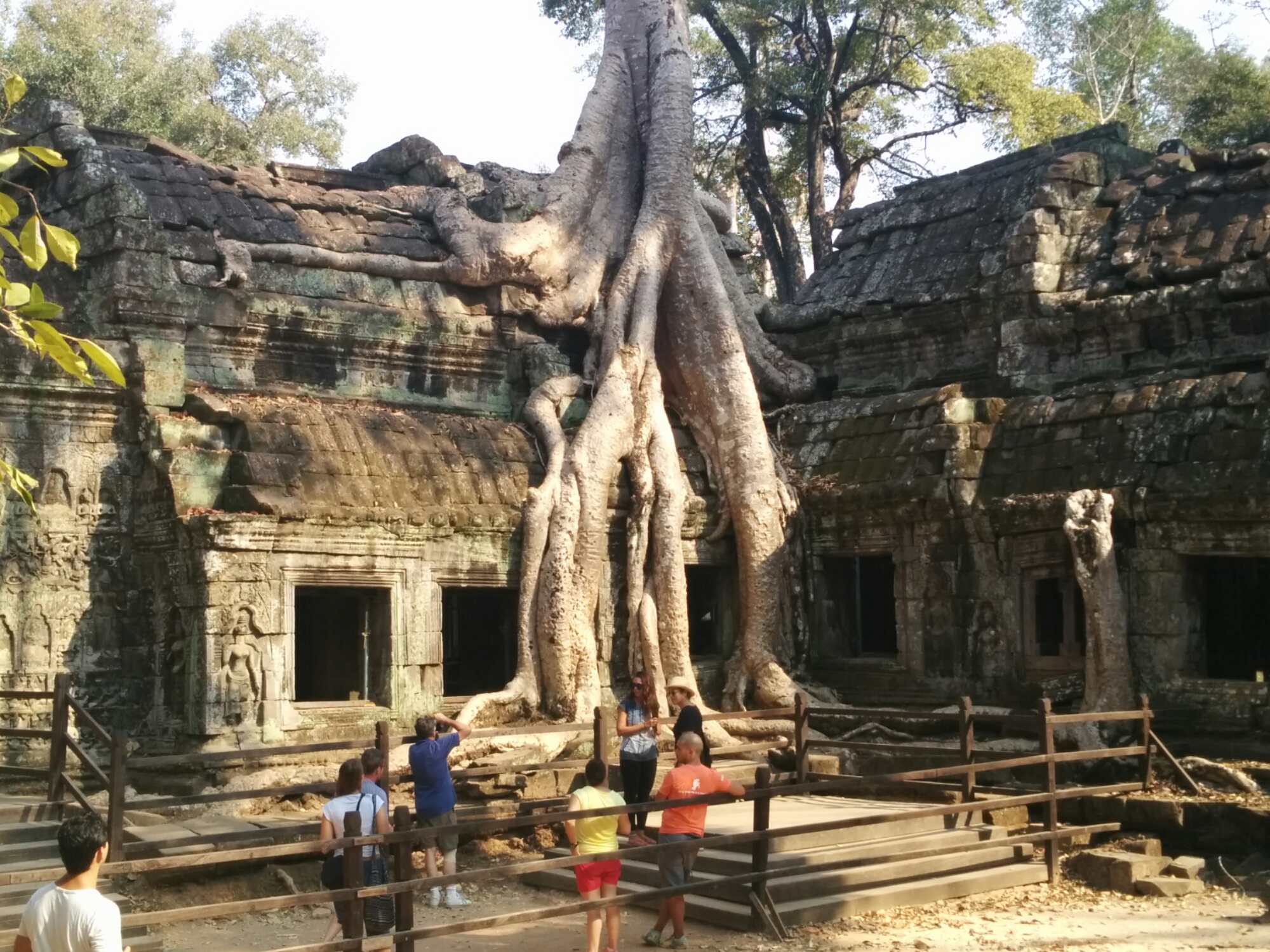 It was a lot of hassle and loads of walking to get around in Ankor. Luckily we had Mr. Vet our trusty tuk tuk driver who picked us up after every temple.
Personally I think the best temple was the last temple. Lesser known with the tourists and that's why we had the place   to ourselves, the peace and relaxing atmosphere made me realize how nice and spiritual this place really is.
In the evening we met some German and a South African which we hanged out with until late in the evening. We didn't feel like heading out in the main attractions in Pub Street so we made our own party….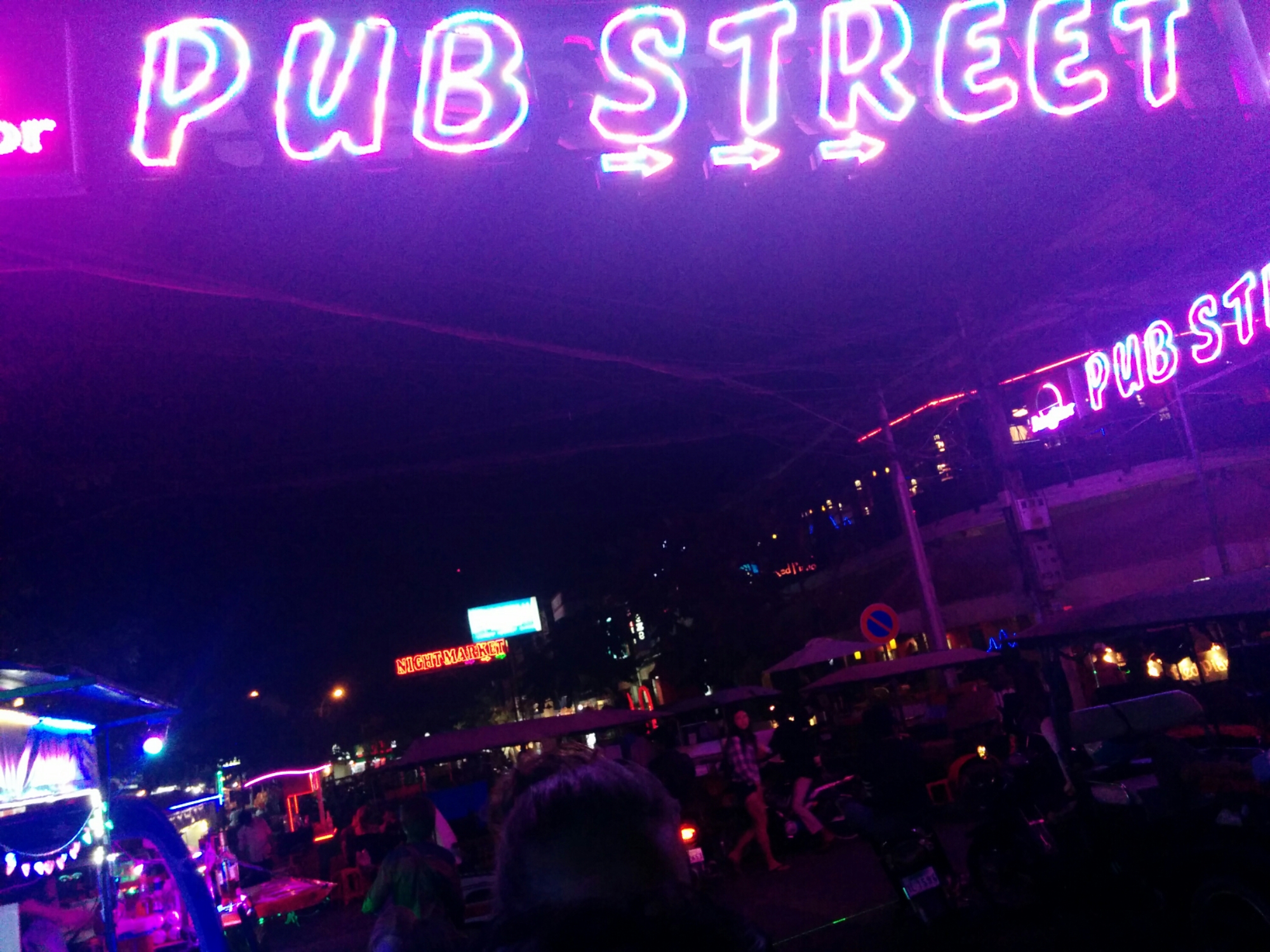 It's not Pub Street…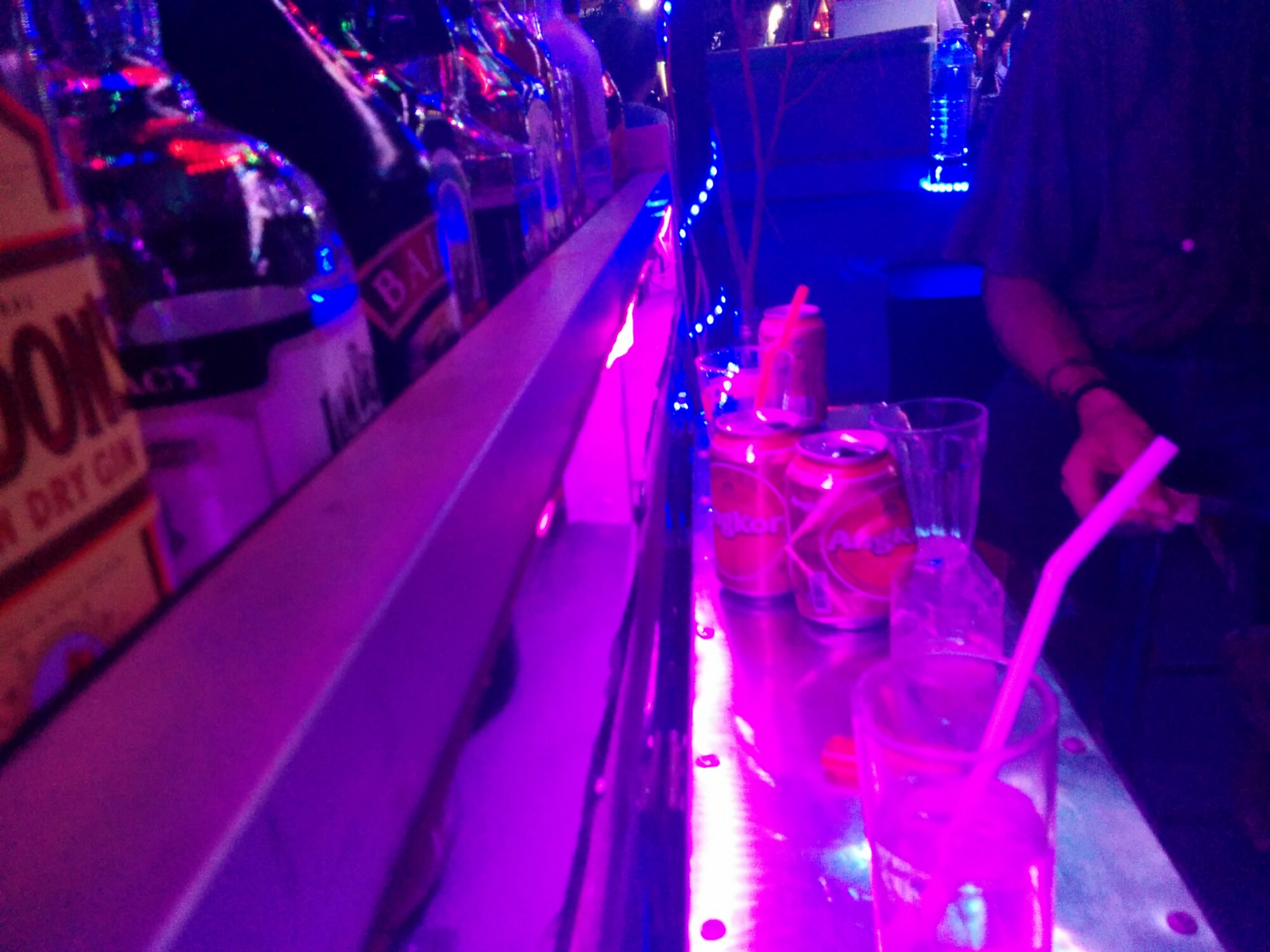 Looks like a bar right???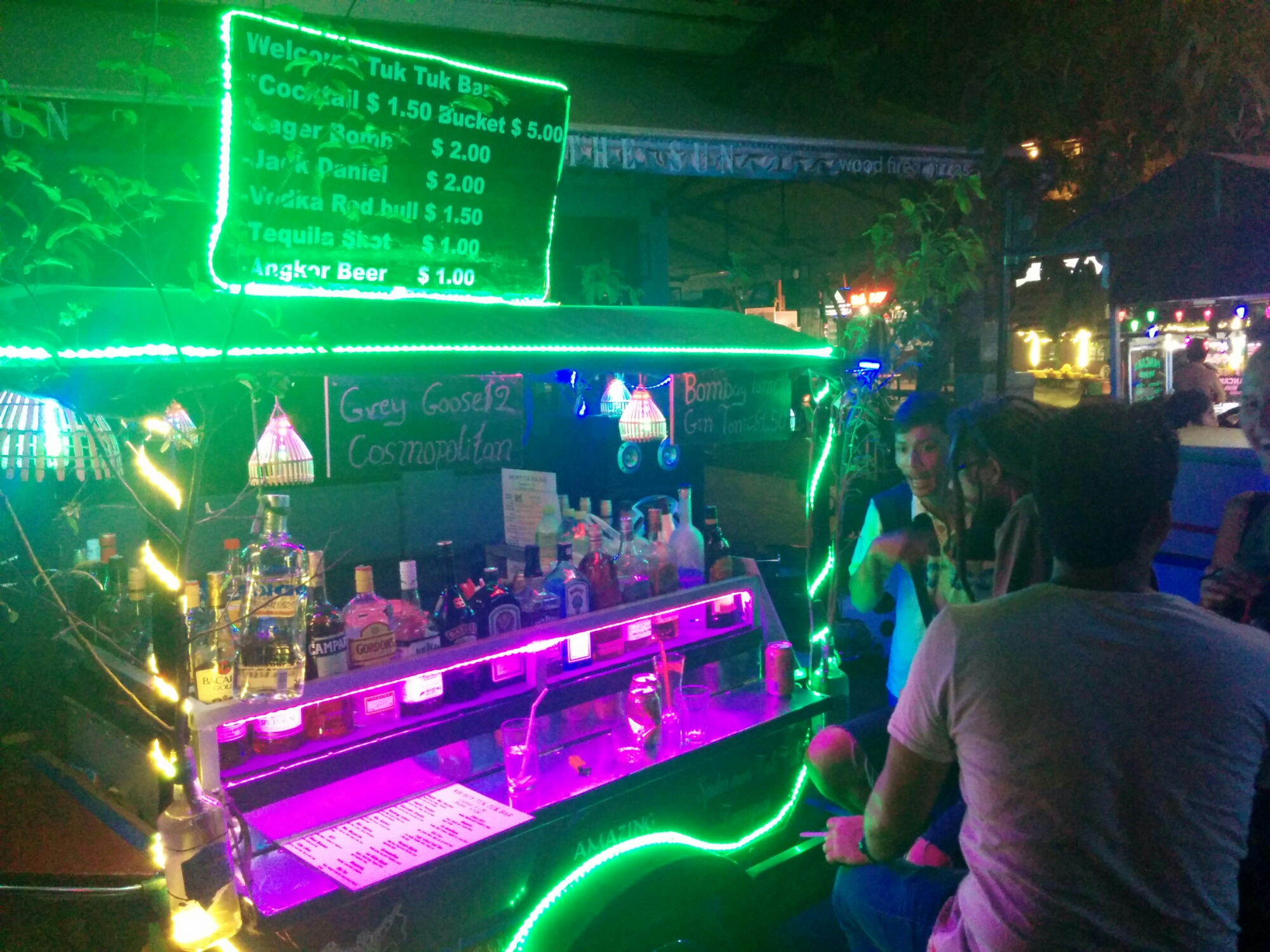 It's just a tuk tuk with booze and a sound system!!!
The only problem was that there are 6 competitors who also played music…
Best clashes all over the place, after a few hours my ears couldn't handle it any more and we went home.
Today we kind of overslept but we are still good to go for a overnight bus to Sihanoukville on the coast of Cambodia.
My plan is to stick around in Cambodia until the 9th of March and then go to Perth via Bangkok and Singapore.
But hey… I might change my mind 😉