Koh Tao… Beautiful island but the Internet is crap. Was to be expected after a huge storm hit the islands and wiped out the infrastructure.
Today (9 Feb) I rented a scooter and drove around the island.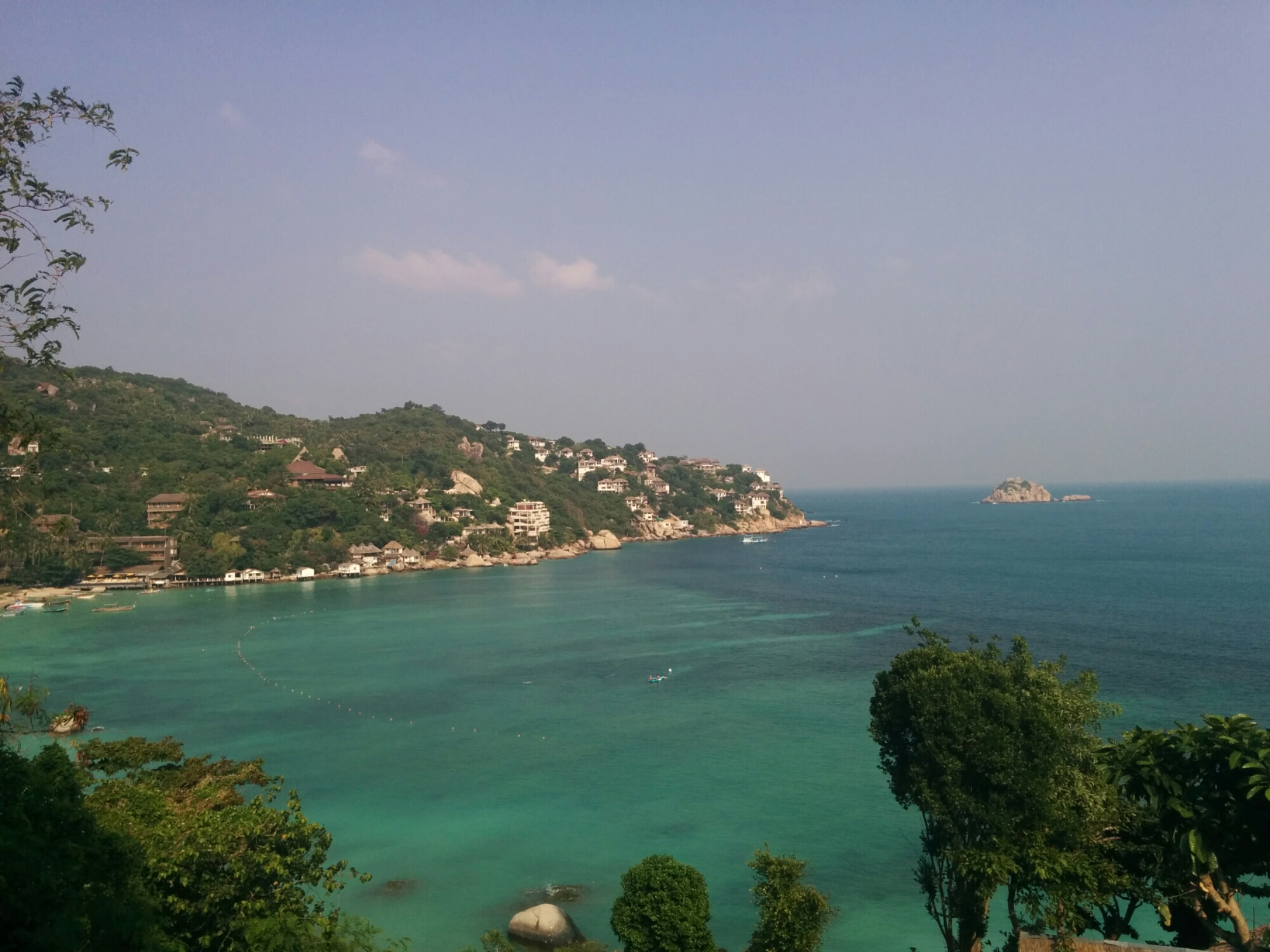 Some really nice scenery and some dodgy roads…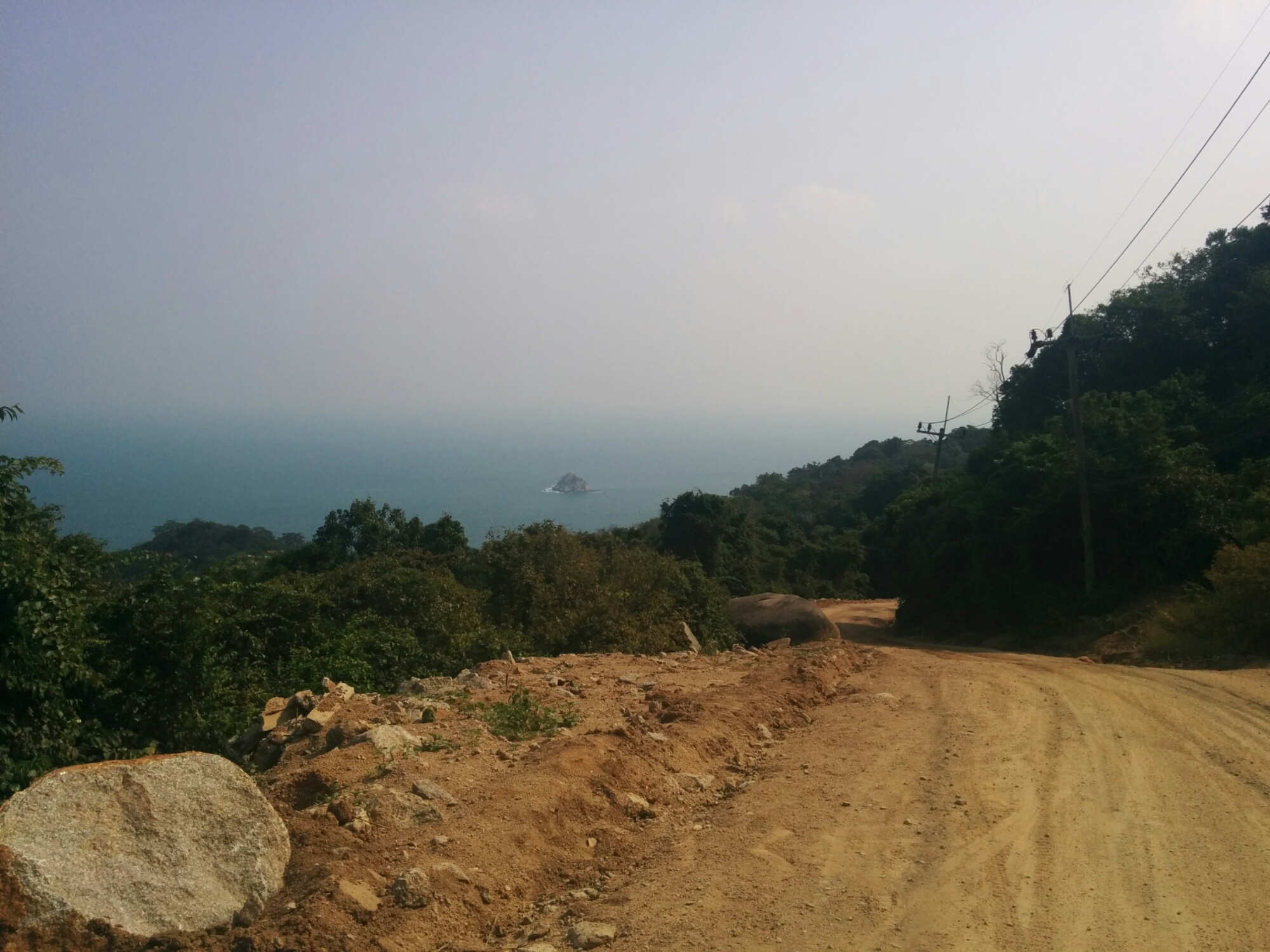 The place isn't that big so I've seen most of it (accessible by land) in only one afternoon.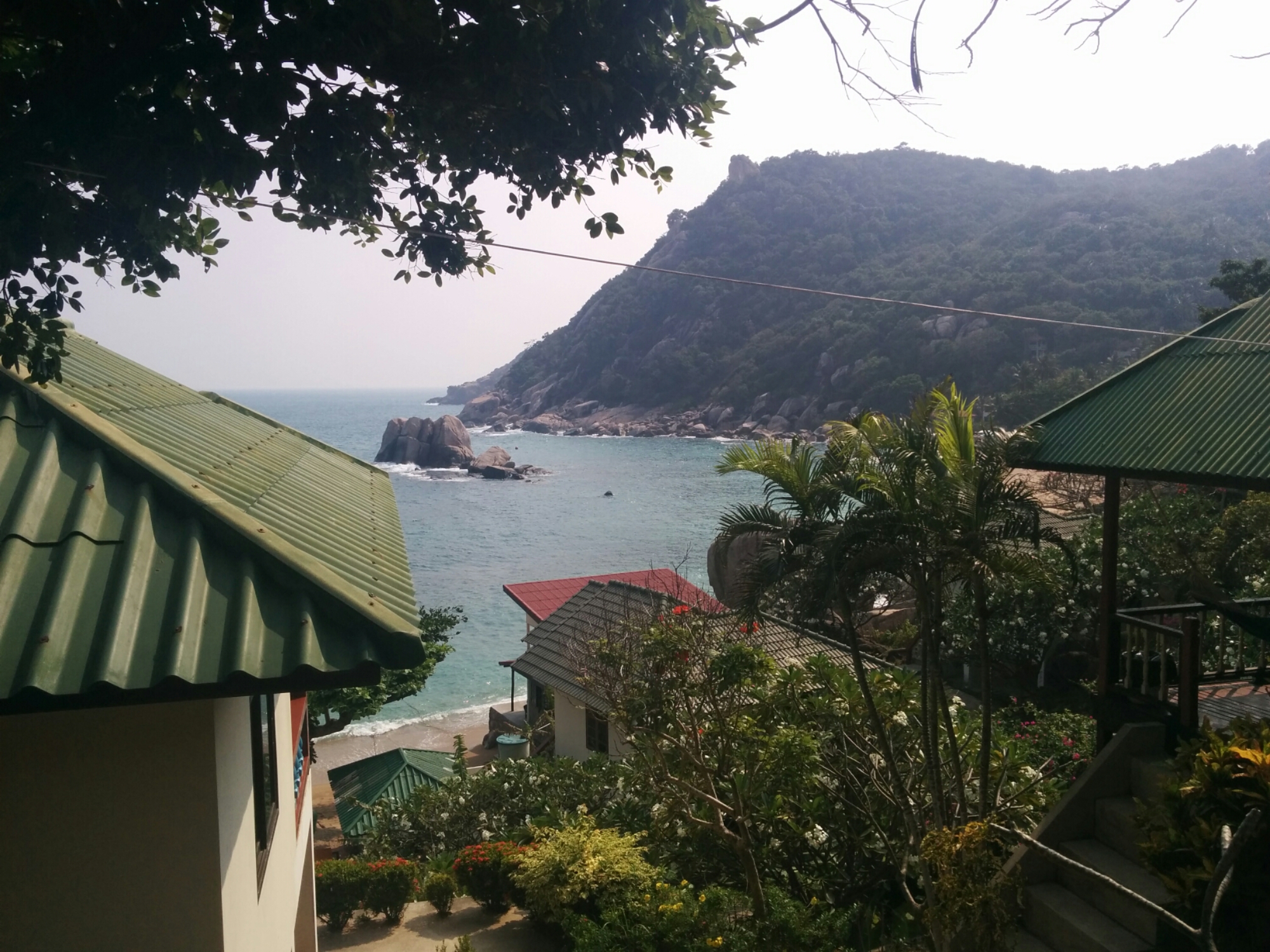 After the scenery it was time for some entertainment…
Ladyboys in a stripclub?!? You'll have to experience that once. Just fun in general. And some show involving fire on the beach.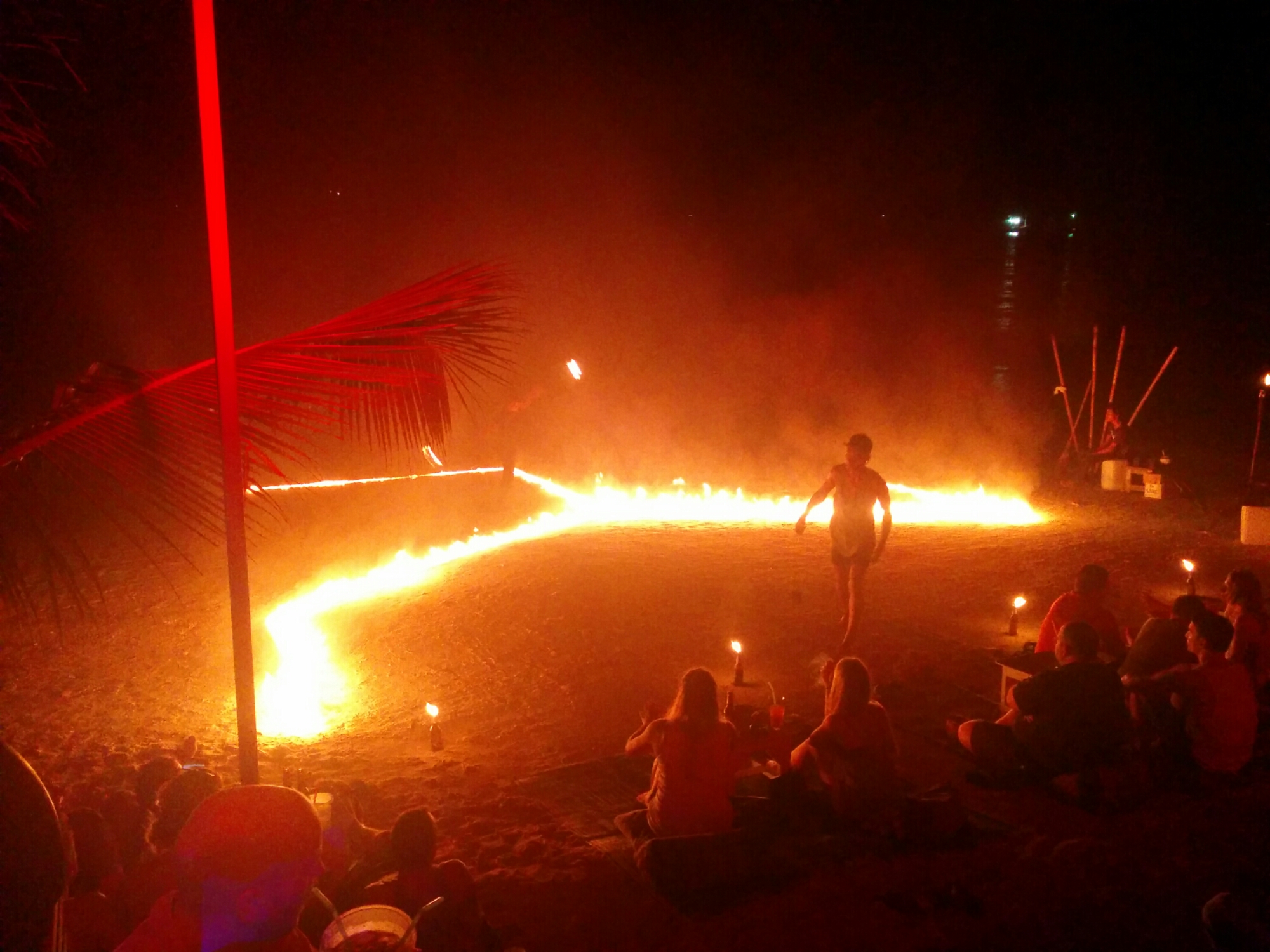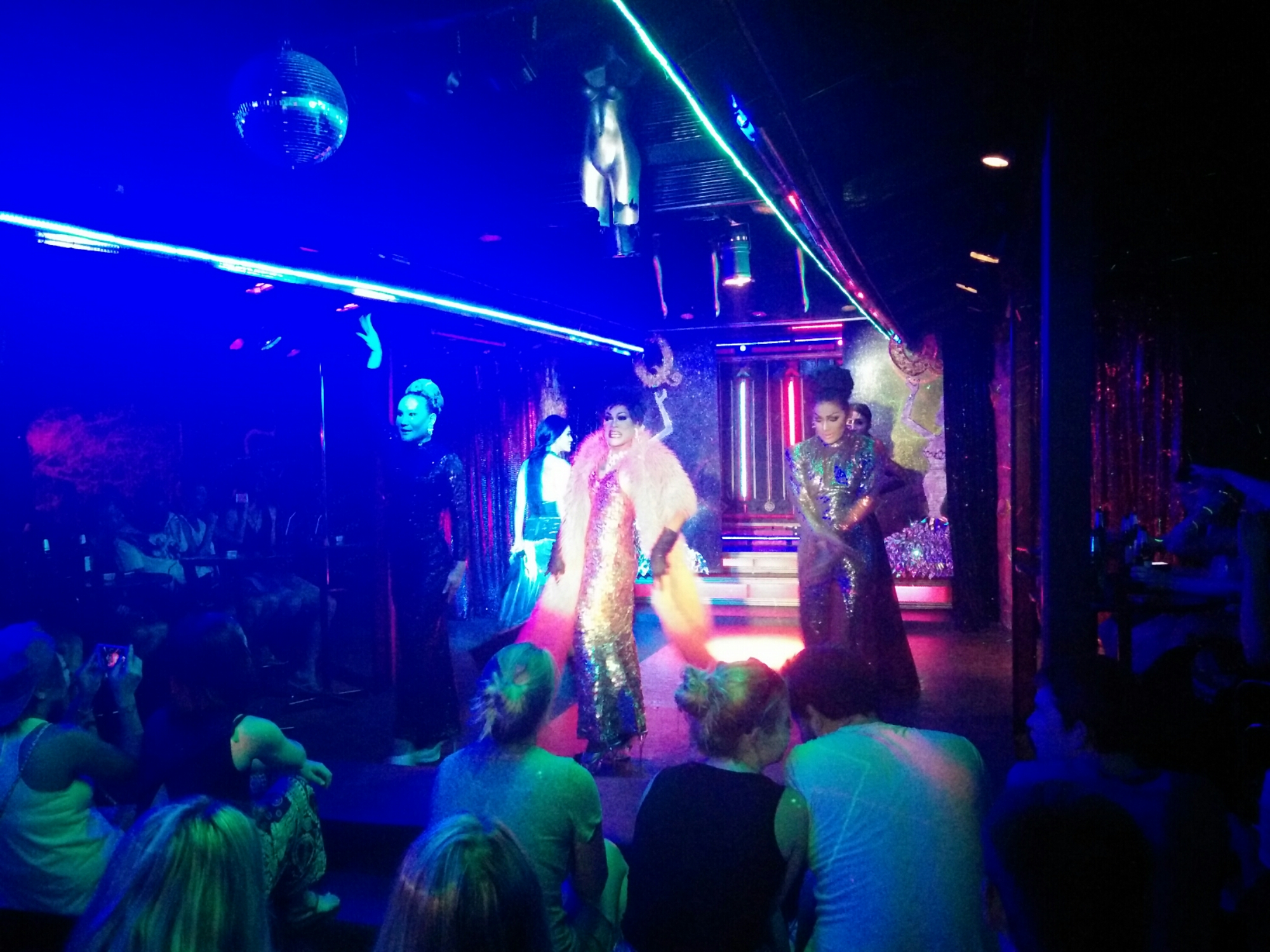 Let's see how the diving goes today (10feb) I'm going for my open water certificate.