Helloooo all,
We are kind of stuck in Aranya Prathet. The last "city" before the border with Cambodia. There is actually no English speaking person in the whole town and we seem to be the only two tourists.
We decided that we should eat something and we had two personal waitresses and 3 barkeeper's…
Tonight we are the only two people on the dancefloor…
We are going to dance in "Fusion" style…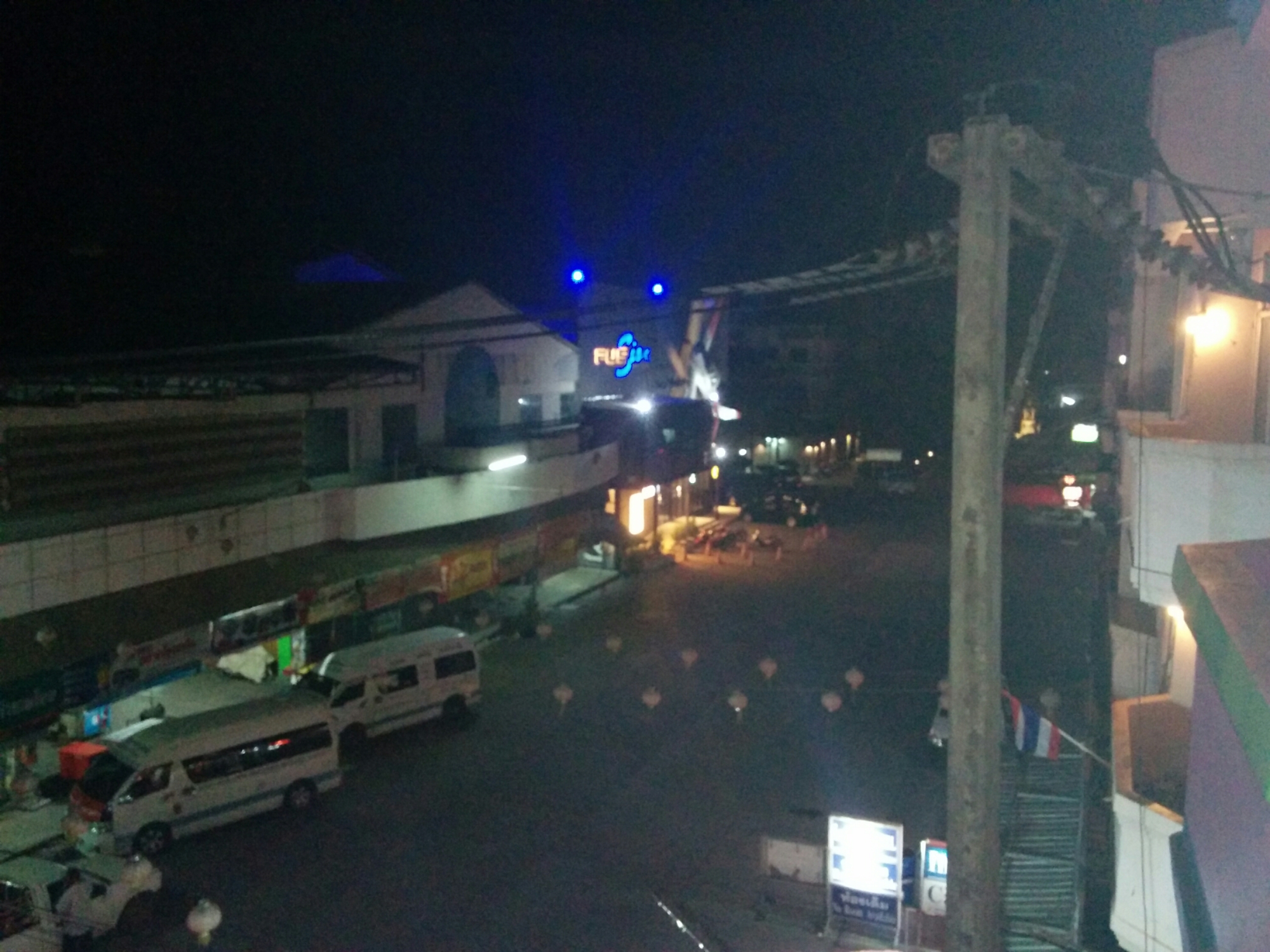 Hope we reach Cambodia tomorrow.. For now it's a quick beer maybe a dance and then a good sleep, don't sleep though the alarm tomorrow and cross the border.