Its Tết Nguyên Đán or Tết for the sake of ease.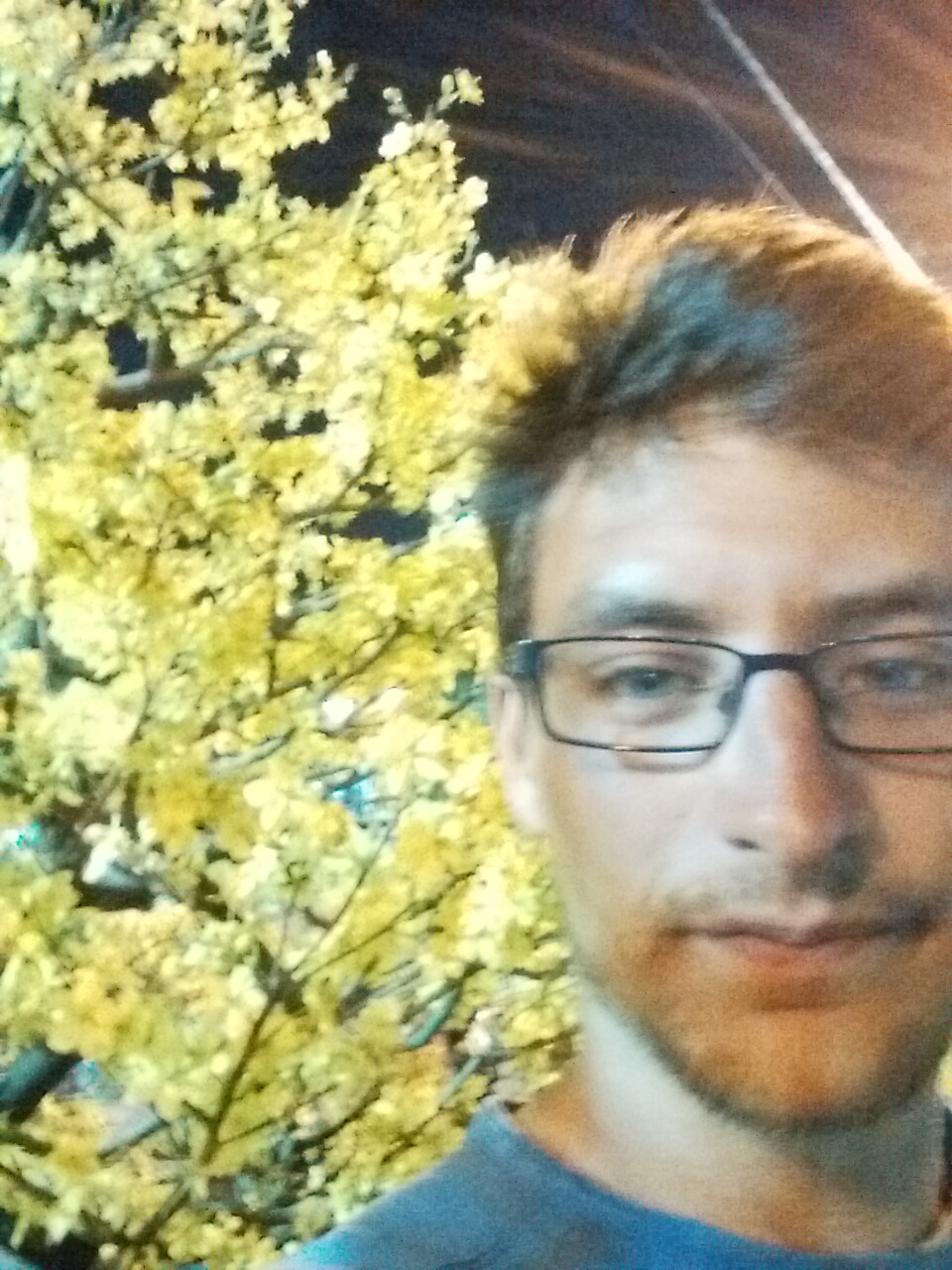 So again I wish you all:
Cung Chúc Tân Xuân ( best wishes for the new spring)
And
Chúc Mừng Năm Mới happy new year!
This is the year of the monkey.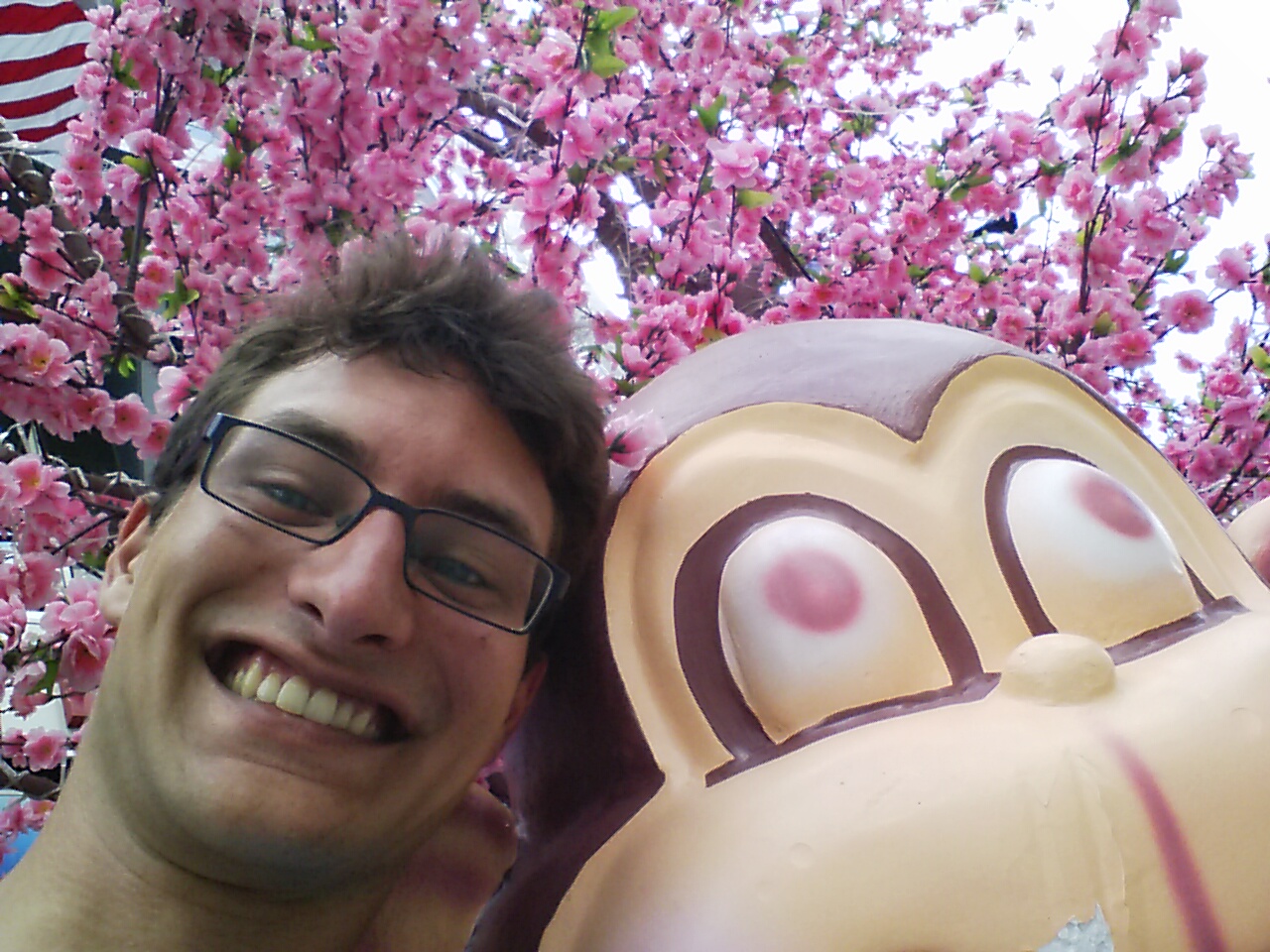 And with a new year, time for a new country: Thailand!