Wow… I'm back in civilization… Traffic lights, rules, prices and public transport.
Everything clean, arranged and clear.
Welcome to Australia.

Home of the kangaroo.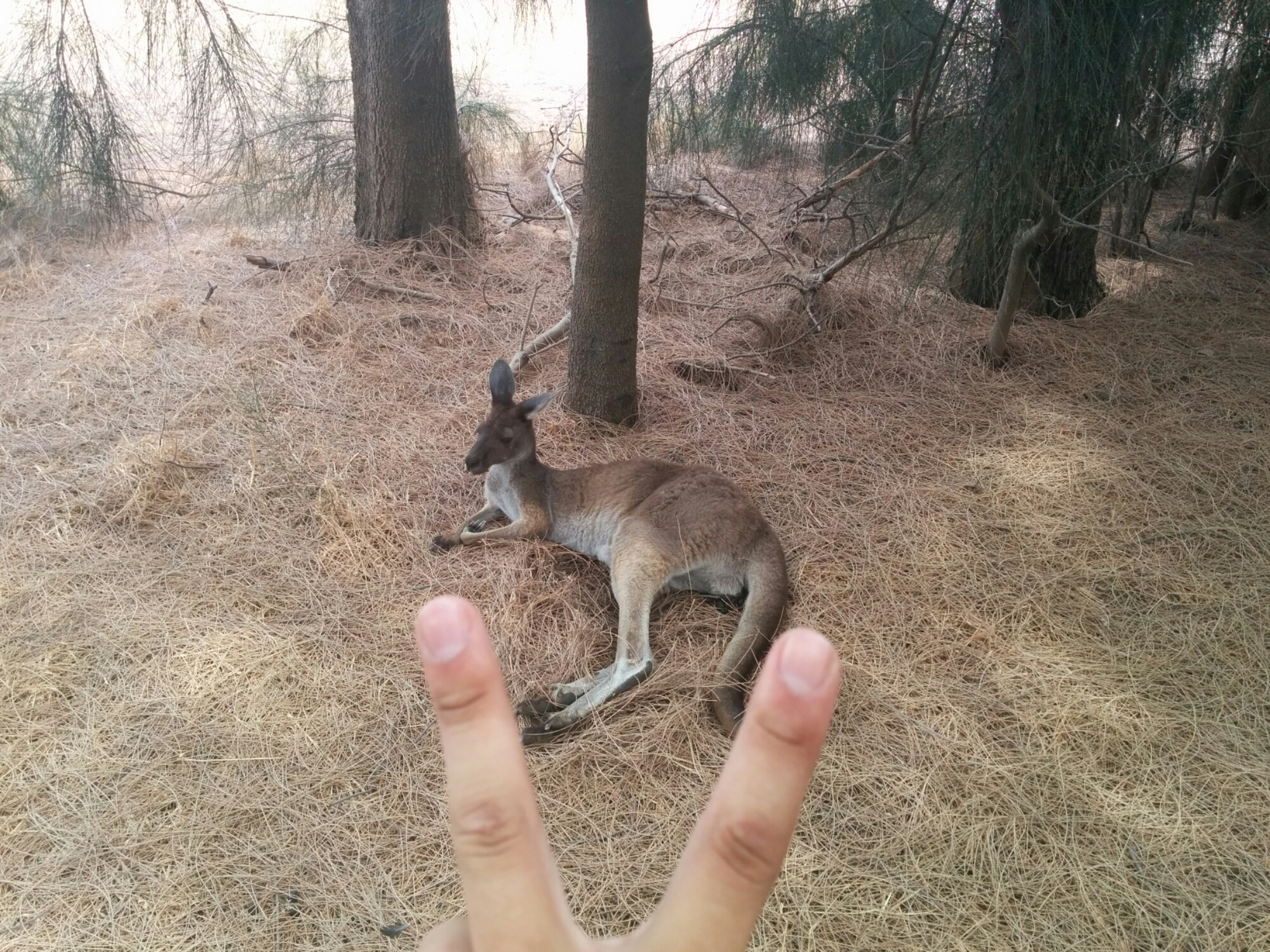 Place to surf. (Today there is nice swell!)
It takes some time getting used to all the arrangements here. Also shocked about the prices of almost all goods.
Luckily the desert made up for it tenfold!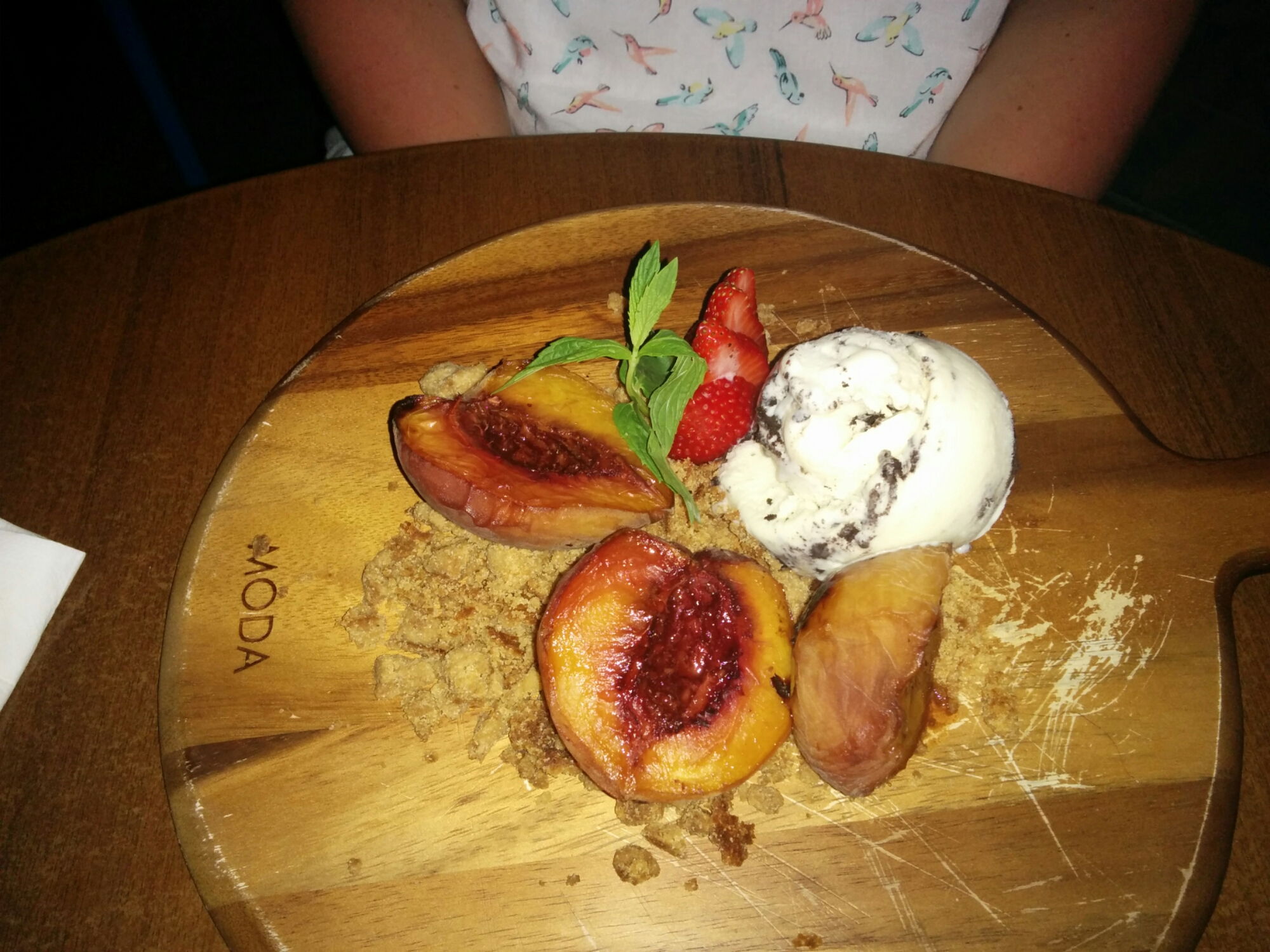 I met up with Lotte and tomorrow Natalie wil join and we can all go to Esperance.
Let's see how the waves are today. Magicseaweed gave it 5 stars. (Trigg point, Perth)