Soo…. I got my visa extension (almost…) It takes about a week!
You need to do three sessions. Application (day 0)
Photo and payment (day 4)
Pickup passport (day 6)
All went quite smoothly but still it's far from a automated process.
But hey… It's 50$ cheaper than doing it via a visa agent!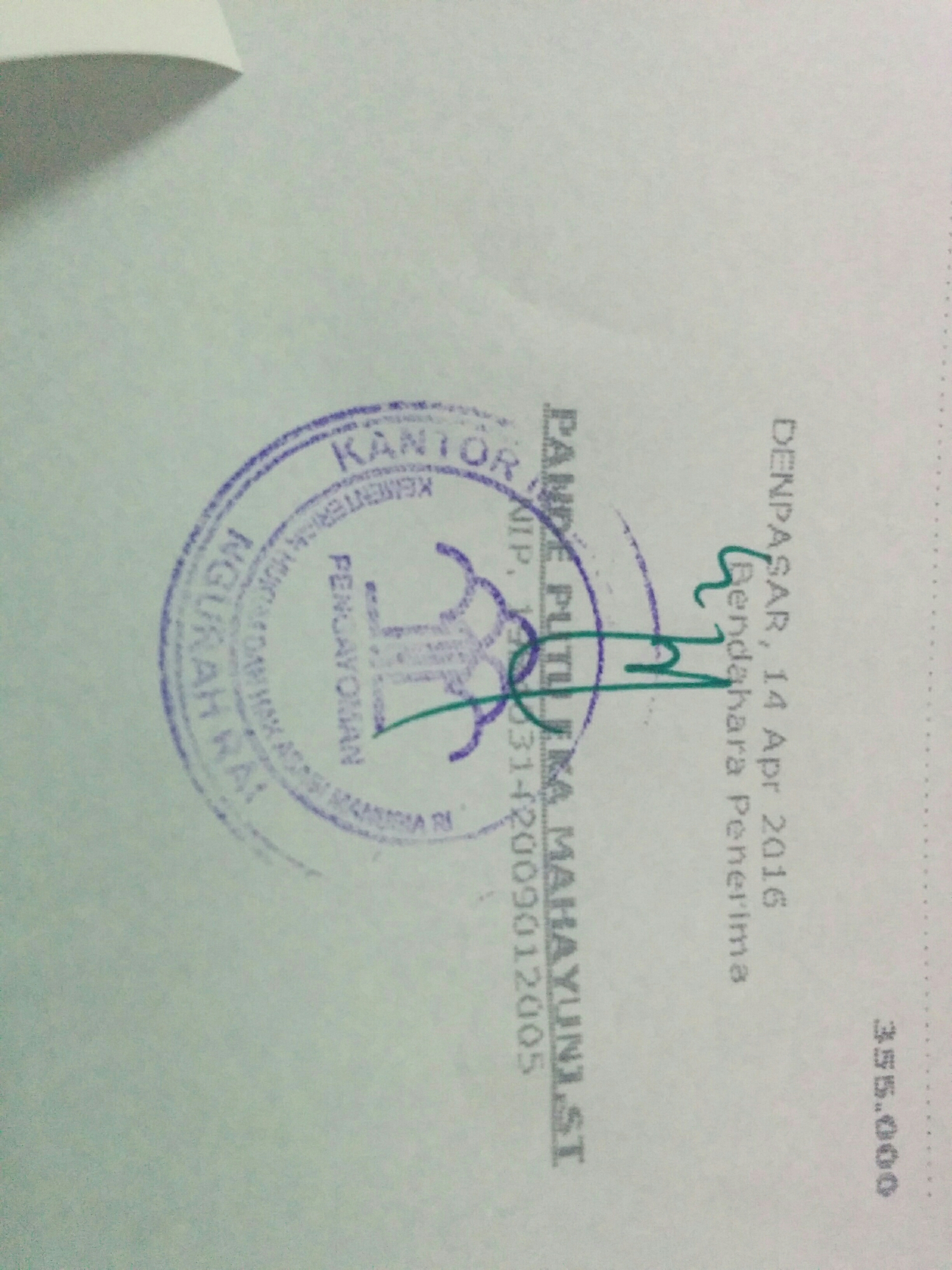 So now all that's left for today is finish off the pie with some lime zest and then I'll prepare some wentelteefjes for the ppl here in the Kos.
Only two more days left and then it's off to Canggu. But first wild water rafting tomorrow!!! W00t w00t!!!