Hello all,
As Ineke noted (ikverzinditniet.nl) I try and post a new blog every now and then. But sometimes your just having to much fun to write blogs 😉
From Gili Air we travelled to Candidasa and from there took a taxi (Uber didn't work) to Amed.
In Amed we found a diveschool who wanted to take us to the USAT Liberty Wreck in Tulamben.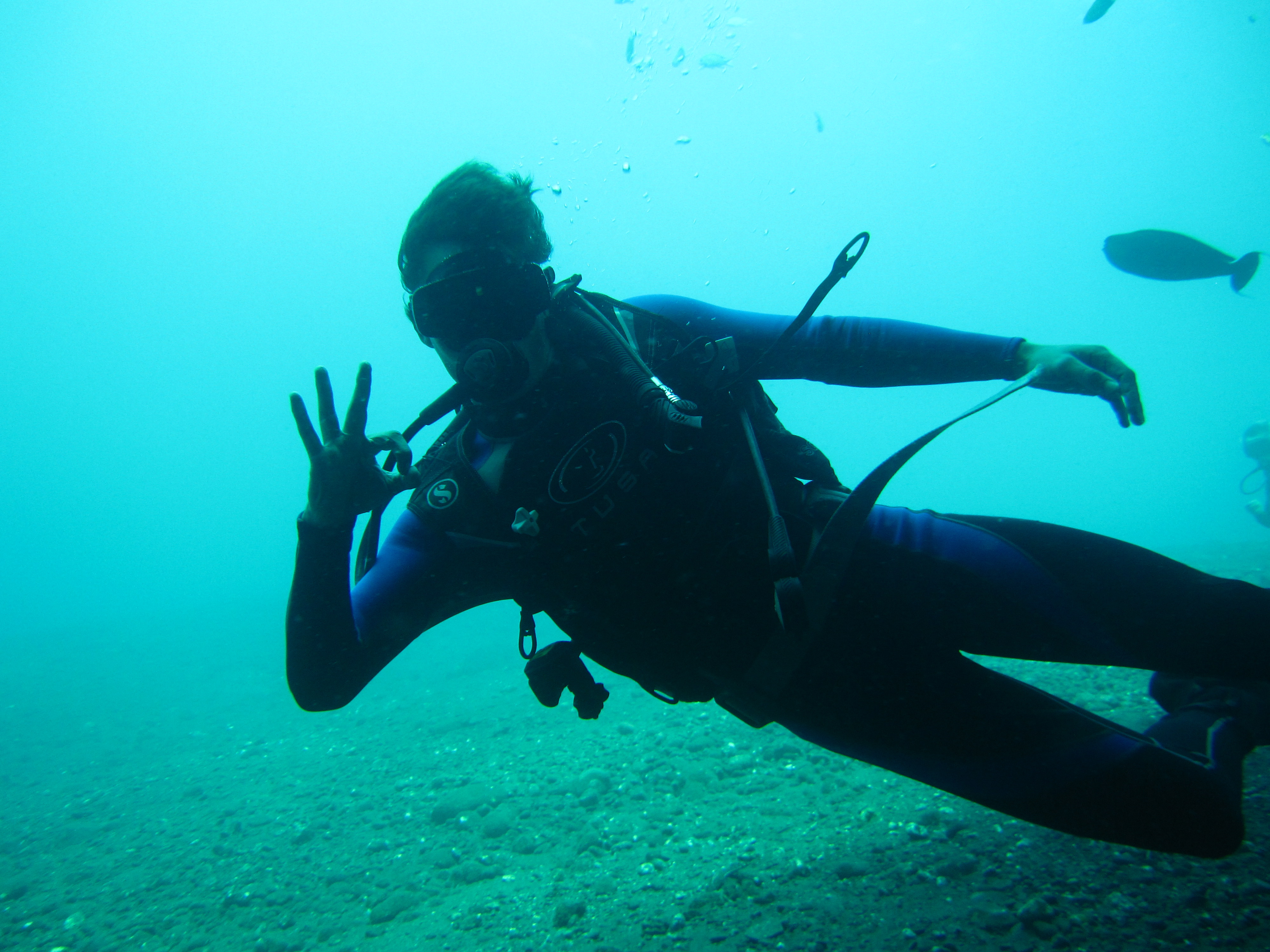 Awesome dive!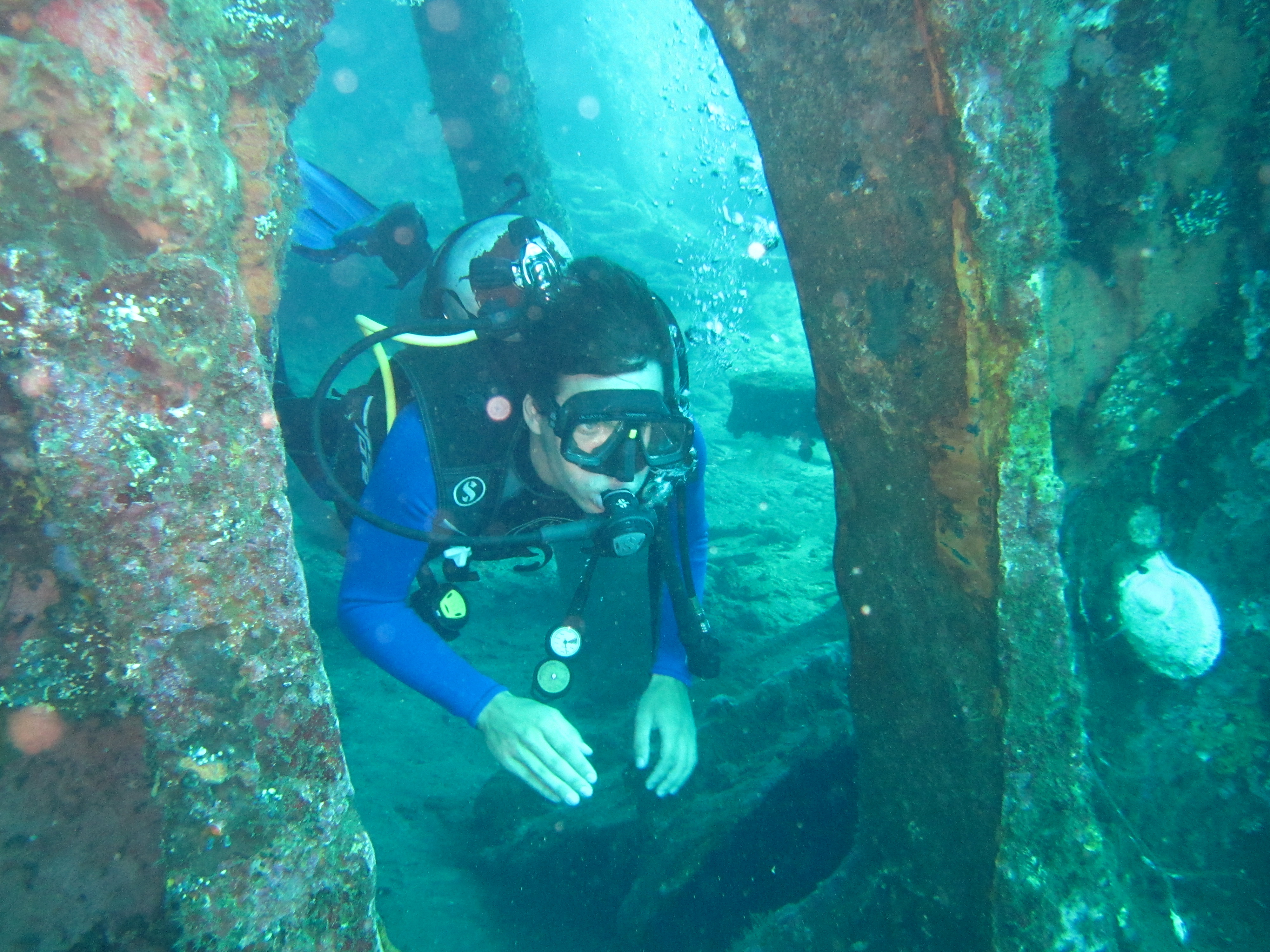 After two dives, we headed back and hoped that our scooter was delivered, unfortunately peanutbutter, it wasn't.
At 18:30 the scooter arrived!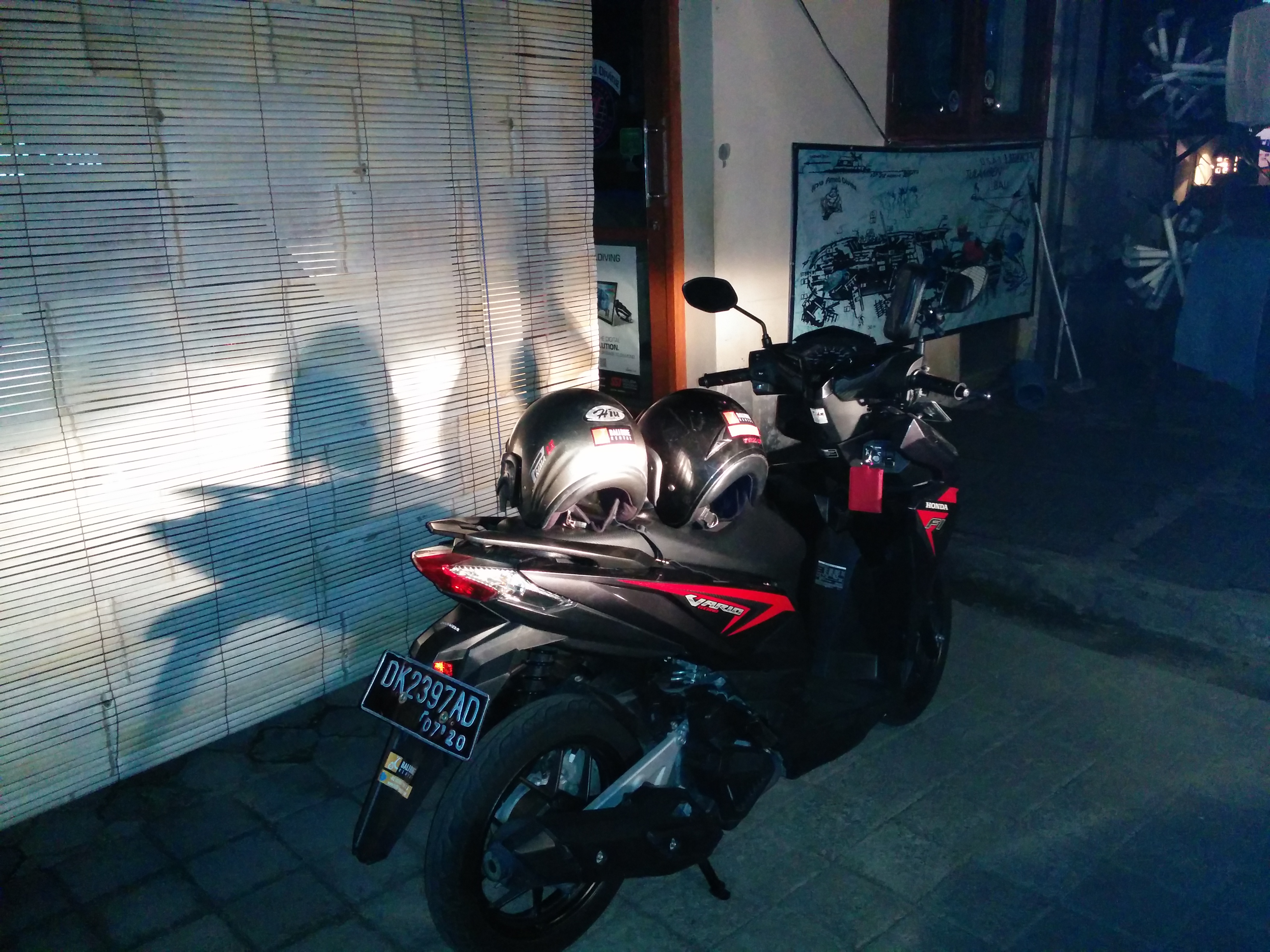 But we decided to make the 2 1/2 hour drive from Amed to Ubud anyway and ended up in the Ganesha Ubud Inn. Pretty nice staying there, in the morning we took a quick peak in Silver City (Celuk) and continued to Canggu.
The sunset at Tannah Lot was really stunning.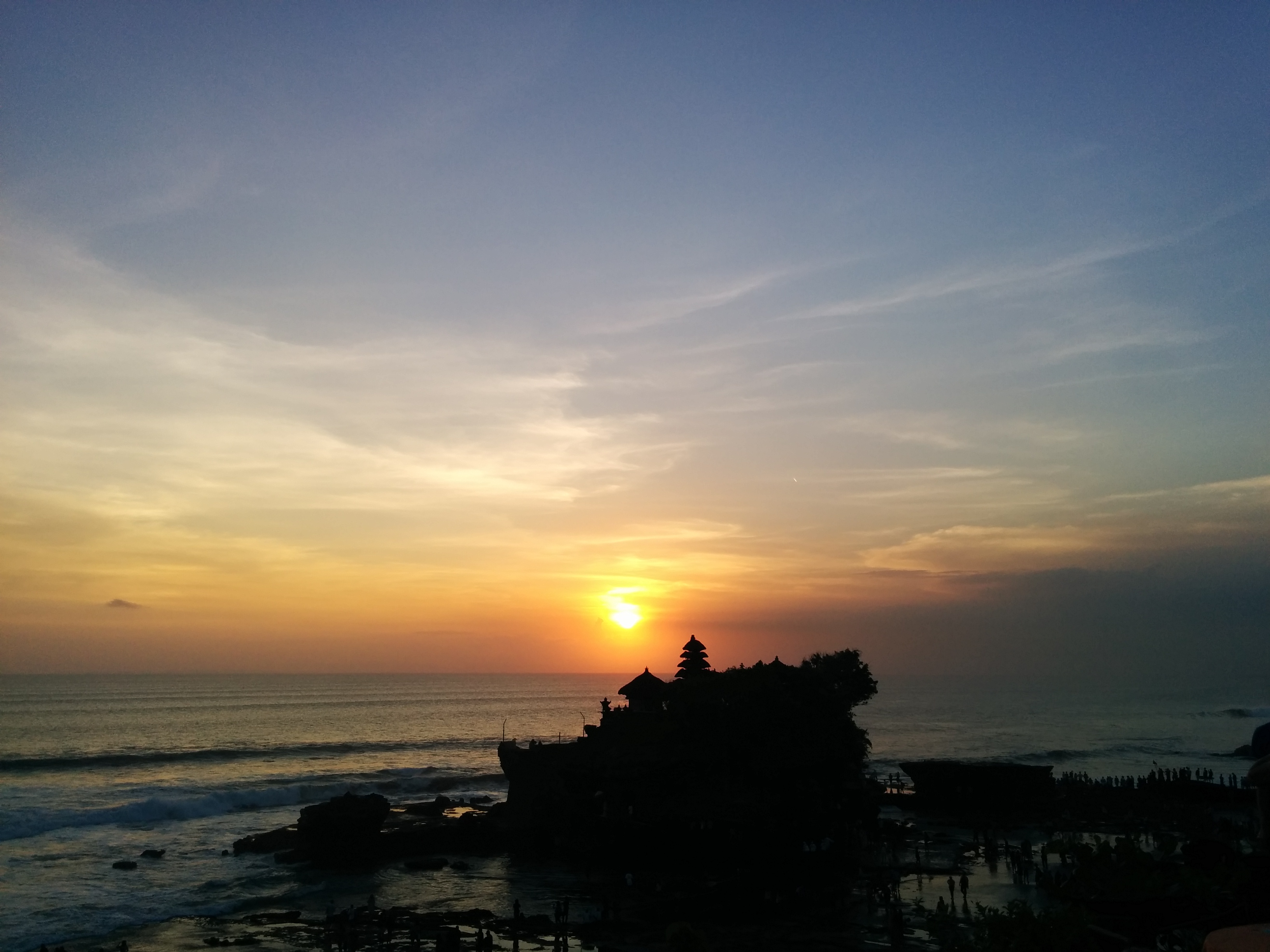 Today we head out to Kuta and Jimbaran for the last few days of my trip.
Talk to you soon, maybe another blog and else i'll see everyone in May in Holland!