Sapa, the town up in the north of Vietnam. Famous for the staggered rice paddies.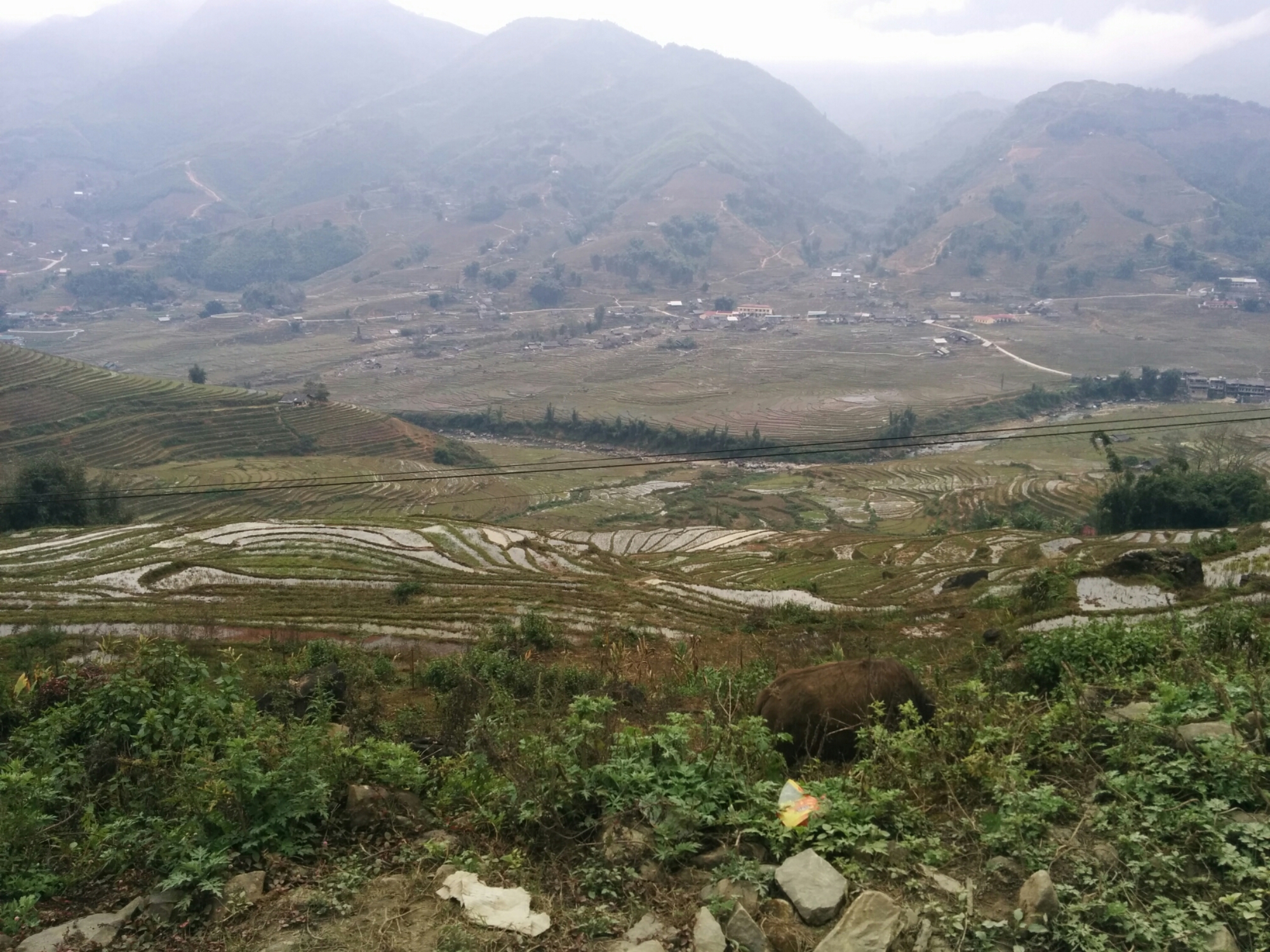 Renting a scooter was the best idea ever! Me and my travel buddy visited a waterfall;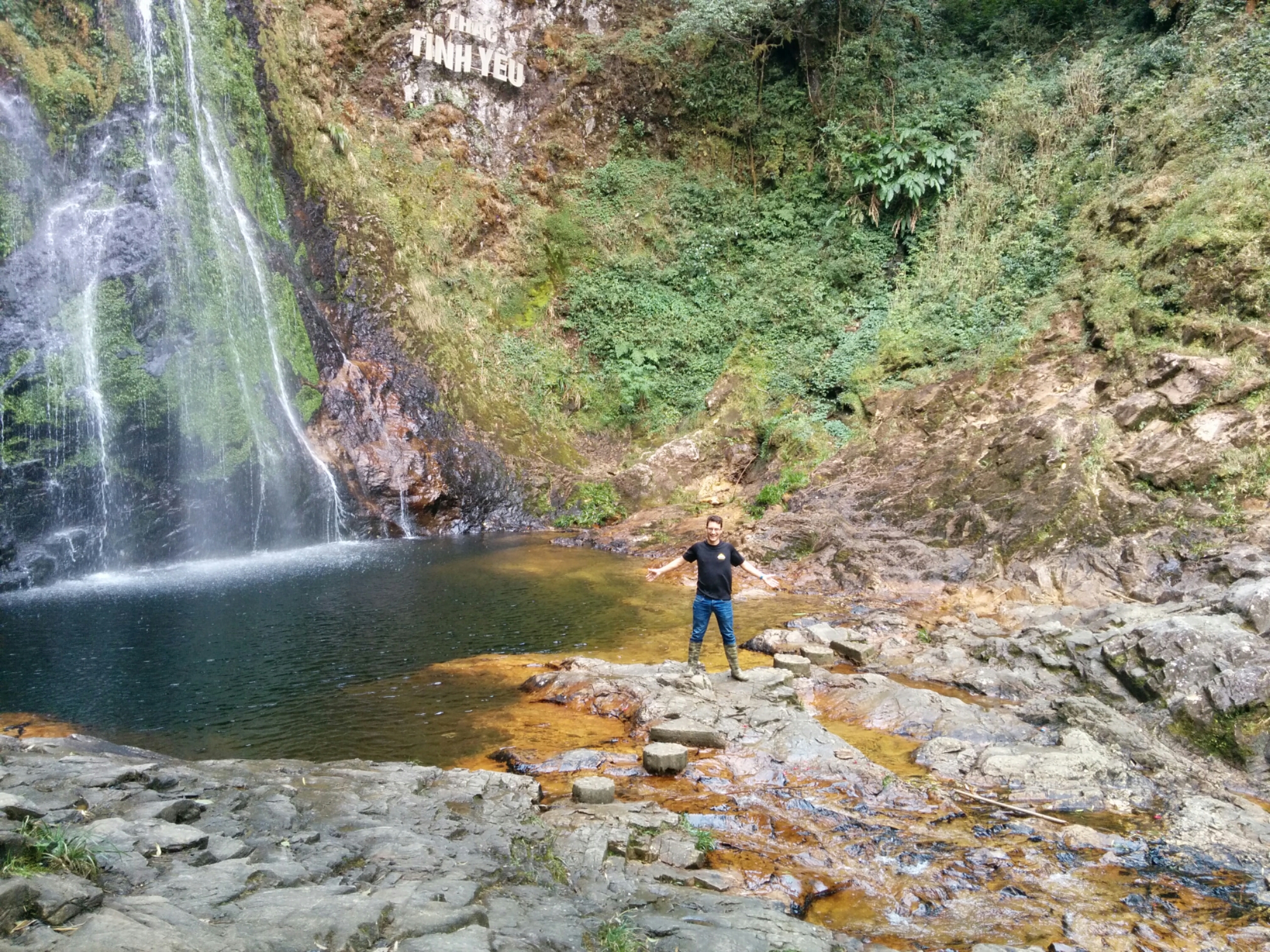 After the waterfall; had some lunch and went the other way, some roads where really really impossible to drive but I managed to keep the scooter going.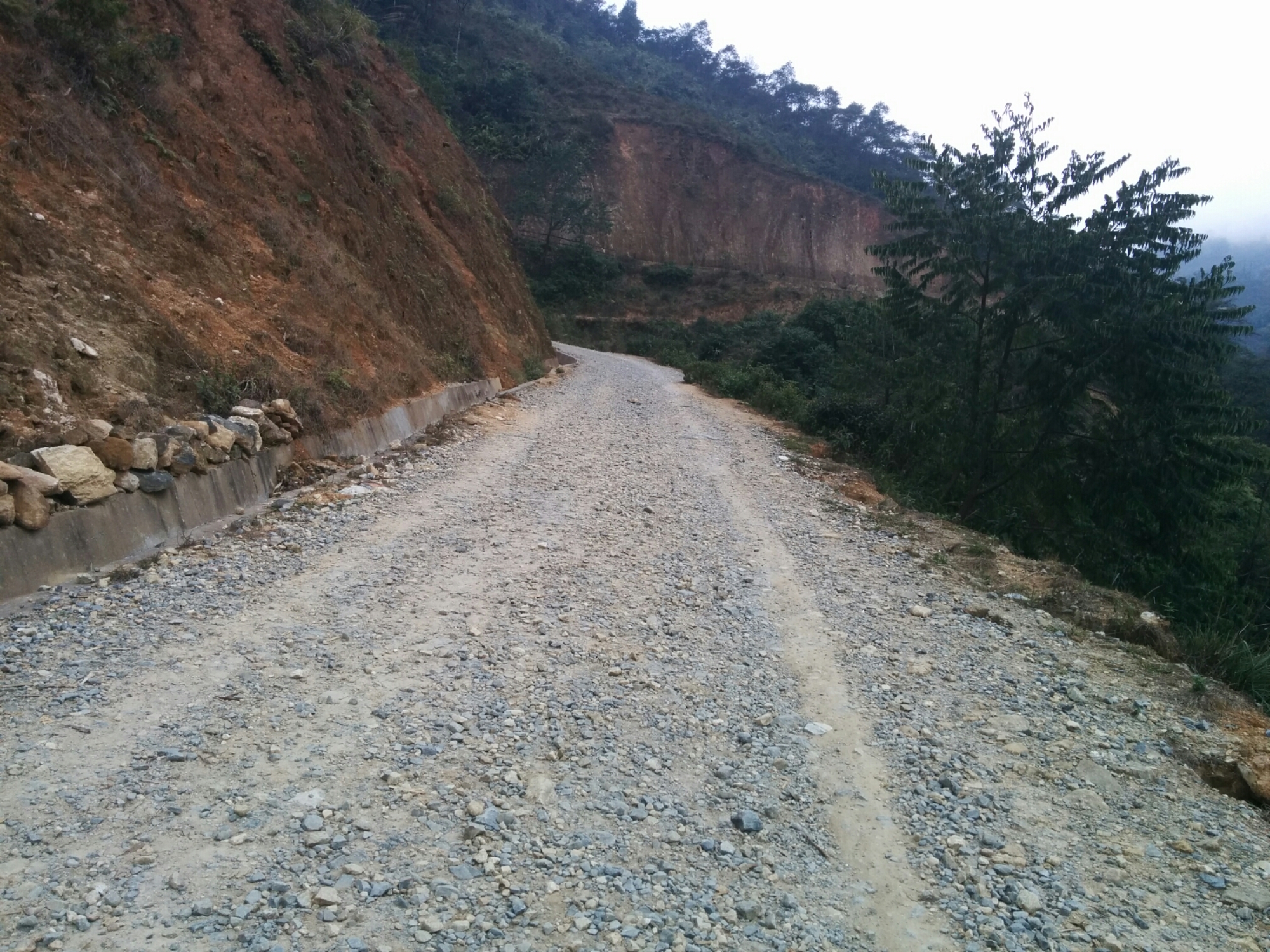 The weather was not as bad as expected. Although today it is pretty bad; so I'm heading back to Hanoi to get south to see the sun as soon as possible.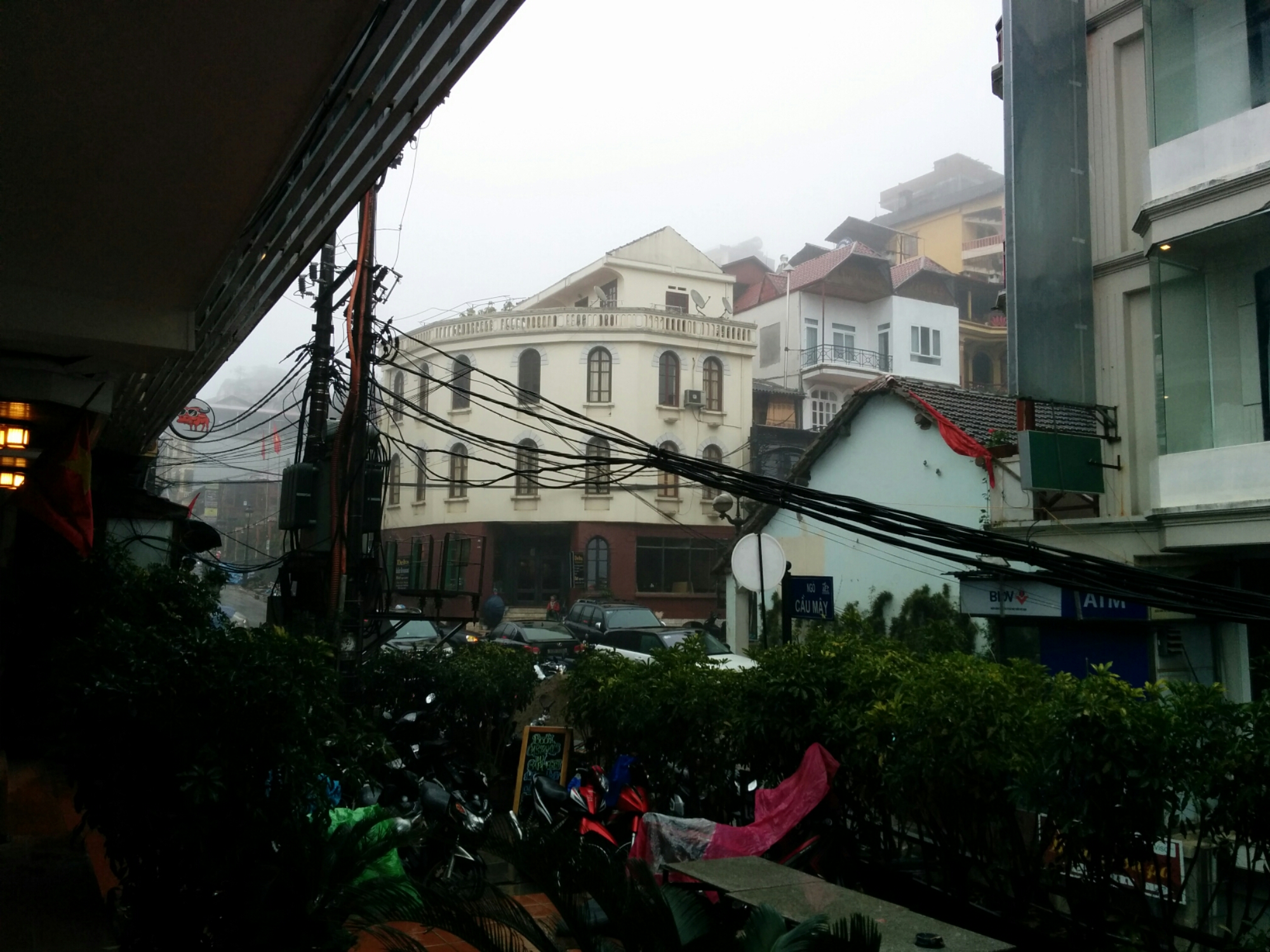 So the plan is to go to Hanoi at 9:30 and sleep there one night and go to Paradise caves (in phong nha) Then continue south and follow the sun.
Until the next post!