Hoi An… What can I say… A friendly small town after being harassed for marijuana every 2 minutes by some scooter drivers in Hue the relaxing atmosphere is just nice.
Everyone tells me you'll meet people and then if you're heading in the same direction you are sure to meet them again. This proves it: I needed a teammate for a game of Beer Pong and guess who shows up…
After a relaxed night it was time to make some plans. My buddy was anxious to go to Mỹ Sơn (temple complex about a two hour drive by scooter from here)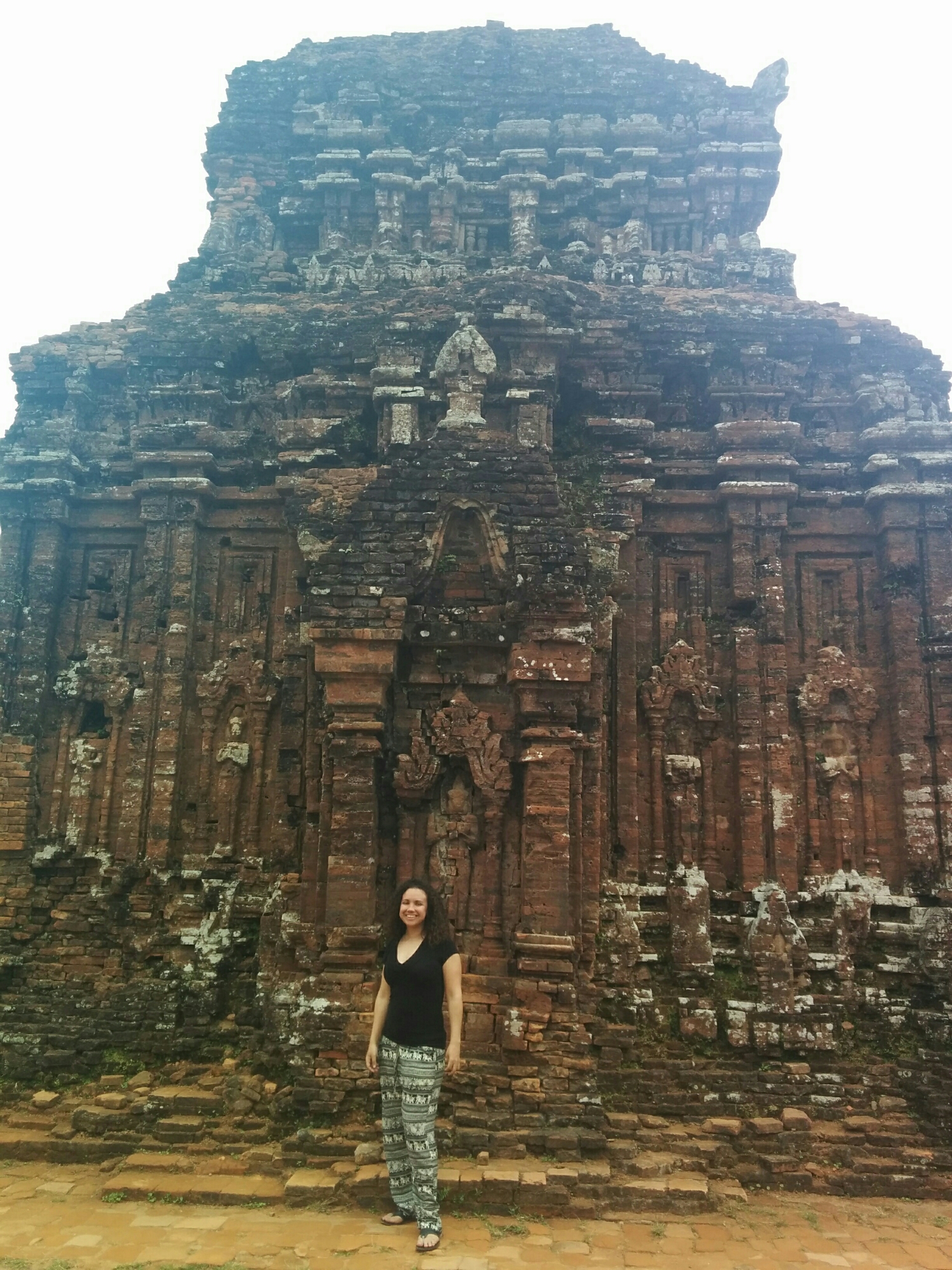 I cannot really recommend it, I will explain why. The temples (9th century) would've been really really nice apart from the fact that the USA bombarded the whole site and the only thing whats left of it is a few piles of rubble. The only thing I could think of the whole time I was there was… What a shame.
Just like what happened to Palmyra… Horrible.
After another great night out in bar "why not?" Today is pretty sunny. I've rented a bicycle for a day to cruise around, and reached the eastern edge of Southeast Asia.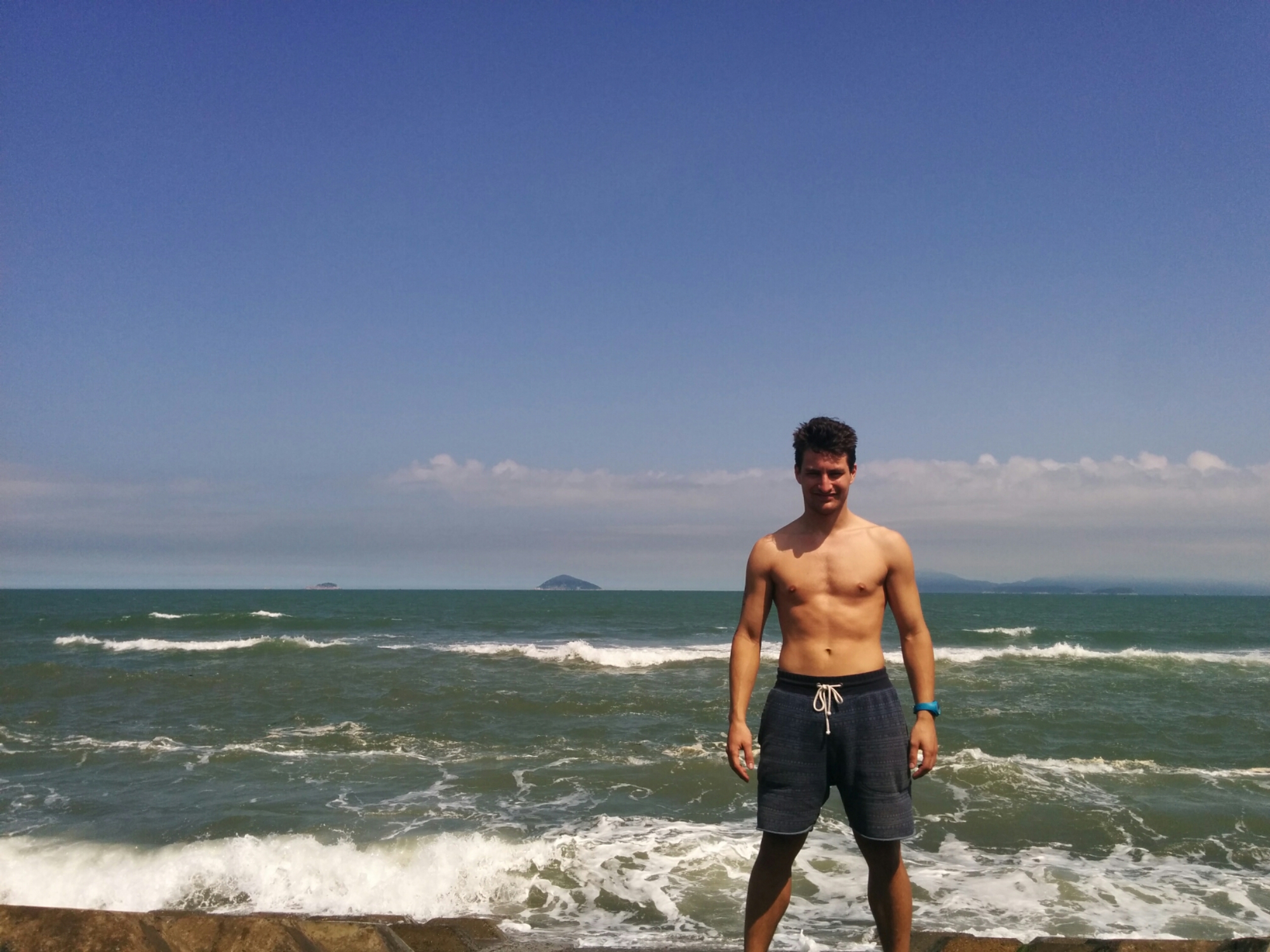 The plans for the upcoming week. Tonight at 17:00 ICT I'll hop on the night bus to Da Lat via Nha Trang. The first part is a 15hour drive then at about 9:00 tomorrow another 5 hours to reach Da Lat. Then it's time for me and Natasha go our own ways again and I'll be heading to Mui Ne (Kitesurfing!!!) And catch my flight on new year's eve to Bangkok.
In Bangkok I'll try and get a few hours of sleep and welcome my little sister in Asia.
But backpacker plans are made to be ignored and changed so who knows!