So… In the midst of my upload my account at Leaseweb got suspended. But these great folks got me up and running again within two hours!!!

thanks everyone!
What a day! I started in Hue. Got a motorcycle (Honda RSX 110cc) and motovina got my bags shipped to Hoi An. Then we started by going to an abandoned waterpark in Hue. The place looks amazing, at night you would be able to host some horrific haunted house your.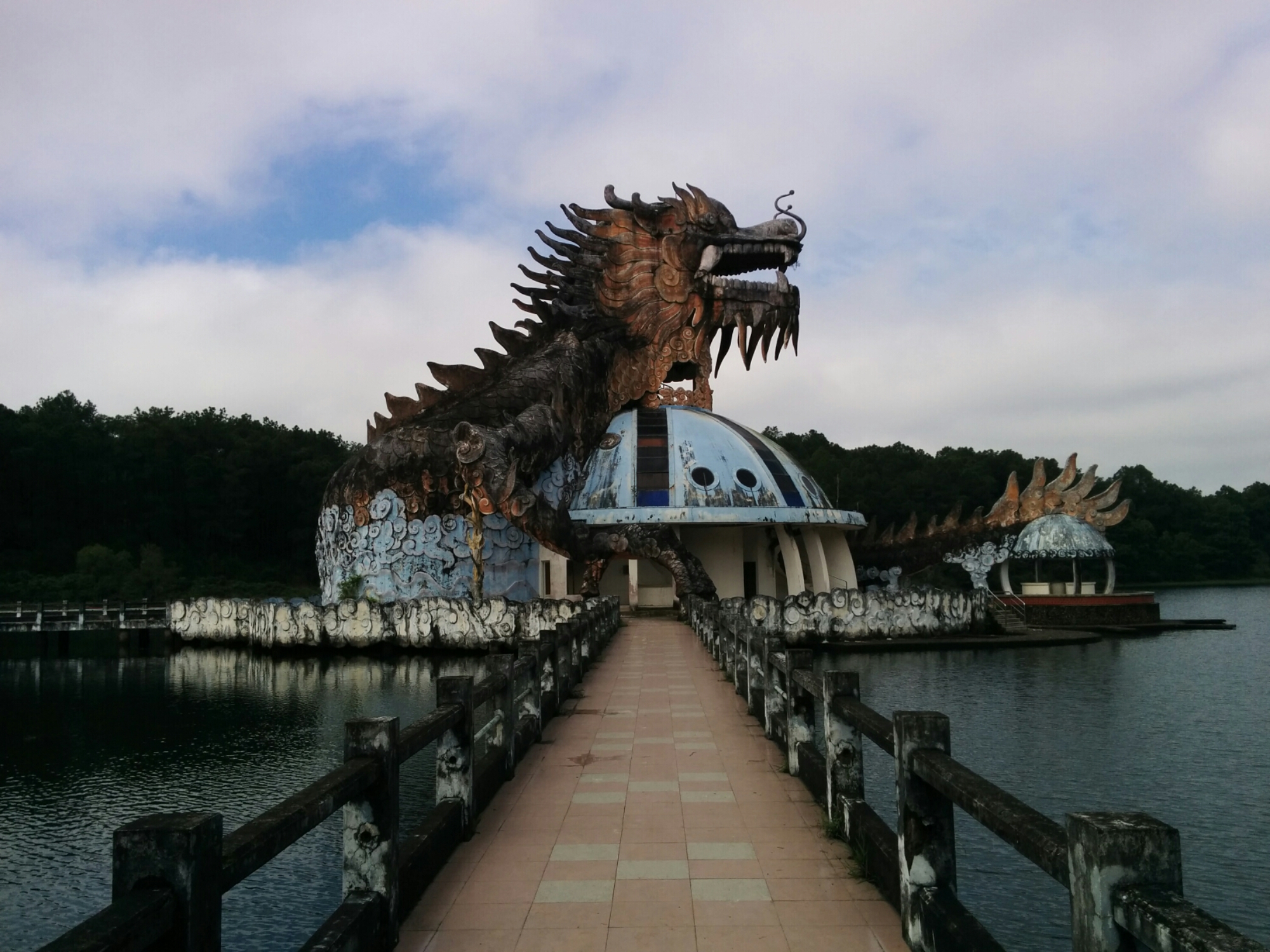 The place has been overgrown by nature, super cool but probably freaky at night.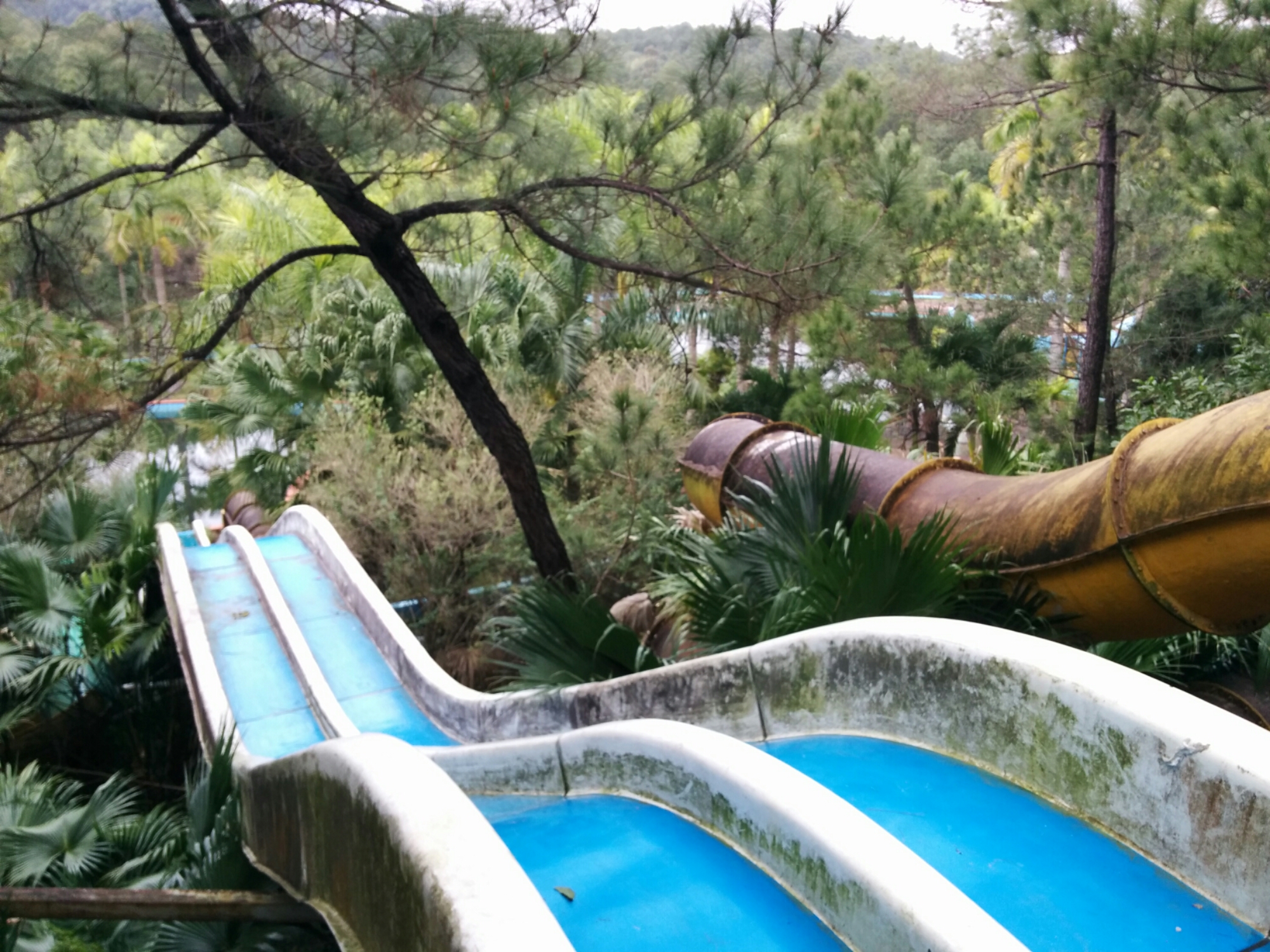 The place was absolutely stunning in its own way; best part: no entry fee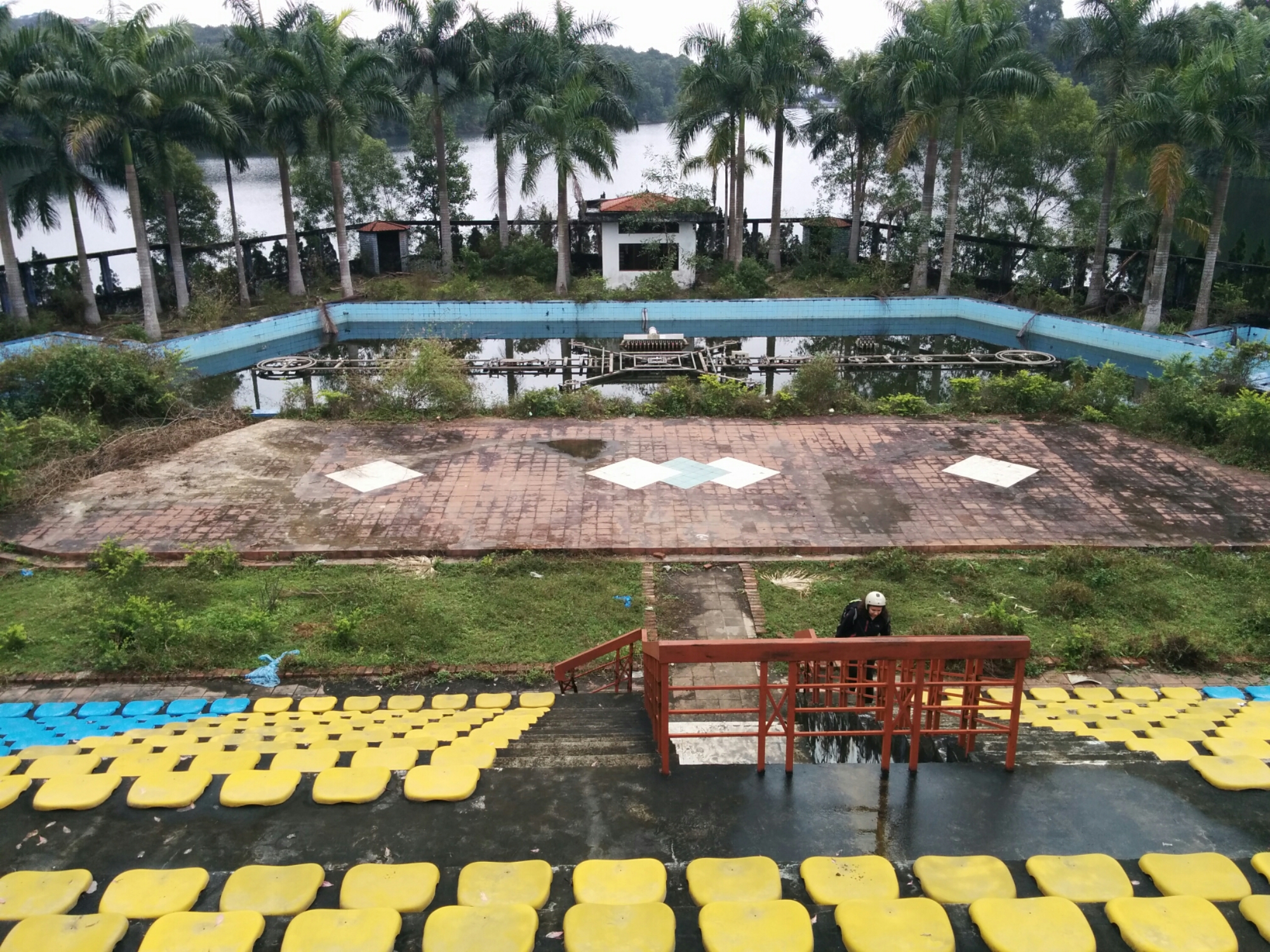 Then we set off for what Jeremy Clarkson said to be the most stunning road in the world. The Hai Van pass.
What an epic road!!! Seriously the best I've ever ridden. Just watch out for goats, cows, trucks and potholes 😉
As a picture says more than a thousand words:
The view… No words to describe it.
See for yourself: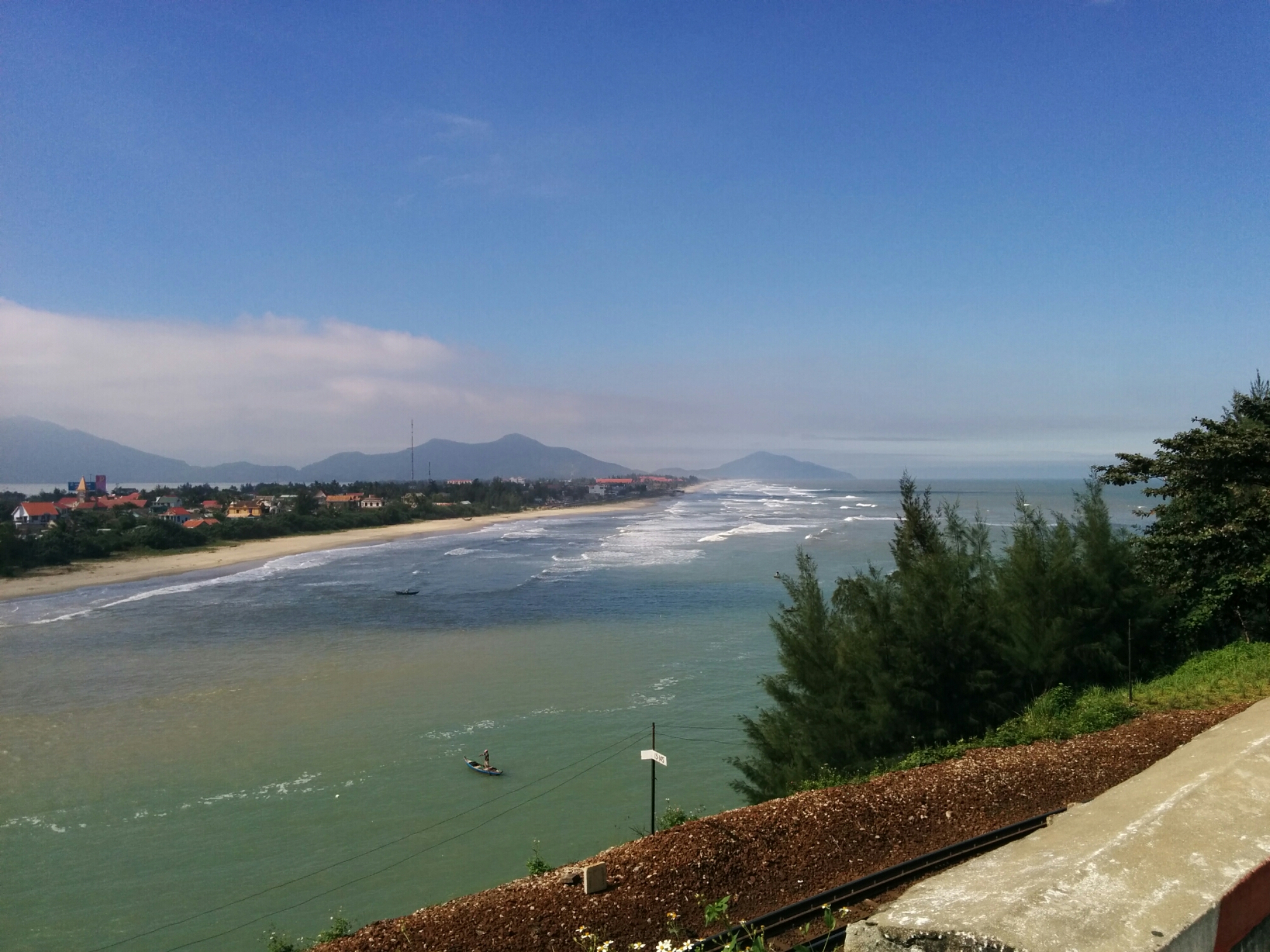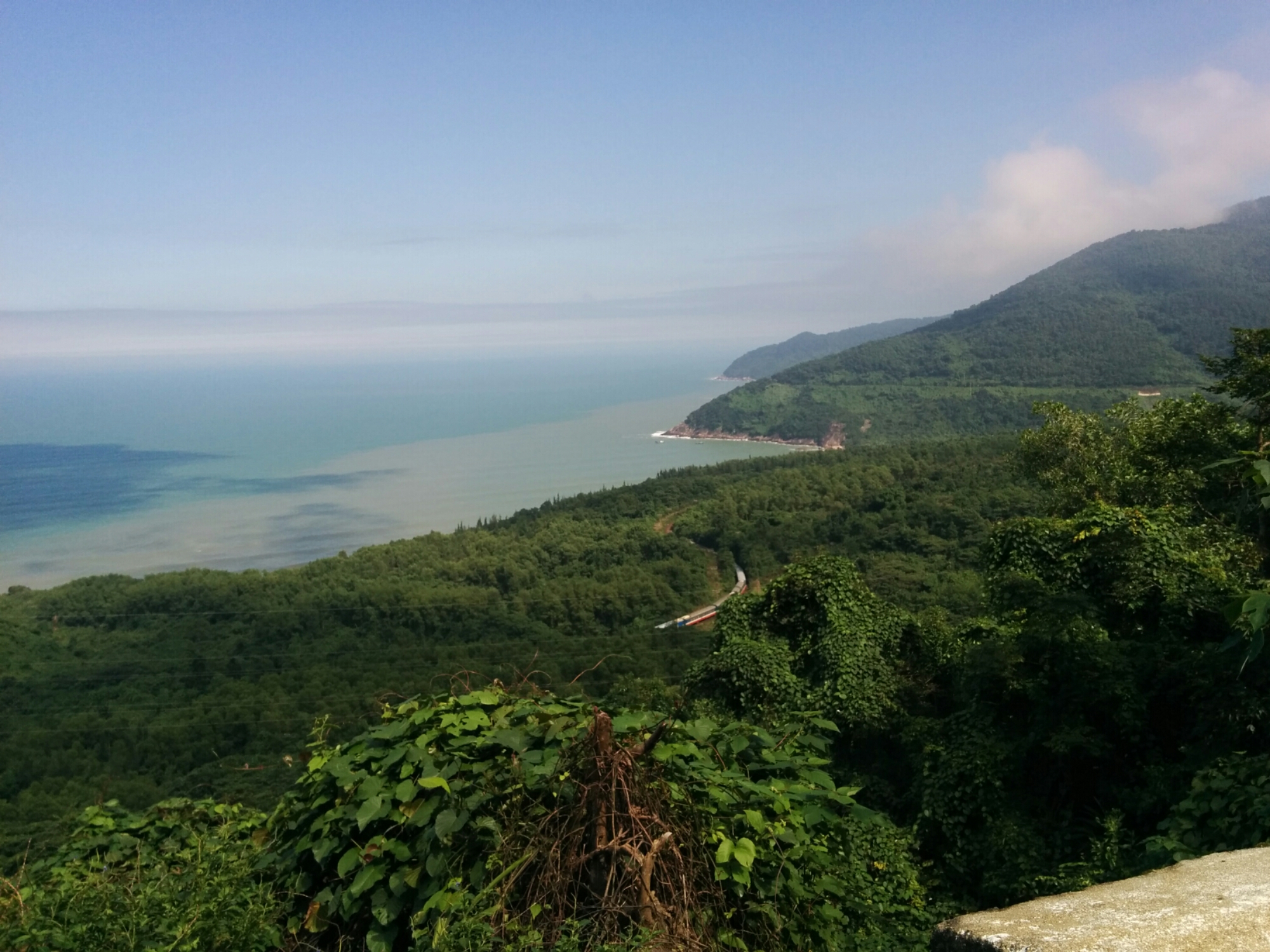 After passing the clouds, we got into a new climate: sun, sea and temperatures in the double digits. Just… WOW!
As you have Jezus watching over Rio, you've got a budda watching over Da Nang.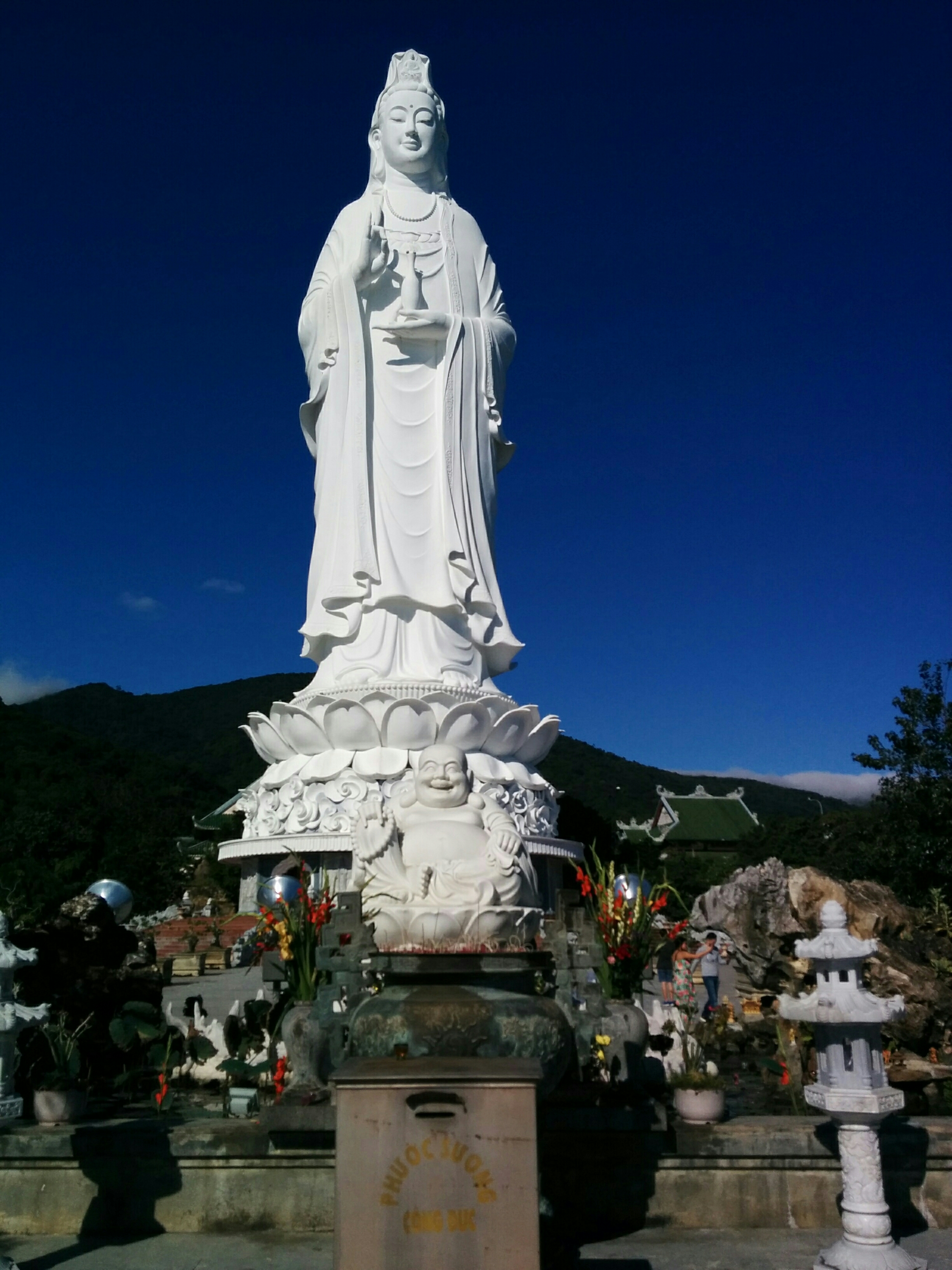 After all that tarmac, butt sore from the motor it was time to chill out. Finally a beer by the pool…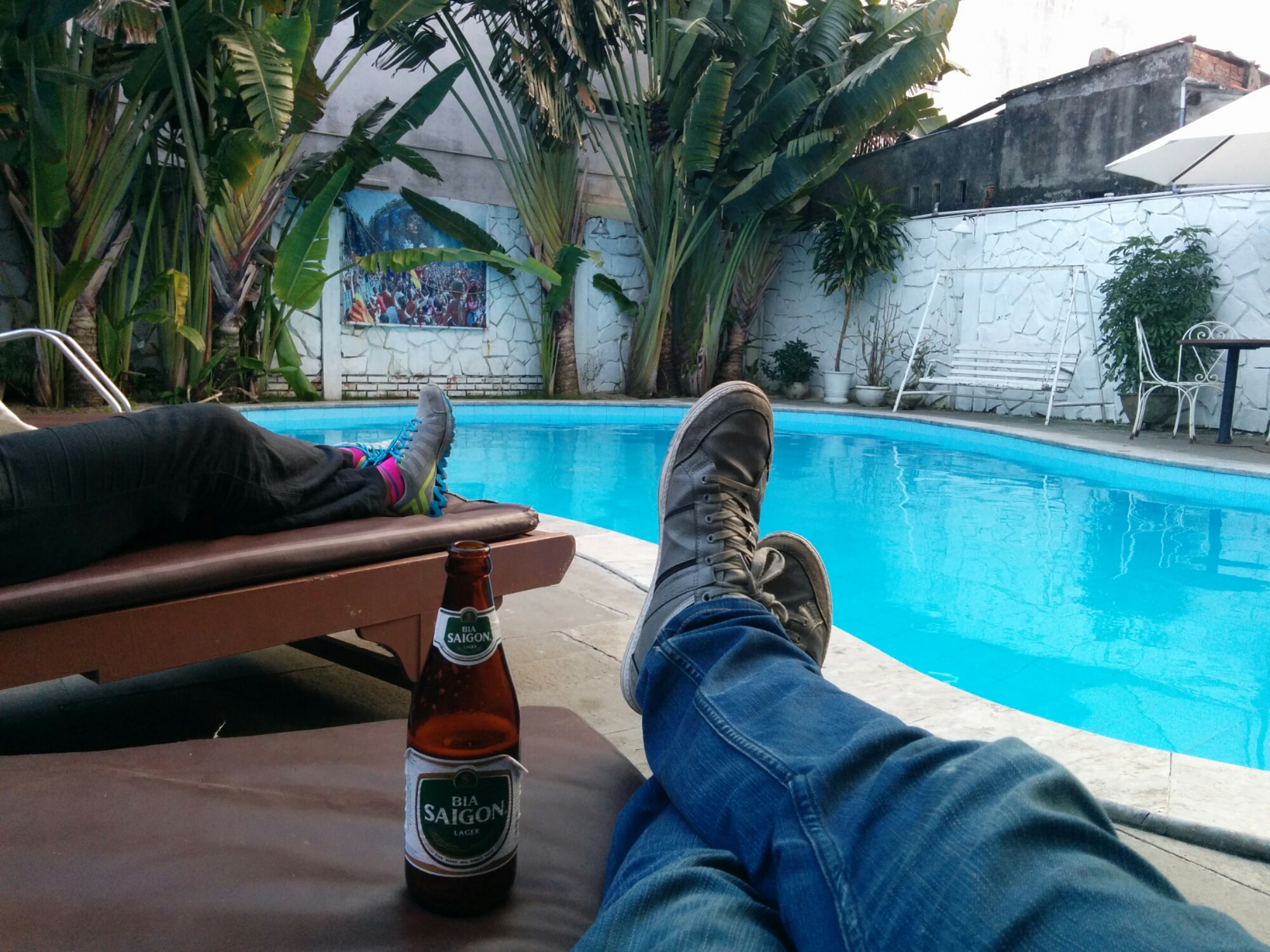 Tomorrow its time to visit some tailors in Hoi An and plan everything well ahead of the Vietnamese New year (Tet)
Tonight its time to get into a bit of party as I'm planning to stay here for two nights and head down to Dalat.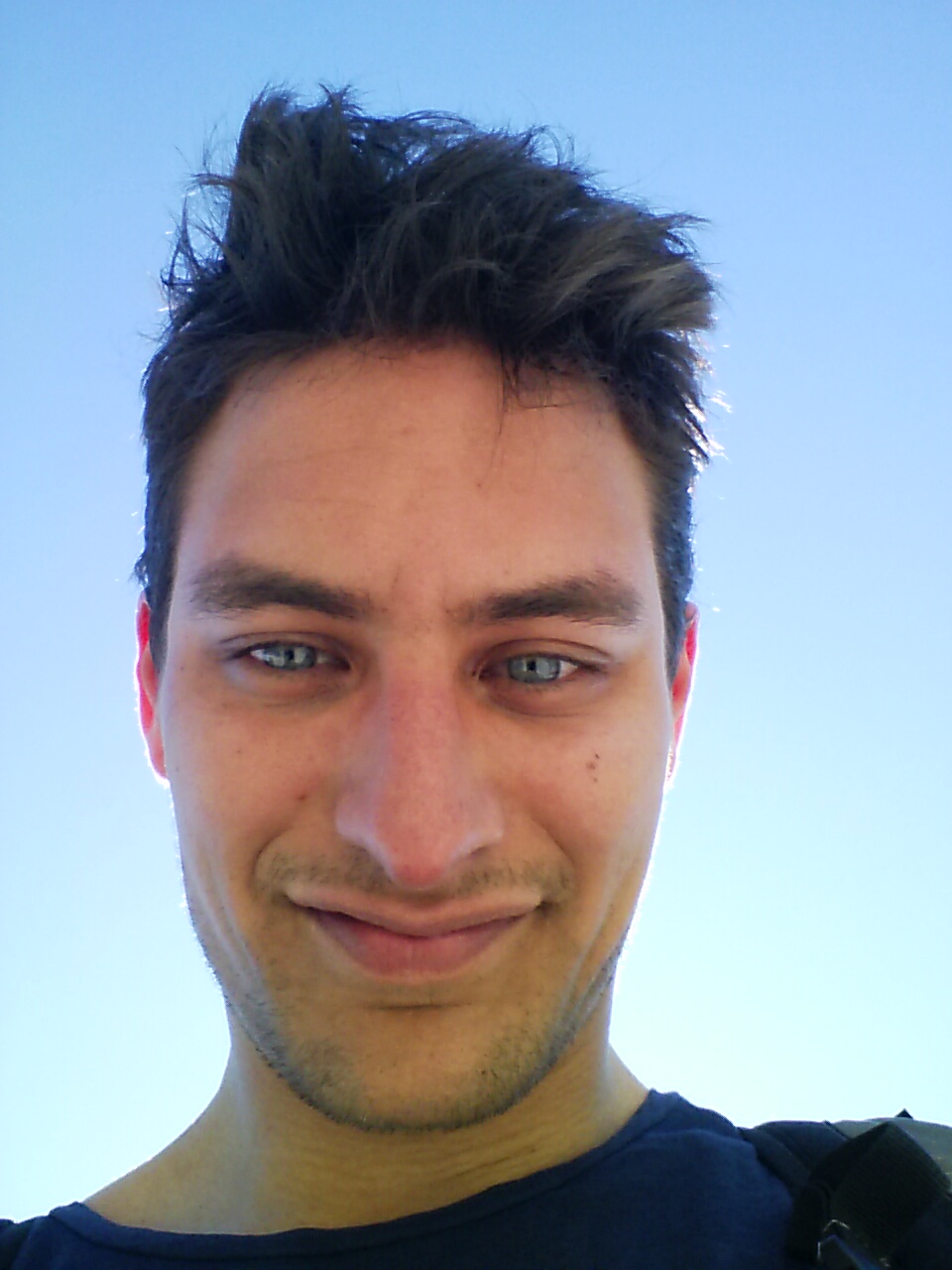 J.