A totally different experience than anything I've had so far… Singapore. City of fines.
Such a modern city, where east and west meet. Everything is in English, Malaysian and Chinese.
On the first day:
Lunch at Lau Pa Sat.
Walked down to the Marina
Went to gardens by the bay
Went to see the awesome skyline (for S$23 😭)
Went home because we started the day at 02:00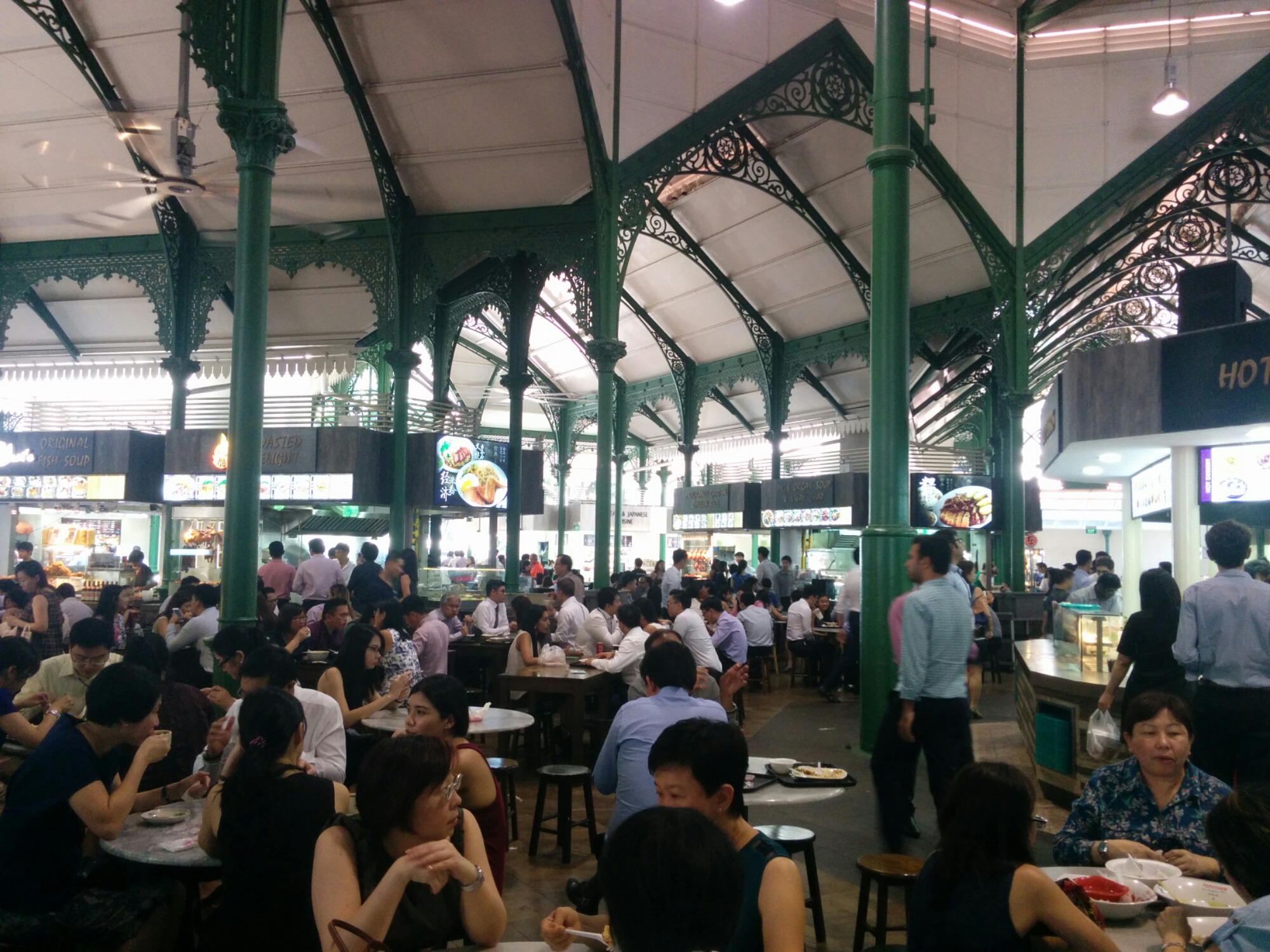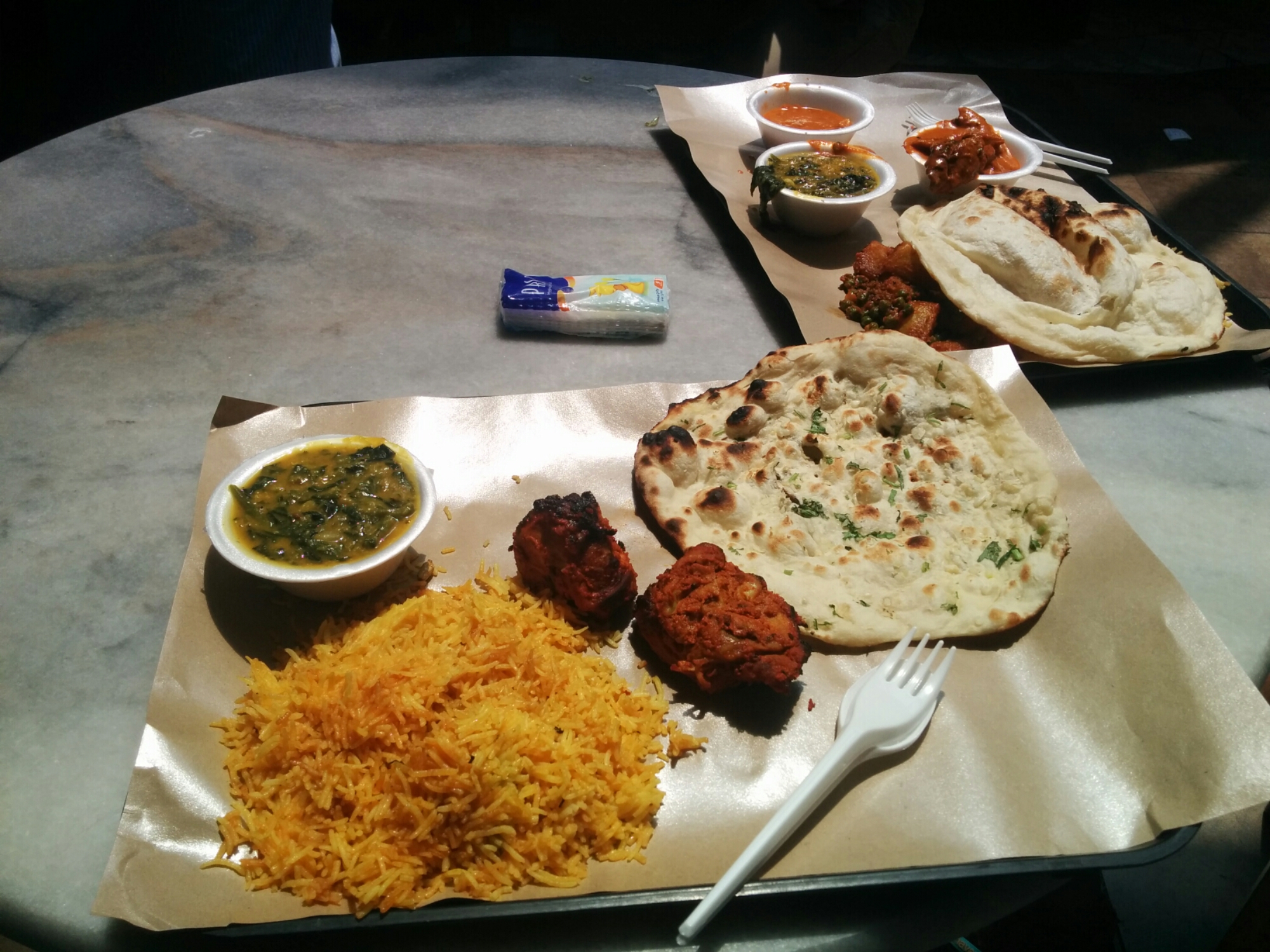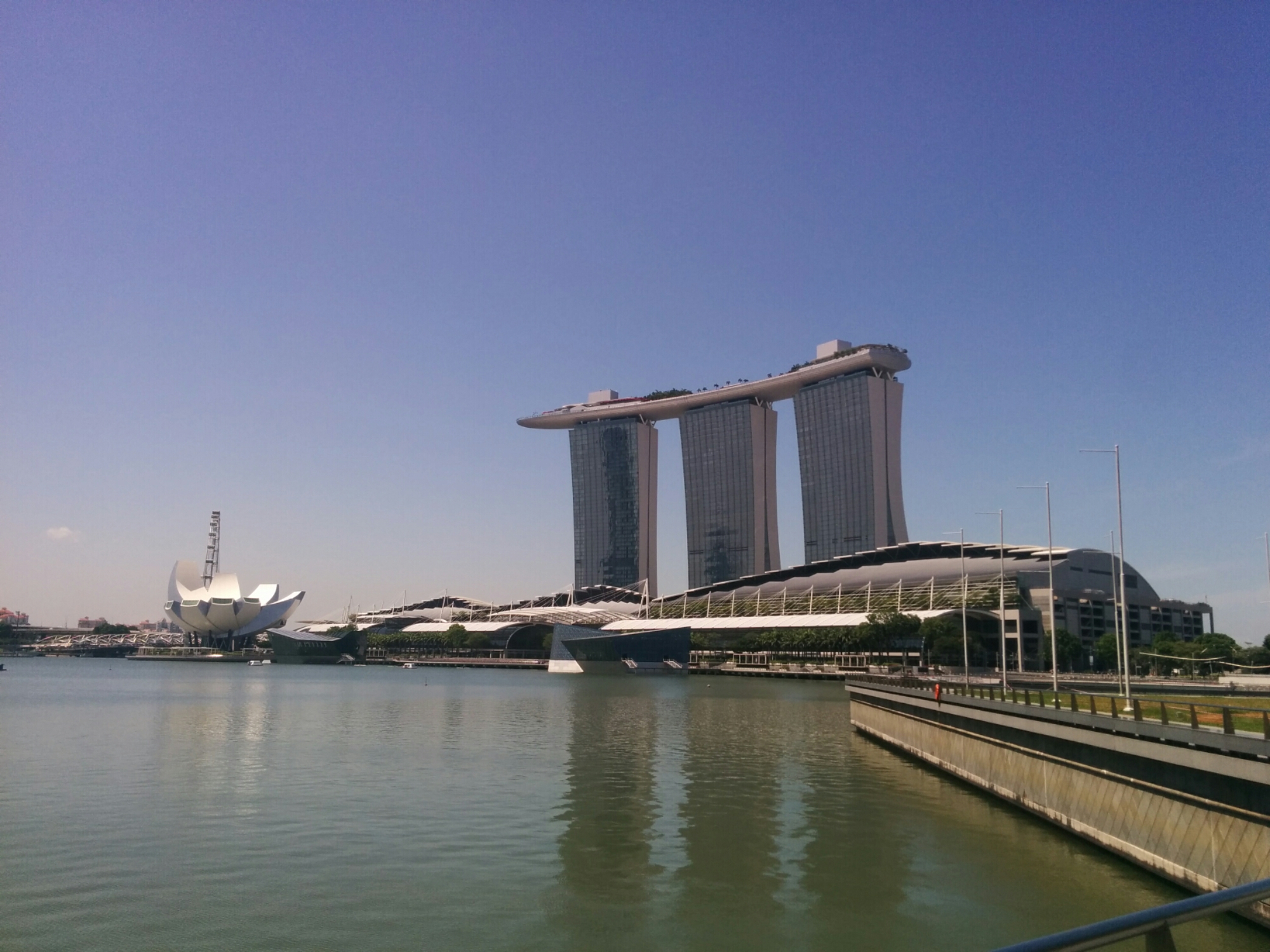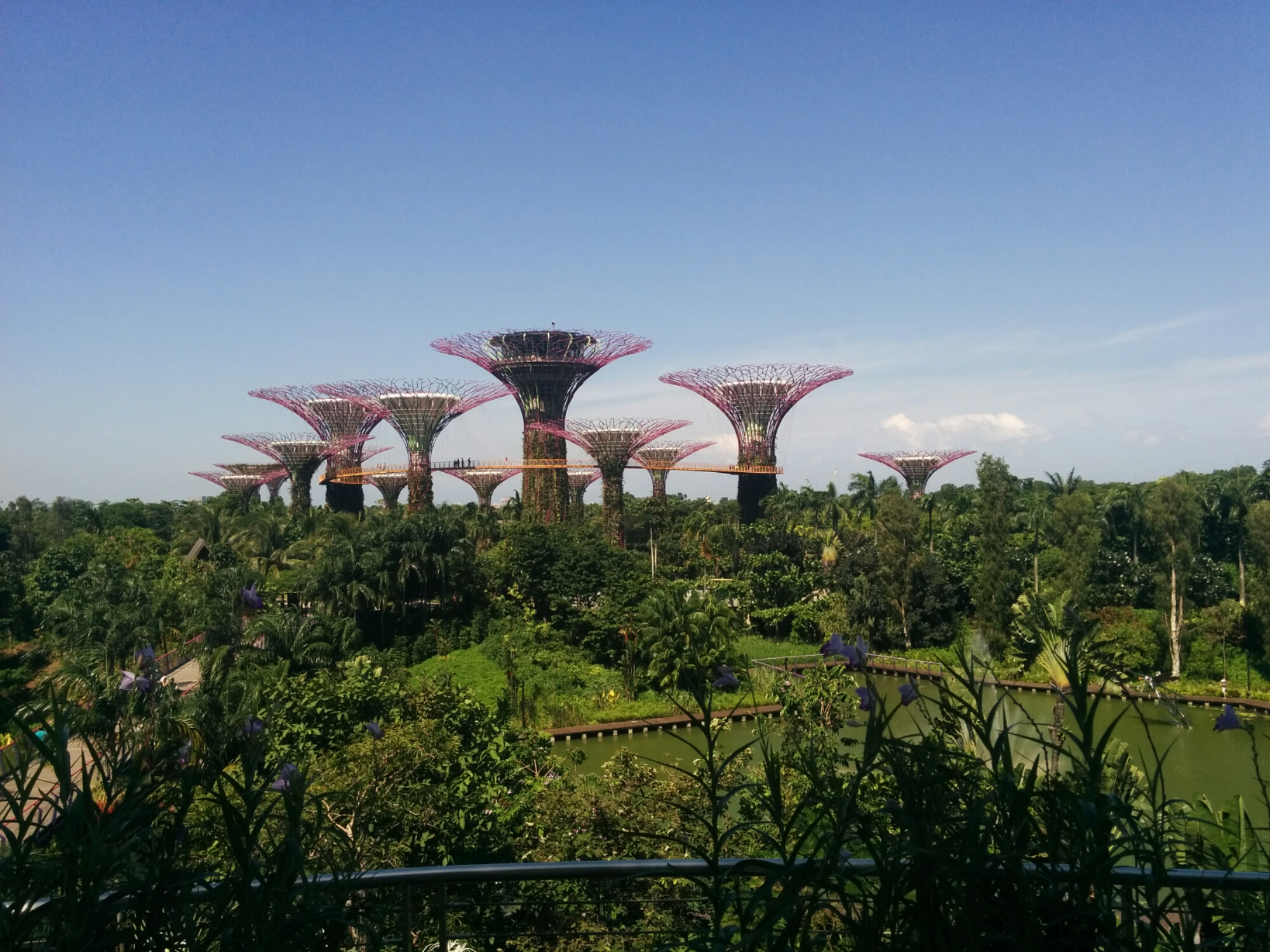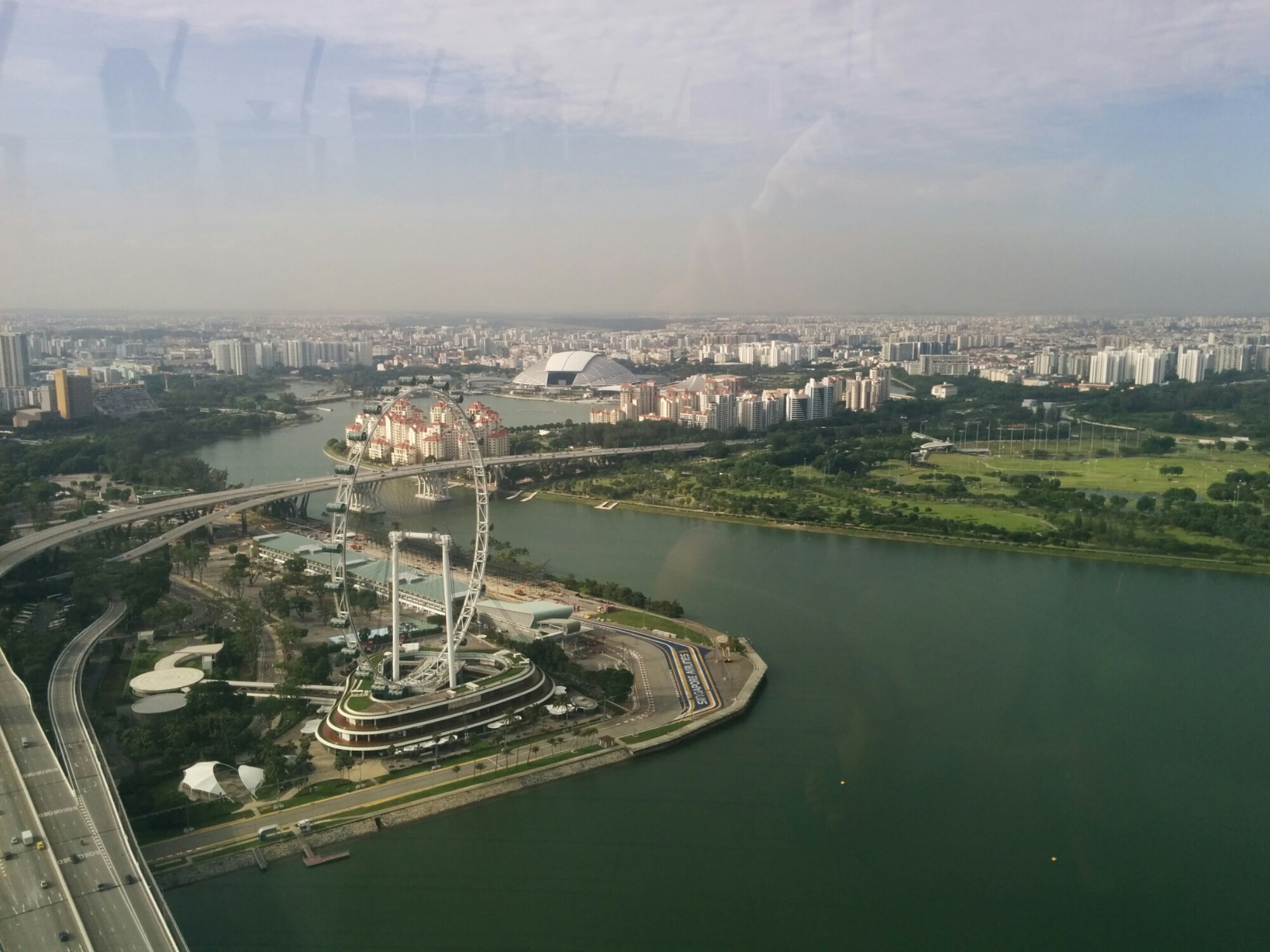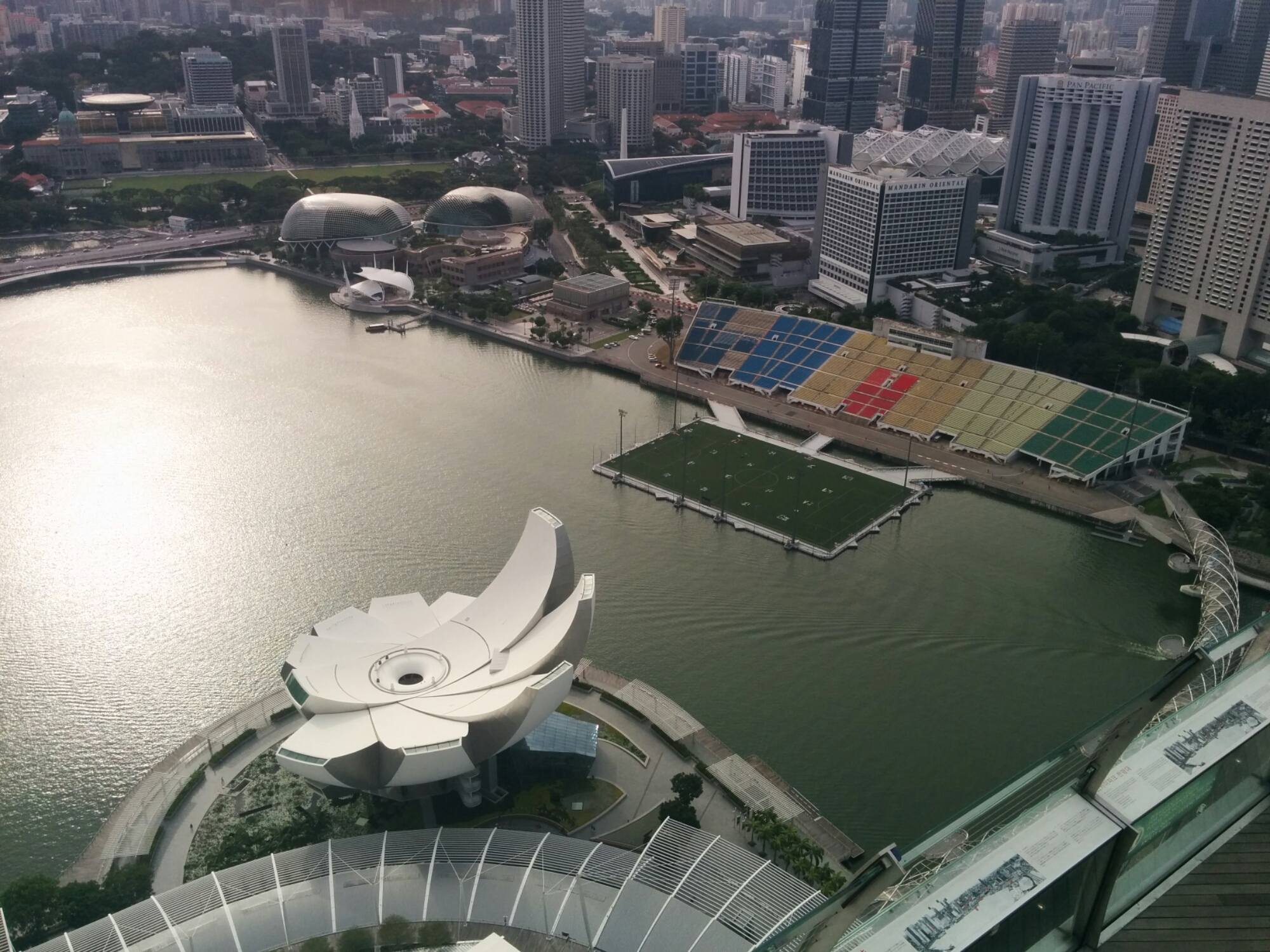 The second day:
Buzzed around on the MRT some more.
National Orchid gardens in the botanic gardens
Got a bus though the bustling Orchid street.
Had a few beers at the Singapore river.
Went for some trampoline jumping @ Amped Singapore
Got a shower (it was 34 Celsius)
Dressed up fancy and went for dinner at the promenade.
Saw Singapore at night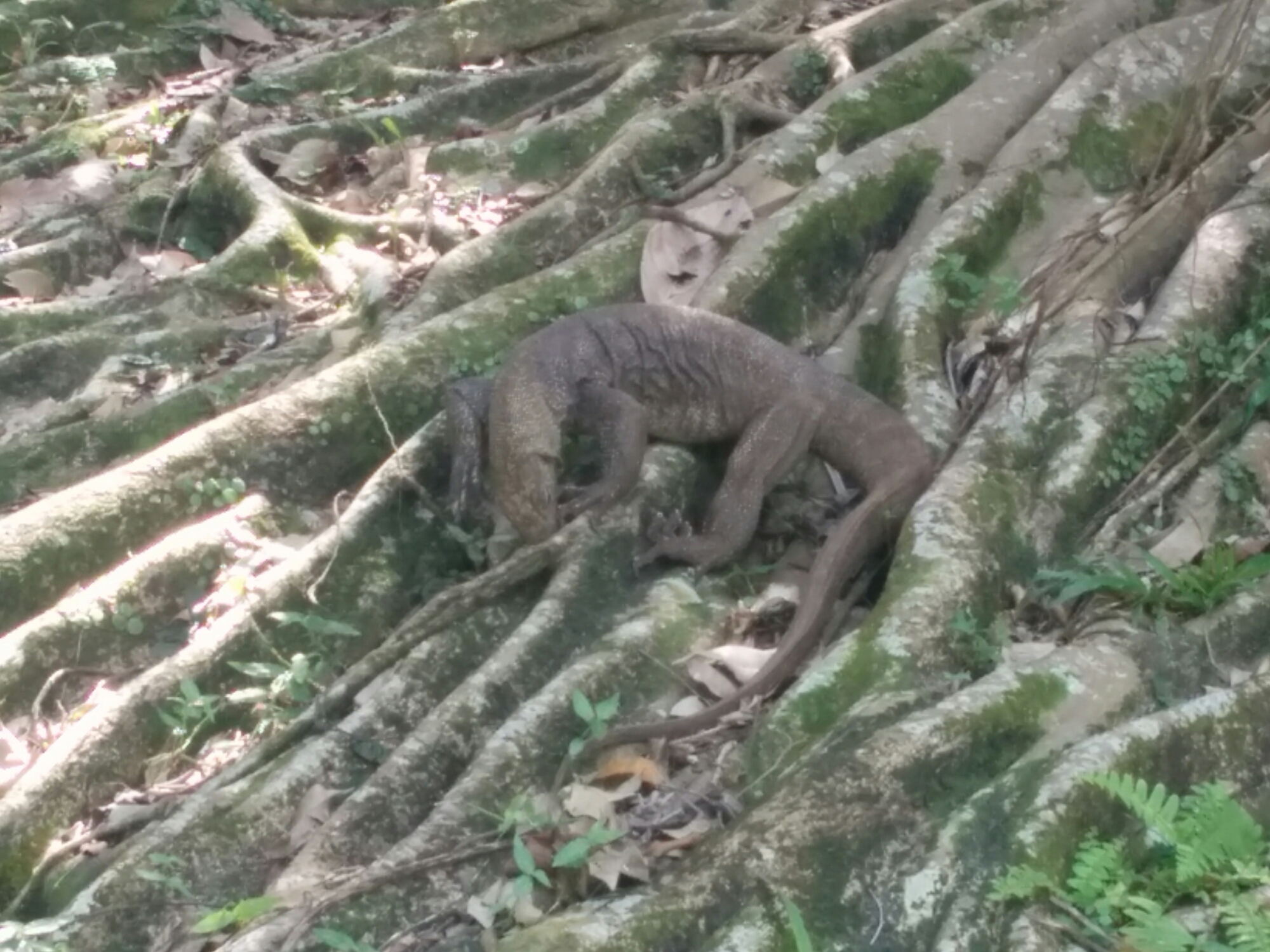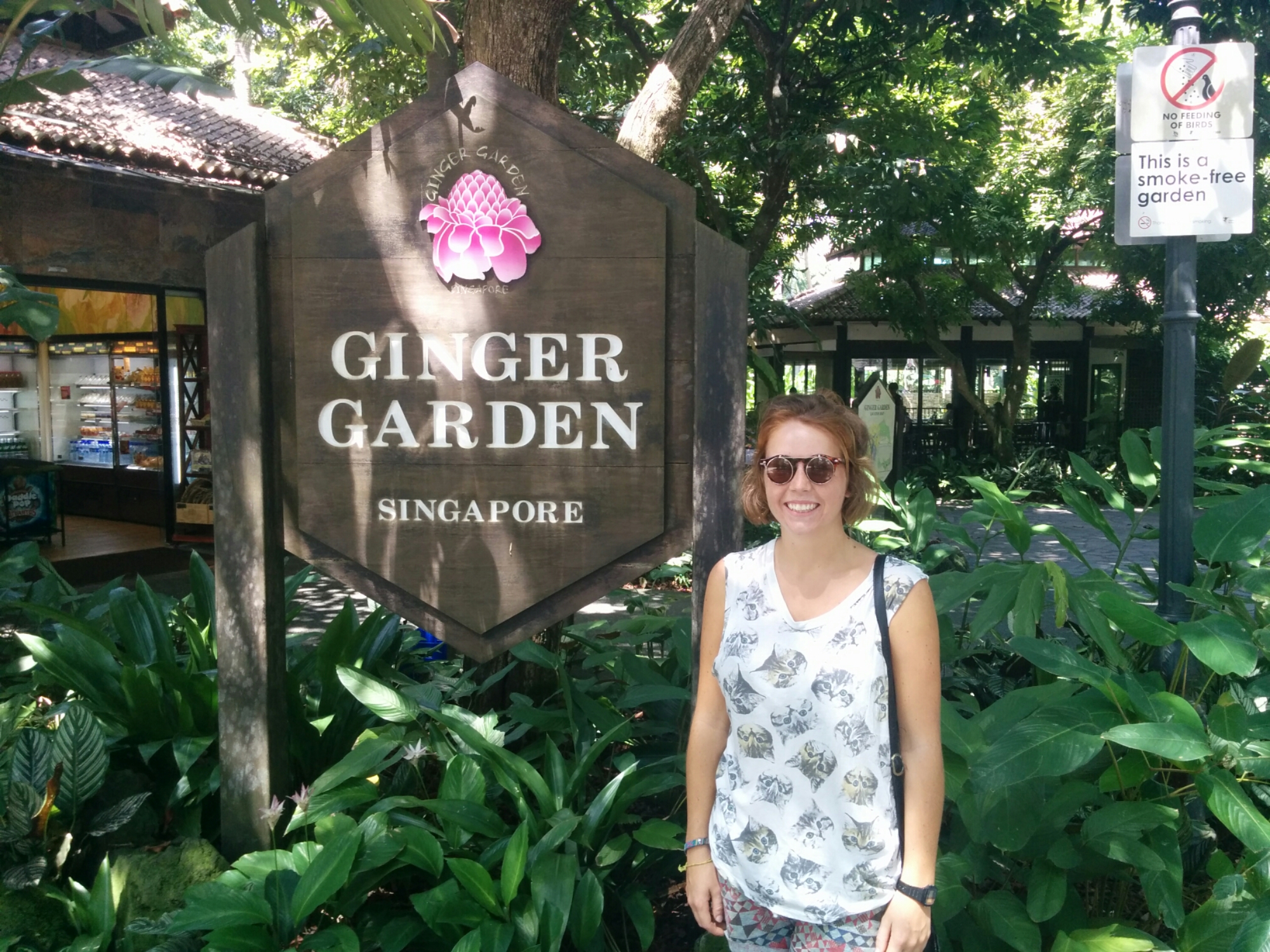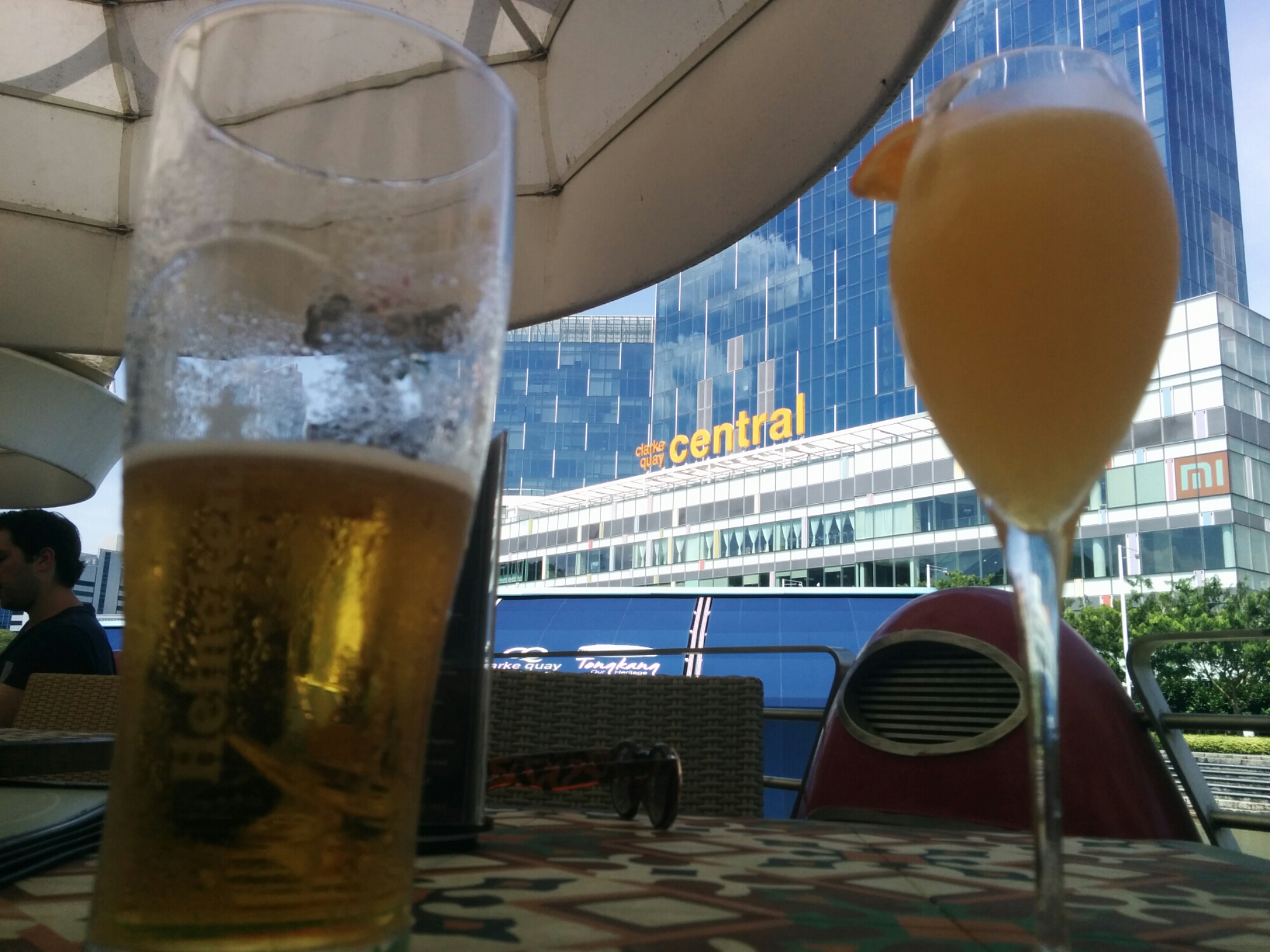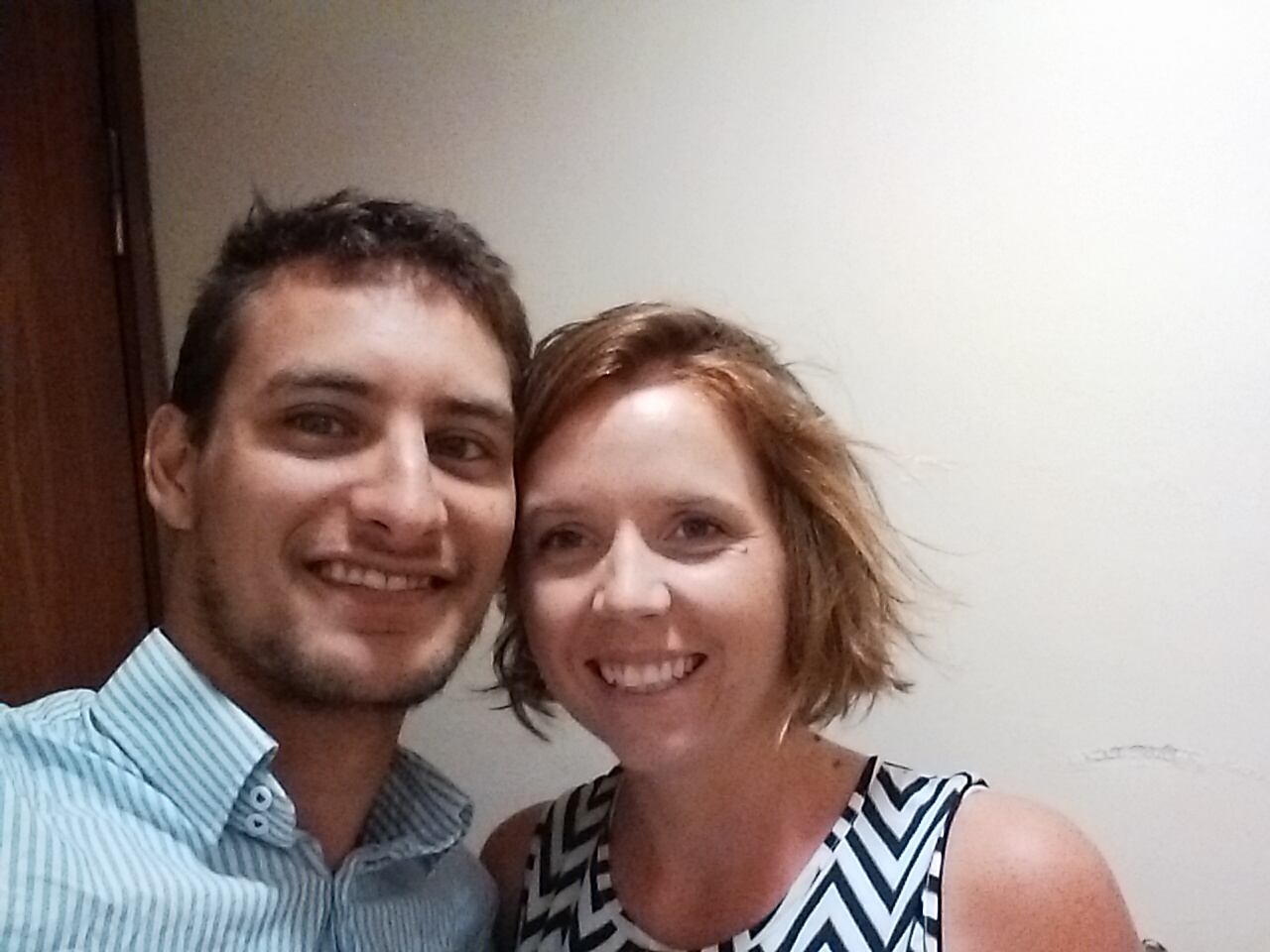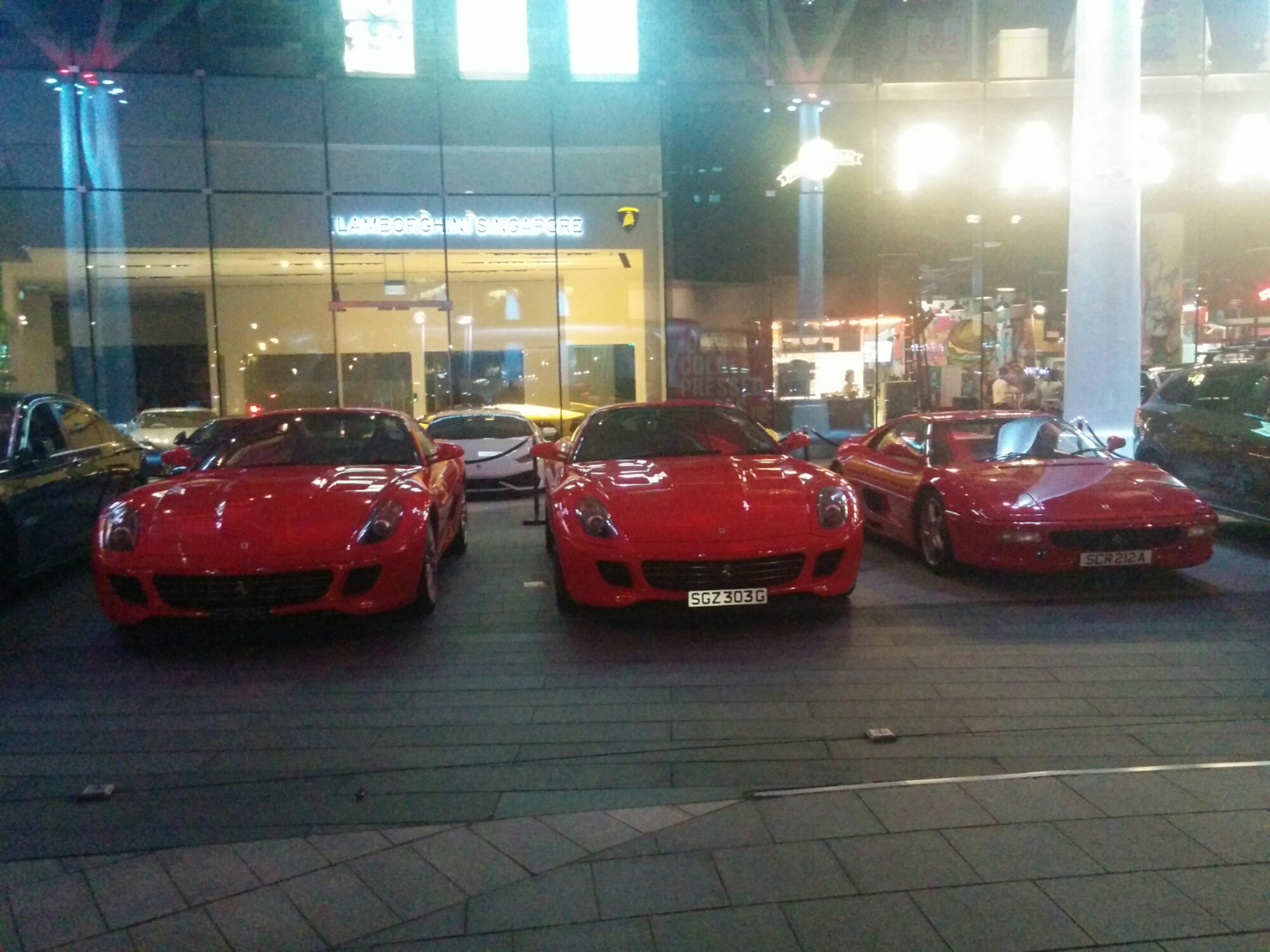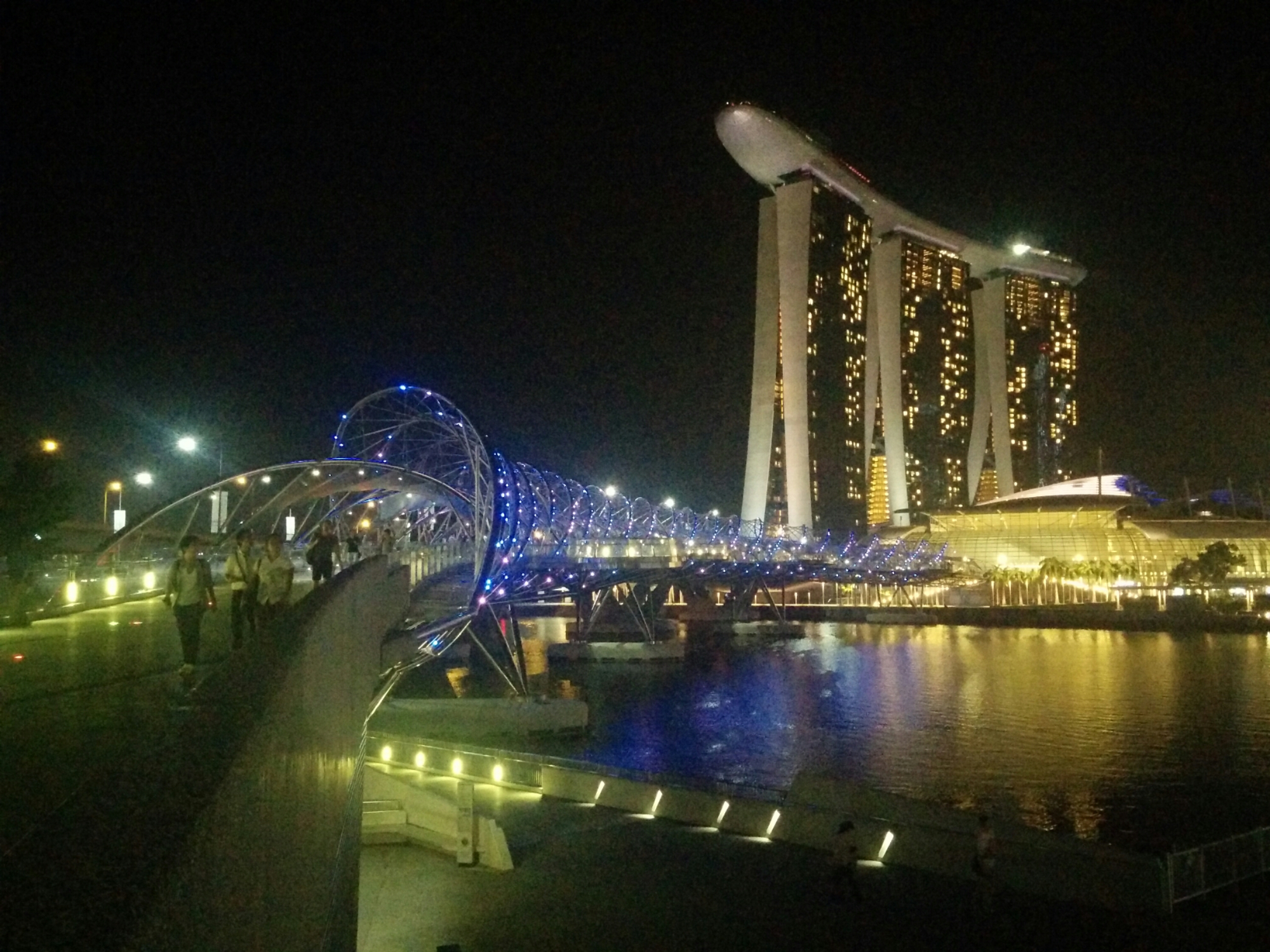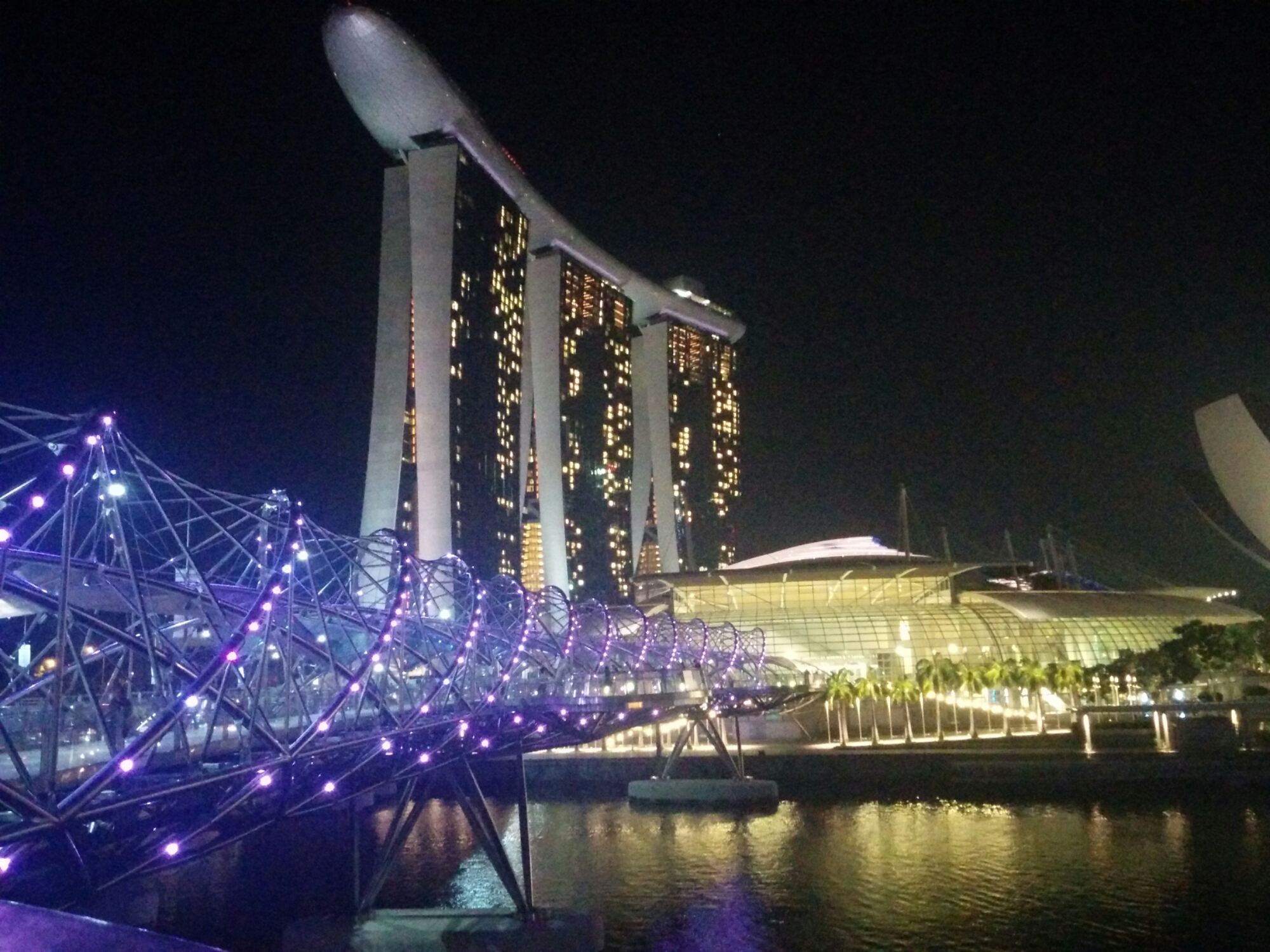 The last day was basically going to the airport… but we did a quick stop in Chinatown and had some food.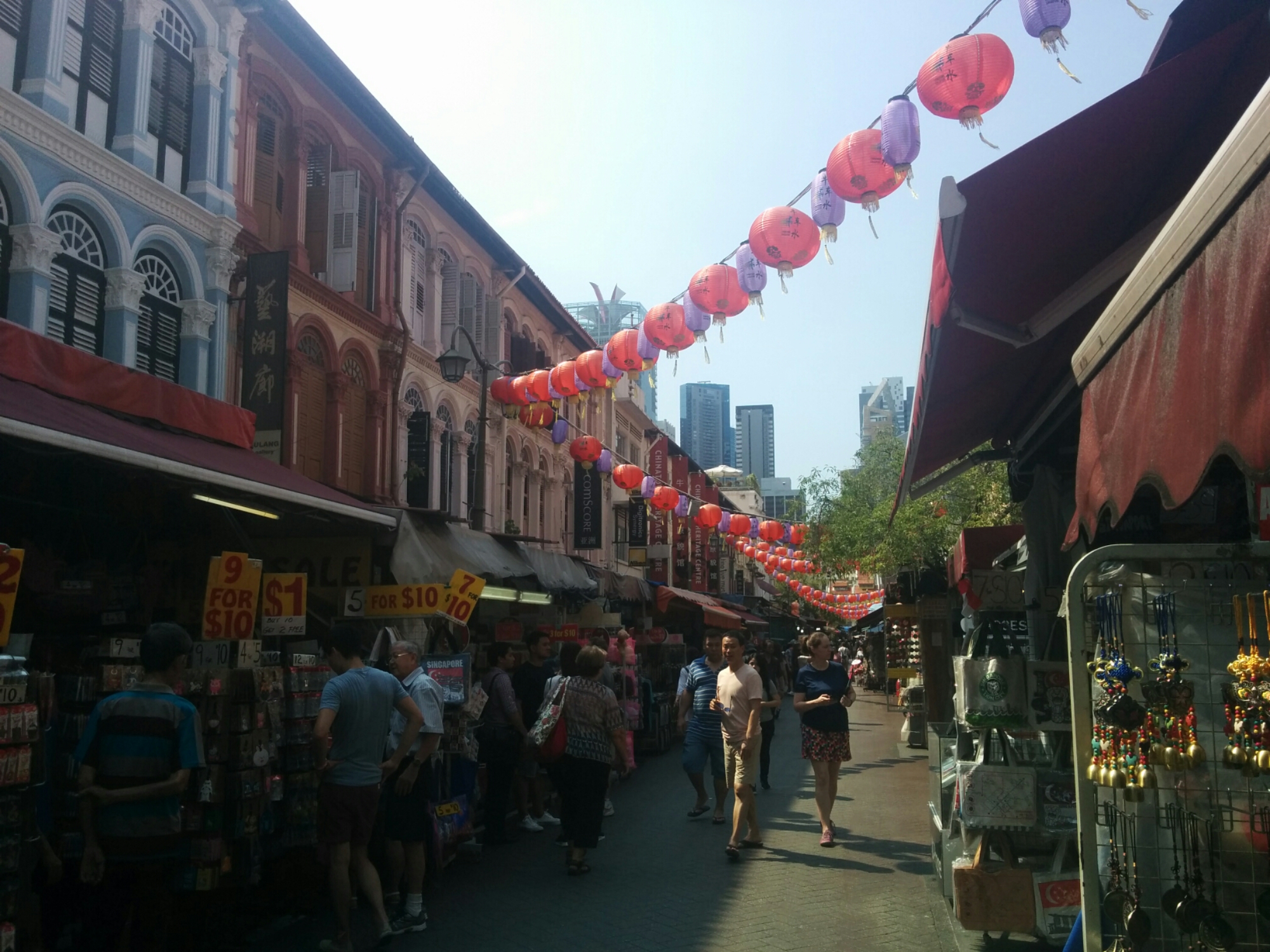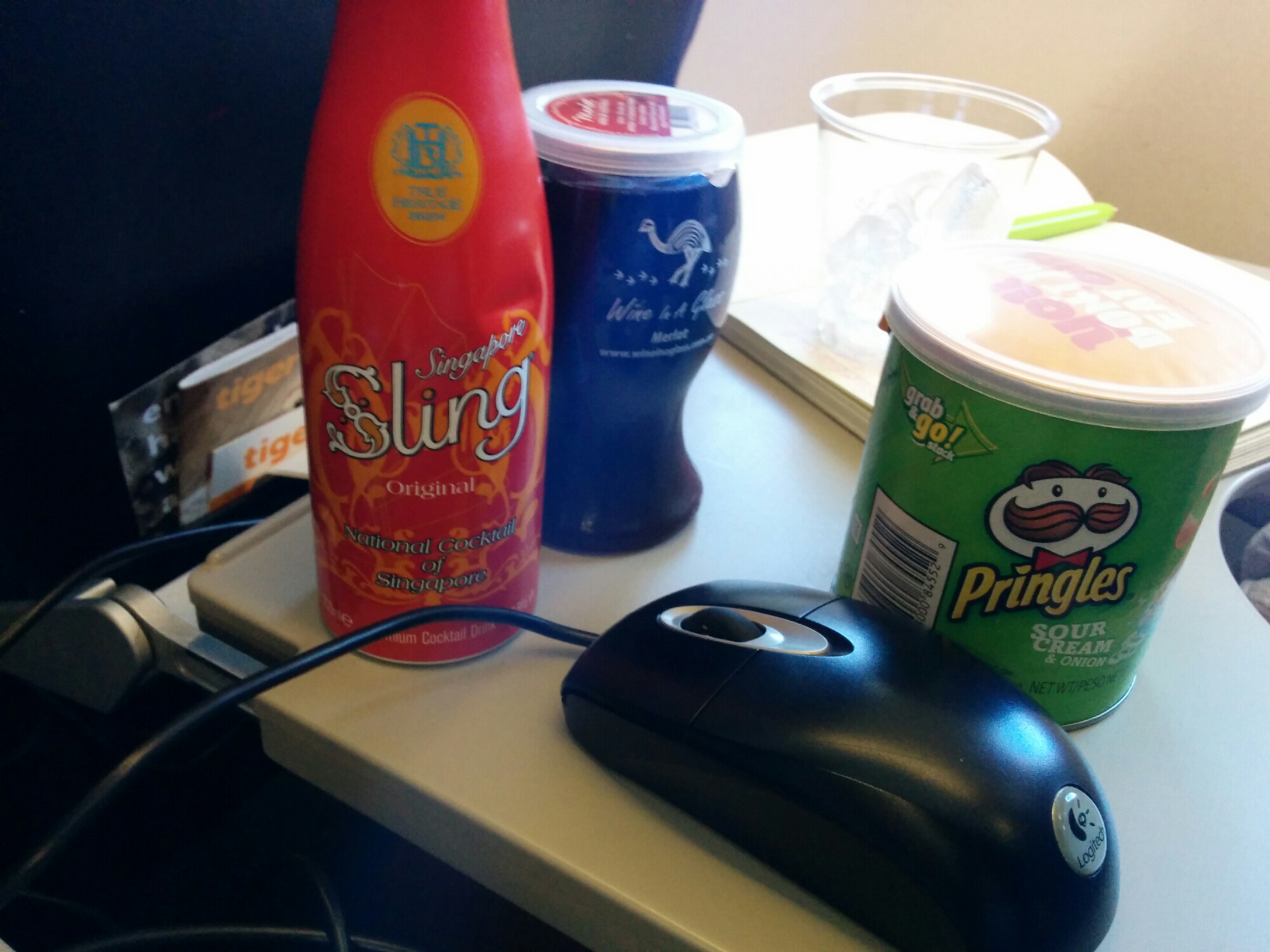 Next post will be our adventure in Vietnam!