Hello from Đà Lạt!
Đà Lạt is a great place in Vietnam, the last time I visited it was end of January (read my previous adventure here)
Now it's more rainy, but that didn't spoil the fun.
I did some different things this time which was really nice.
Although i stayed at the same hostel (Dalat Family Hostel) which is a absolute must-do on your trip to Dalat.
They moved locations so now they are able to fit more travelers, without losing the real "family" feeling.
When we arrived Mama Đà Lạt gave us a big hug and immediately ushered us over to the dinner table where there was more food than the actual table could handle.
I ate more in the last two days in Dalat than in the previous week in Vietnam 😉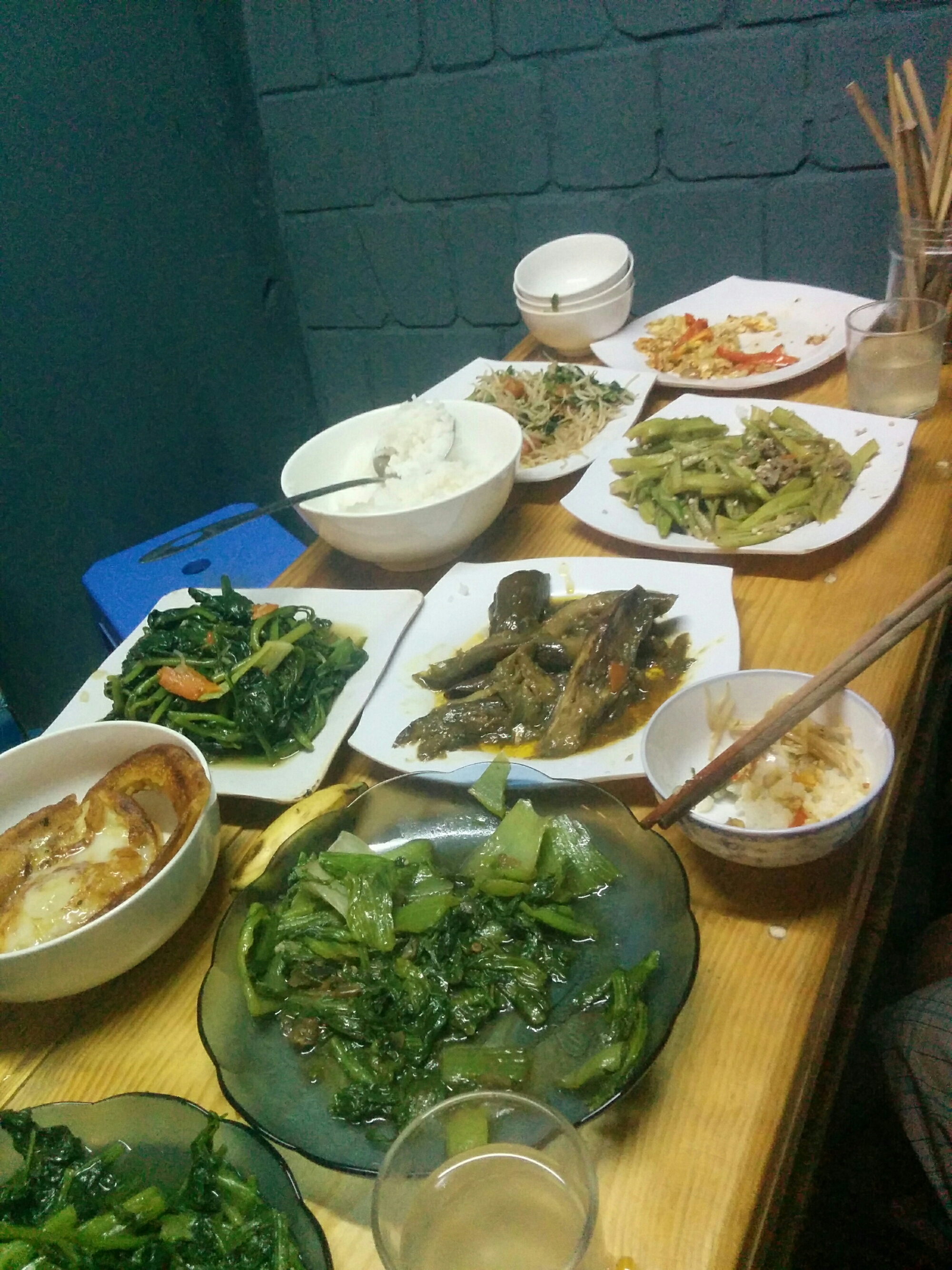 We were pretty tired by the long journey from Mui Ne, so after a well deserved beer we went to bed (The beds are excellent in this hostel!)
Canyoning, if you have never done this before, it's really awesome. Basically it's going down a track in some barren territory (preferably downstream) and on the way down you'll abseil down some cliffs or waterfalls.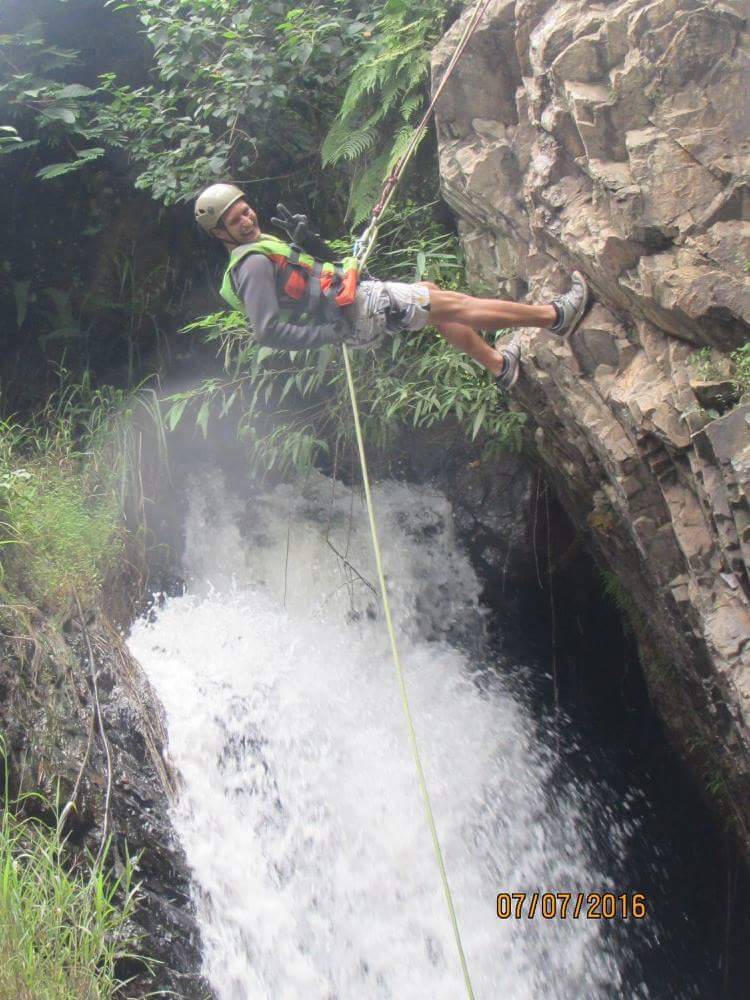 After checking all the equipment and getting explaination on how to abseil down the cliffs we set off into the jungle. We did three waterfalls in total and a cliff-jump from 7 and 11 meters. There was also a natural water slide along the way.  After which we got a mini-van back to Mama and the food was already prepared when we got there, and as per the usual was really lovely and more than you could muster to eat.
Day 2: A day in Dalat
First off we went into town by foot. That takes about 30~40 minutes but you can see a variety of things along the way, and you'll get a nice impression of how the Vietnamese people live. The first sightseeing spot was the crazy house and as the name states, is pretty crazy, really weird architecture.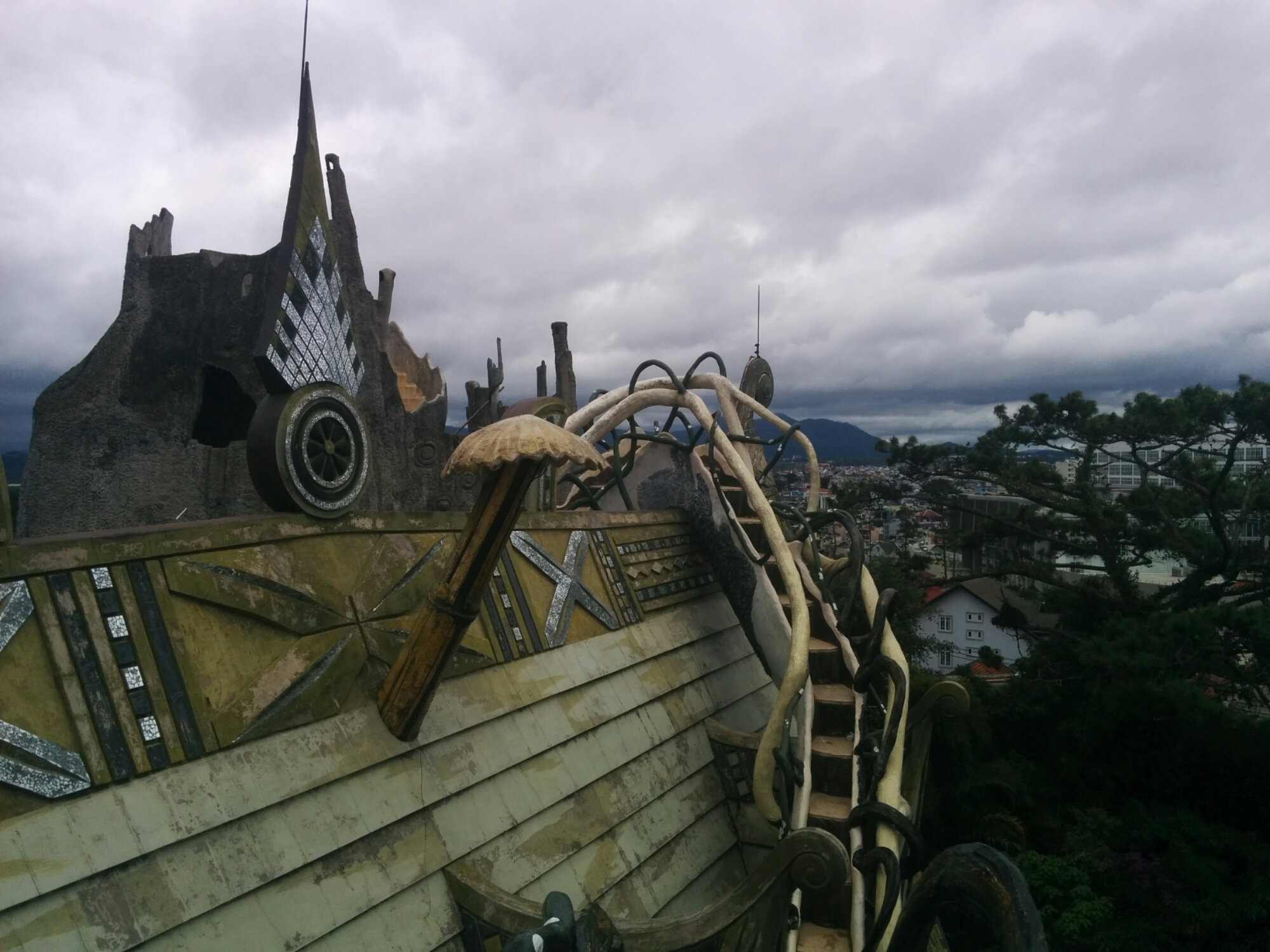 After that we went to the central market for some food and seeing the place bustling with activity.
Must-do's in Dalat:
Now we are off to Hoi An via Nha Trang!