Phong Nha-Kẻ Bàng National Park. If you visit Vietnam, don't forget to visit this beautiful place and it's legendary caves. It's even home to the biggest cave (Hang Son Doong Cave) in the world!
After our adventurous trip from Hoi An to Hue via the Hai Van Pass we arrived in Phong Nha to visit some caves.
Paradise Cave (in Phong Nha)
I've already visited this cave in January, but it's sooooo amazing that I decided on visiting it again (and Anna didn't see it yet)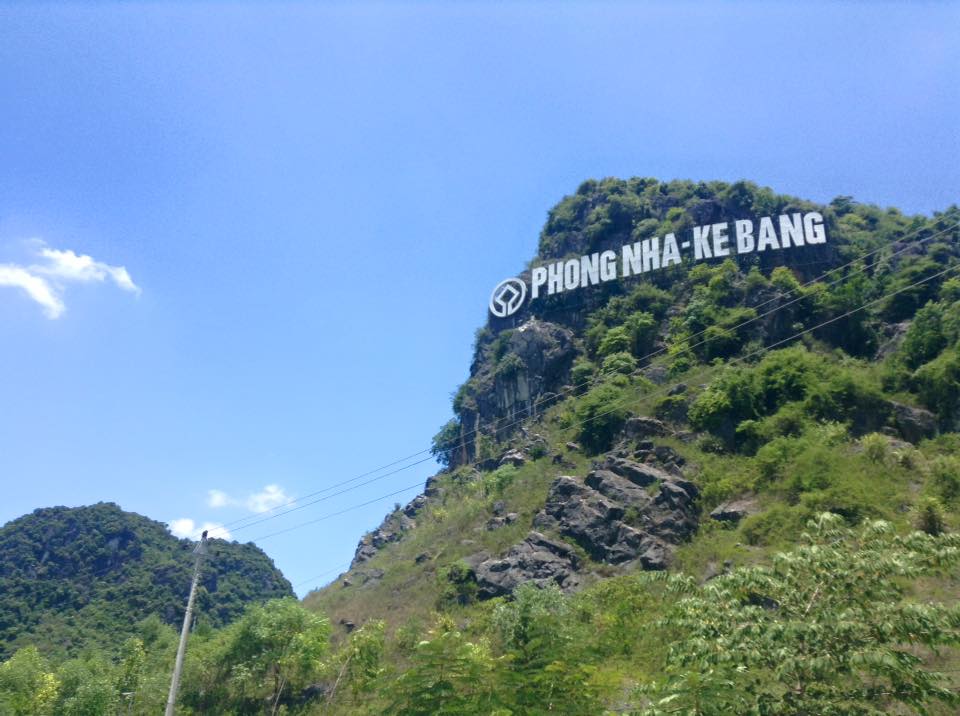 Tips for traveler's to Phong Nha
If you want to save money, don't book a tour in advance (from Hanoi for example).
Do rent a scooter and drive yourself to the caves!
Paradise cave is only VND 250.000 if you don't splash out on getting a golf cart to the bottom of the stairs leading up to the cave.
Don't overpay on gasoline, don't fill up your tank, just use as much as needed (2 liter should be enough for 80km )
Do wear a helmet and preferably jeans or some other protective clothing.
Don't drive with flip-flops or bare chested (you're mom wants to see you back in one piece!!!)
That being said have fun in Phong Nha!
Back to Hanoi
And after all the caves in Phong Nha we got back on a night bus to Hanoi. I prefer Hanoi over Ho Chi Minh city personally because it has more of the authenticity of Vietnam in my opinion.
Things we did in Hanoi:
Drink egg yolk coffee (cà phê trứng)
Visit women's museum
Drank loads of Bia Hoi
Visited sword lake
Ate loads of street food
Ate loads of Phở bò (Beef Noodle Soup) for breakfast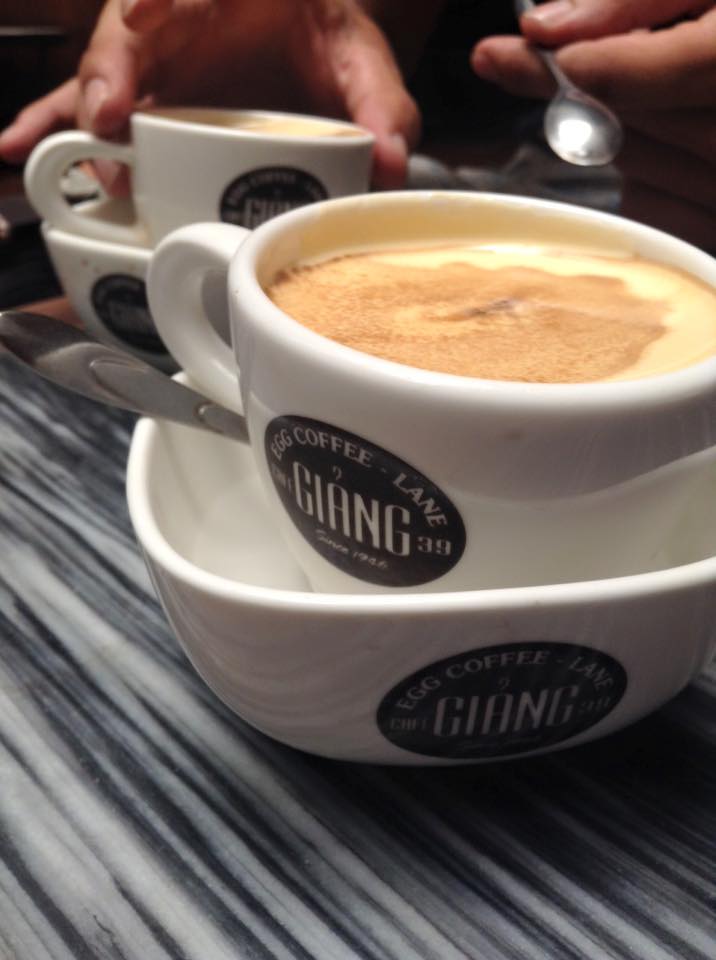 After Hanoi we went to see Ha long Bay. Want to know the cheapest way to see this awesome place? Stay put for my next blog!