After the adventure on the Fansipan (read it here if you missed it)
Went back to Hanoi for our last day in Vietnam before flying off to Bangkok.
The one thing I didn't do yet in Hanoi was visit Ho Chi Minh's Mausoleum!
It was a pretty rainy day (at that time we didn't know a Tropical storm [Minirae] was about to hit us) so we figured it wouldn't be super busy.
Ho Chi Minh Mausoleum
Wow… this is something else.
The entrance is free although you do need to dress properly (they are very strict about that!)
You cannot take any pictures inside
You are forced to leave camera's and other belongings at the guards at the main gate

You also cannot stop to take a look ( so basically it's a continuous stream of humans walking past Ho Chi Minh's remains )
Because it was not a very busy day, we where in and out in less than 2 minutes.
I heard that on a busy day it can take up to two hours before you even reach the display with Ho Chi Minh!
On the way back from the mausoleum we thought it was very odd for about 20% of all the trees in Hanoi to be de-rooted and lying on their side.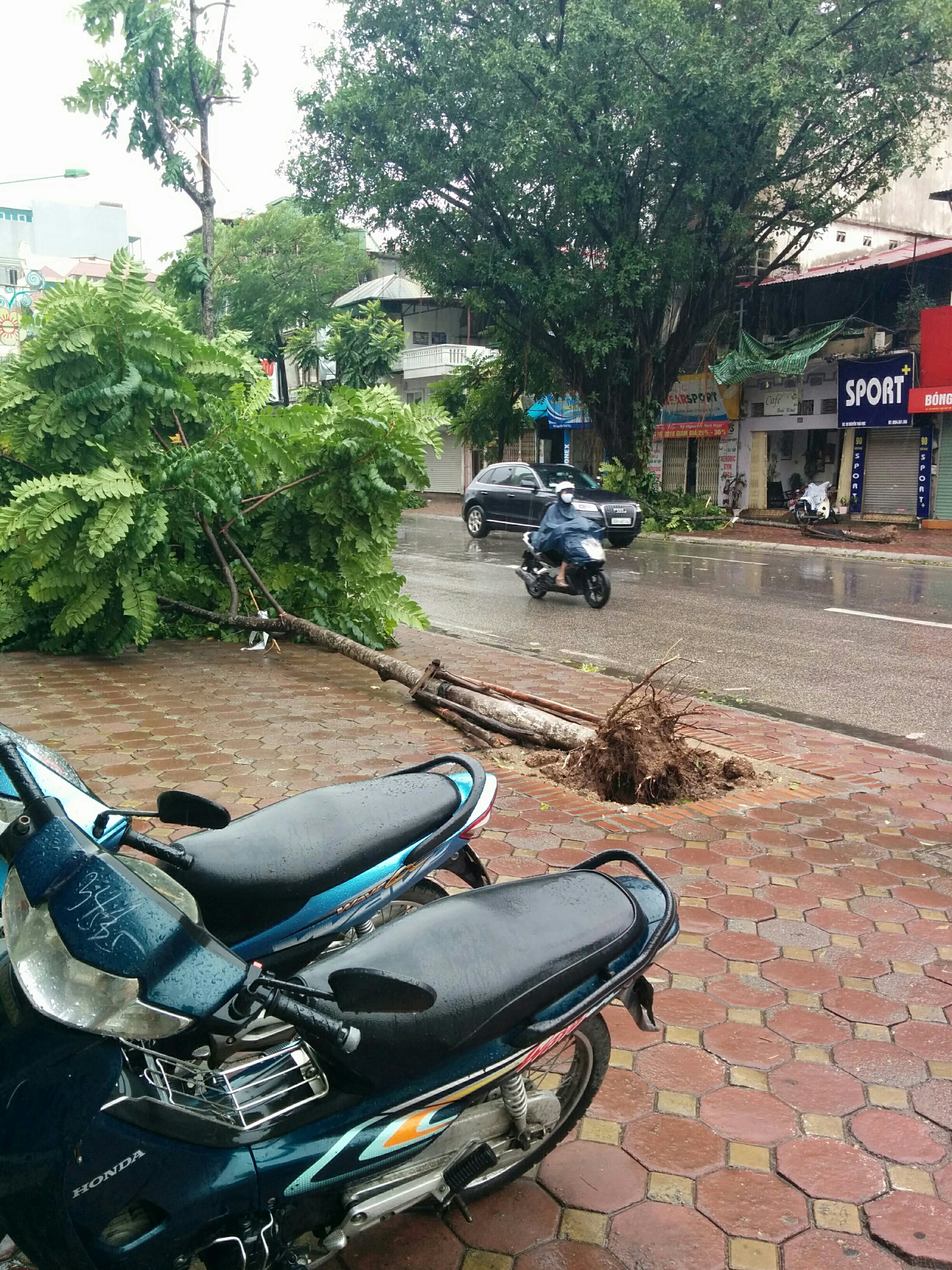 Back at the hostel i looked up the current typhoon on TropicalStormRisk.com and yes, surely there was one (Mirinae) heading our way. Lucky for us it wasn't really strong and pretty diluted as soon as it made landfall.
The happiest customs-officer in the world (NOT!)
The world's most miserable man. While exiting Vietnam, we needed to get stamped-out of the country.
The man who was doing this was the most miserable customs-officer I've ever see.
Like all the life had just been sucked out of him by a Dementor.
He heard he won the lottery and never had to work again, then boss called him to say it was a joke.
Somebody denied him coffee for over three weeks.
Well you get the point, no smile, and my passport landed back on the counter with a soft thud.
Like he didn't even had the strength to put it down properly.
I wish i could've filmed it, but yeah, you aren't allowed to make any videos nor photo's around customs.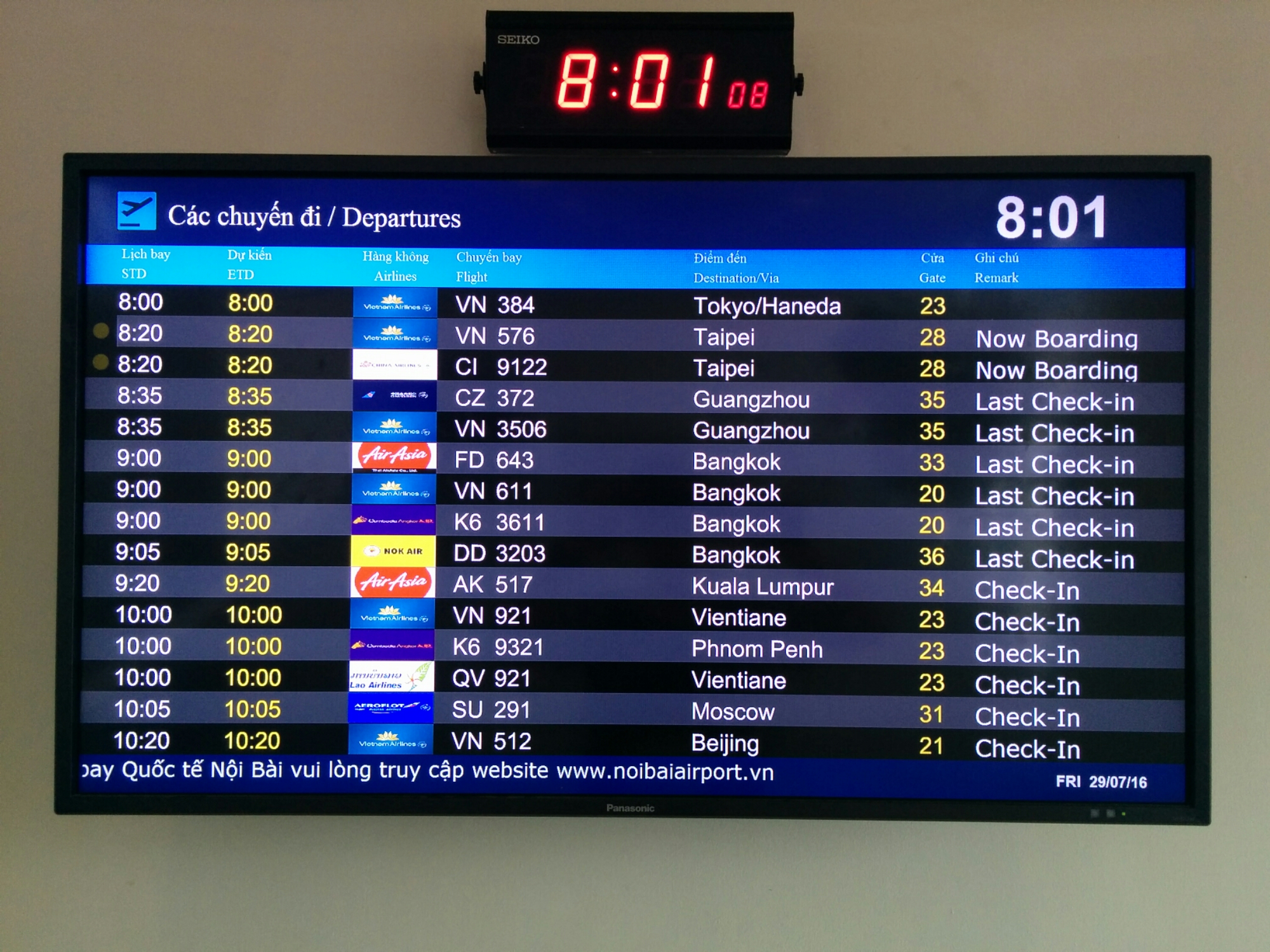 After a flight 643 (Not with destination Magic Music but heading for Bangkok we arrived in Thailand)
Except for the fact that we didn't have any hostel booked, nor any onward travel ticket, made it to Thailand! Read next post for a continuation of the story.